Cloud-based utilities for short videos and meme making.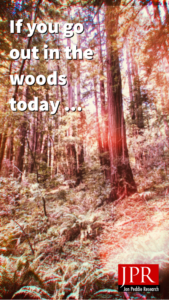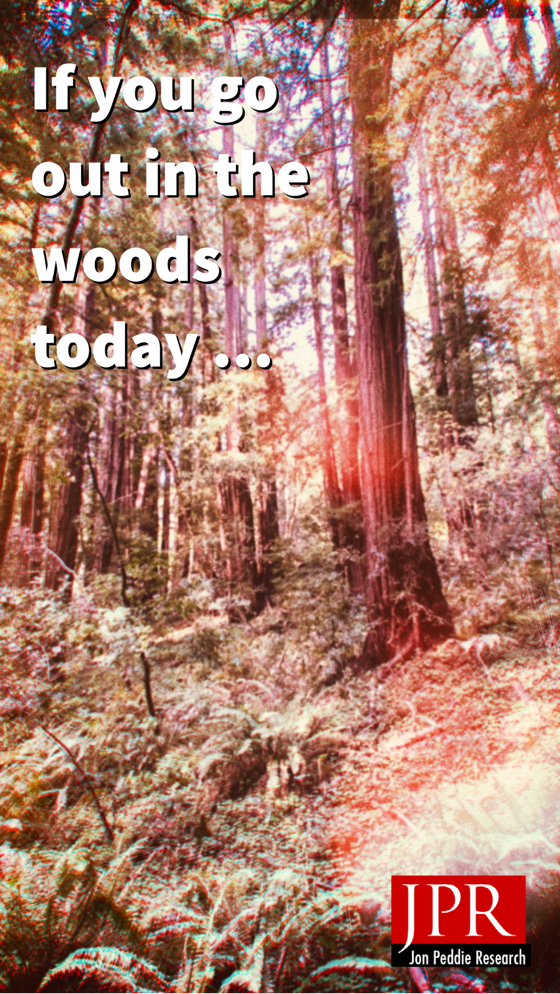 Adobe has introduced a new collection of cloud-based tools to enable anyone to create a quick multimedia something. Adobe suggests banners, flyers, logos, etc. In other words, prepare to see more plain old posts gussied up with baked content in your feeds.
Adobe packaged its cloud-based creative tools including Spark, Premiere Rush, Photoshop Express, Adobe Fonts, Adobe Portfolio, and Adobe Stock into an easy-to-use app that will still take up enormous amounts of your time if you're the type who tinkers. Creative Cloud Express is free for casual users and $9.99 a month for added content and storage. People who have sprung for Adobe Creative Cloud, the Photography subscription, or single application subscriptions have free access to the Creative Cloud Express content and they're already getting 100 GB of storage.
The plan includes "high-quality" templates, 20,000 Adobe fonts, and 175 million licensed Adobe Stock images. Creative Cloud Express takes advantage of Adobe's homegrown technologies including Sensei, Photoshop, Premiere, and Acrobat.
Key features of the paid account are:
 Adobe Premiere Rush—Shoot, edit, and share videos on mobile and desktop.
Adobe Photoshop Express—Edit and retouch images, create collages, and combine photos.
Adobe Spark Video—Quickly create stunning video slideshows.
Adobe Spark Page—Turn words and images into beautiful web pages.
Adobe has introduced "Quick Actions" to remove backgrounds from photos, also the ability to trim and merge videos, turn videos in GIFs, and convert/export PDFs. All, Adobe says, in a few clicks.
In their promo, Adobe says anybody, even accountants, can be a creator. (Source: Adobe)
Companies can create their own approved templates, save their logos, select approved fonts, etc., to let their teams post content across social media platforms.
Companies using ContentCal will be able to use their schedules, templates, logos, etc., when it becomes integrated into Adobe.
What? Sorry, On December 4, Adobe announced plans to acquire ContentCal, a London-based social media content management company.
To catch up, ContentCal provides a platform for teams to fire off social media posts according to their marketing calendar, etc. The company was founded in 2014 by Alex Packham, former media manager for Odeon and UCI theaters and at SKY's Now TV. ContentCal raised $6.2 million in a series funding. According to a story in TechEU, the deal provides an exit for investors Fuel Ventures and Guinnes Asset Management.
While we're on the subject, ContentCal's program was free for light users with subscriptions starting at $30 a month.
Adobe's Creative Cloud Express is available online at Adobe.com/express and as a free app from the Microsoft Store, Google Play Store, and Apple App Store.
Creative Cloud Express is included with Creative Cloud All Apps and flagship single-app plans over $20 and is free for K-12.
The Creative Cloud Express premium plan with additional features is available for $9.99 per month. The company says that Creative Cloud Express for Enterprise and Teams is coming in 2022.
What do we think?
Adobe has made most of these tools available for several years. What they've had to work their way towards, gradually, is making them actually useful. Spark is a great example. It's a handy meme maker but in its early days it was hard to extricate your content from Spark. Adobe wanted to take care of sending it out, etc., the better to track you with. Also, Adobe has freed up much more of its stock content, fonts, etc.
The new erase background feature is really slick and serves dual purposes for Adobe—it delights users and also educates them on the growing power of Sensei to create magic. The same goes for Photoshop Camera technology. The available content for spicing up images is growing, which helps the Adobe community of creators get semi-famous.
Adobe's campaign is a teensy bit smug. Reading between the lines, Adobe says sure you're a creator, just not a very good one. The reason this matters is that companies like Adobe, Autodesk, Unreal, and so on really don't understand the people who are not in their active communities, and I'd imagine they're often surprised by the people they do know. It has happened that an executive from one of these companies asked me in surprise: do engineers think of themselves as creatives?
At the same time, these companies and their competitors are trying to expand their boundaries to appeal to new customers. Never mind, the more free tools for people, the better.
"Everyone has a story to tell and it's our mission to empower everyone to express their ideas," says Adobe's Chief Product officer Scott Belsky in a prepared quote.
As companies race to monetize us all, they're at least providing useful tools in return.