Tough contender Ashlar-Vellum adds a new draft tool for industrial design.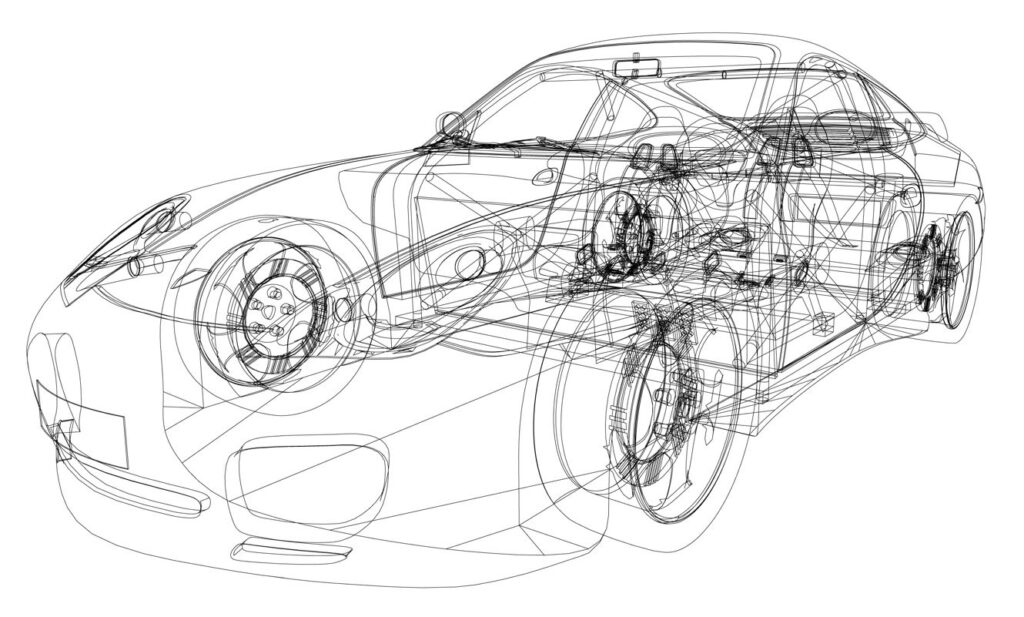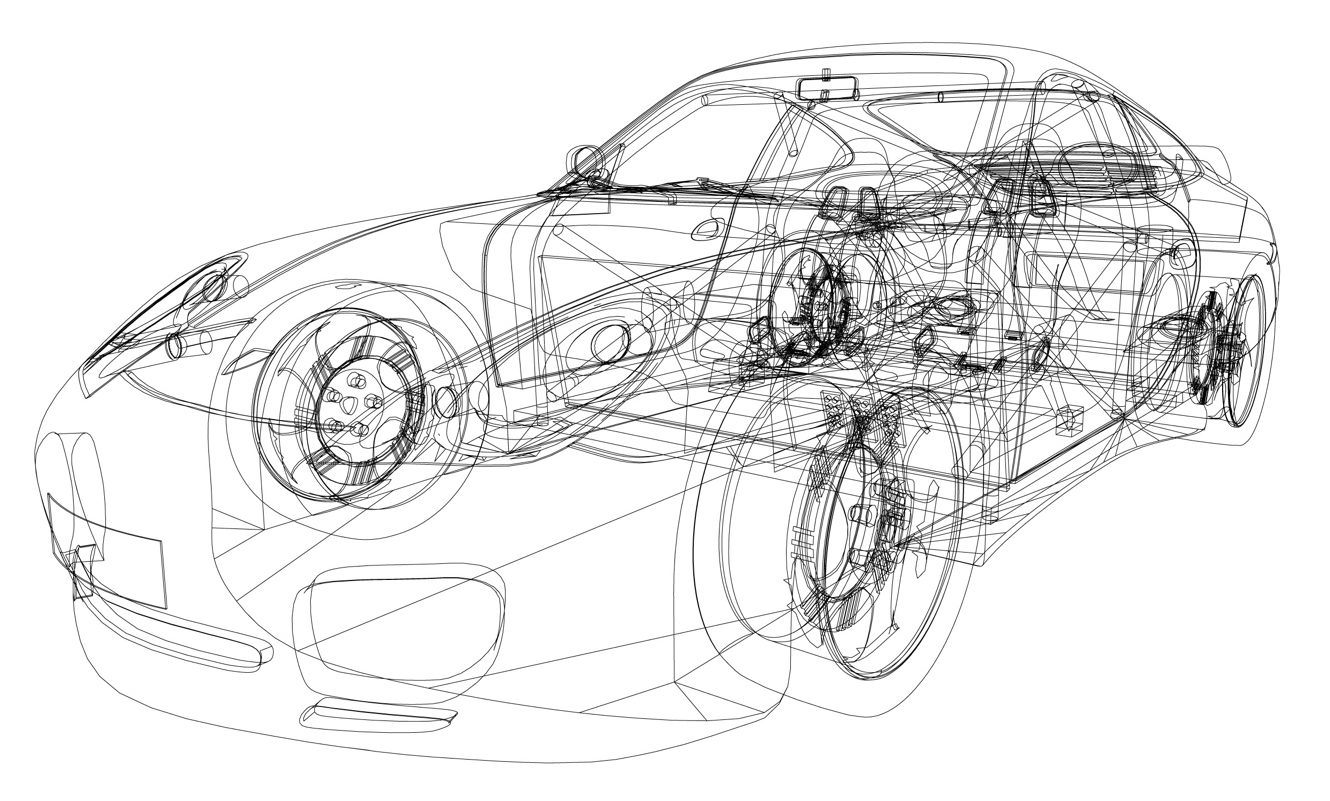 Austin-based Ashlar-Vellum is the inheritor of a long tradition of industrial design tools and the company has continued to provide tools for drafting, CAD, and industrial design for Mac and Windows machines.
Last July, the company announced the release of Lithium v12, a brand-new sketch and drafting tool for conceptualization and product design. It's designed to be an easy-to-use tool that fosters creative thinking rather than getting in the way of it. Robert Bou, CEO of Ashlar-Vellum, says, "it's faster than a speeding cocktail napkin." It's a modern tool with full support for 64-bit and is designed to work in conjunction with Ashlar-Vellum's portfolio of 3D tools, Cobalt, Xenon, and Argon for 3D modeling and printing.
Ashlar-Vellum has made it a point to cover all aspects of CAD design and modeling with its Graphite tool for 2D/3D drafting, Cobalt for parametric 3D modeling, Xenon for associative 3D modeling, and Argon for history-free 3D modeling. Lithium will function as a Graphite replacement with the M1 generation of products for Mac.
Traditionally, the company has offered cross platform tools for Mac and PC but, this year, it had some delay on its way to supporting the new Mac M1 chips. However, the company pledges to have Mac M1 support. The company says they are working diligently and looking forward to releasing updated versions of Cobalt, Xenon, and Argon.
As of December 2021, Ashlar-Vellum has dropped new pre-release updates for Lithium on Mac and PC. It can be downloaded as a trial for Mac or PCs here. It will be available as a subscription for $14.95 a month or yearly for $95.
As an interesting aside, Ashlar-Vellum also enables by-the-minute rentals of its tools through Infinite-Compute as a pay as you go service.
What do we think?
It's not talked about much, but just as Apple's transition to Intel-based chips started in 2006, some companies struggled to make the transition and some smaller competitors threw in the towel for Mac versions. For the most part, the products weren't doing that well on the Mac anyway and probably many companies welcomed the opportunity to back out.
This time is different with the new Macs on Arm coming to market and bringing significant advantages including performance and battery life. It is possible Mac could gain new ground in professional applications, but Apple is conflicted about fielding Macs to effectively compete against the full range of big-honkin' Intel-based machines. When it did introduce its impressive Mac Pro in 2019, it came with a daunting price point of $6,000.
Early reports promise two new Mac Pro models to be officially announced in 2022. One line will be based on the M1 and another will continue to Intel legacy a while longer with new Mac Pros in 2022. Apple has promised to entirely switch its line to the Arm-based chips it has introduced and frankly why wouldn't they? The trick is testing the waters with customers. Those who have paid $6,000 and much more in 2010 for a Mac Pro aren't ready for a new machine quite yet anyway. Apple will wait and see what software vendors do as far as porting apps.
So, where was I? Oh yeah, CAD. This work Apple is doing is more directed towards the traditional creative market where Intel, Nvidia, and AMD are singing to video producers, artists, and game developers. Apple once held a significant position in video content creation. It had to hurt to lose it, even if they did it willfully in pursuit of a mass market. CAD customers have generally had to work things out for themselves using Bootcamp and waiting for Mac versions.
When Apple announced that it was deprecating OpenGL in favor of its own API Metal in 2018, Autodesk announced that its Alias AutoStudio product for industrial design and the VRED renderer would no longer support Apple. Now, none of the Alias products support the Mac. Other small companies have announced delays catching up to the M1, but some, like Ashlar-Vellum, promise to do so because the Mac market is important to them. It's possible the company turned its attention to the Lithium sketch tool first to be able to have an industrial design counter to at least part of the Alias line.
Nemetschek is the leading CAD provider on the Mac side. They're wasting no time upgrading to the M1s and tell us their programs benefit greatly from the platform.