The contest will award conference admission and hotel room at three design conferences.
Nemetschek Vectorworks is awarding conference passes and hotel stays to students and emerging professionals who enter its Conference Pass Giveaway program. The company says there will be several opportunities to win throughout the year, starting by selecting three winners to attend 2015 PLANET Student Career Days (landscape architecture), USITT's Annual Conference & Stage Expo 2015 (theater design) or LAbash2015 (landscape architecture). Nemetschek Vectorworks will exhibit its Vectorworks line of design solutions at all three events.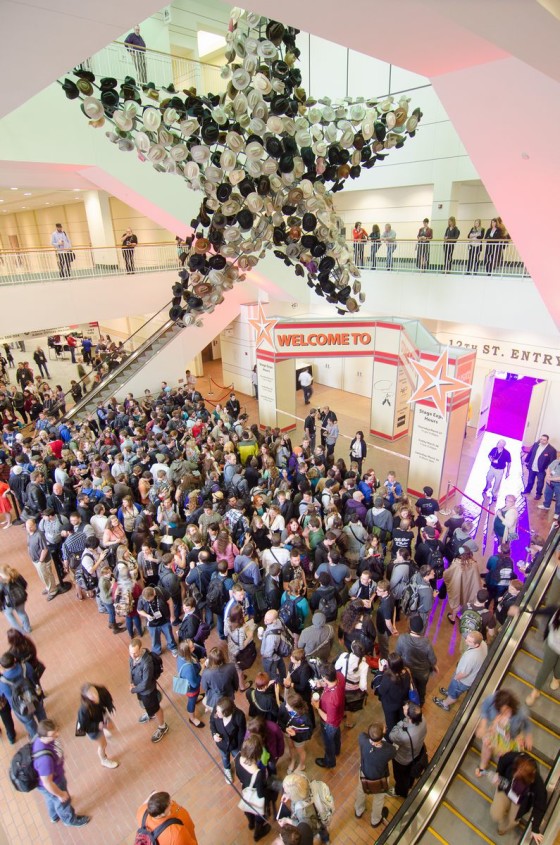 The contest is open to current undergraduate students or emerging professionals who graduated in 2010 or later. Entrants must be at least 18 years old and complete an entry form and short essay at www.vectorworks.net/conference-pass. They must also "like" Vectorworks on Facebook at www.facebook.com/Vectorworks. Submissions are due by Feb. 2, 2015. Winners will be selected based on the creativity of their entries and be notified by email on Feb. 6, 2015. Prize packages include a free conference pass and hotel room for the length of the chosen conference.
Bookmark www.vectorworks.net/conference-pass to stay informed about additional opportunities to win conference passes and hotel stays throughout 2015.