New service allows users to share and review models, keeping local and remote copies in sync. An iPad/iPhone app is part of the four-part service.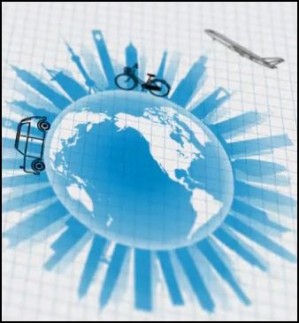 CAD vendor Nemetschek Vectorworks today launched a new cloud service for its users, offering synchronization between local and remote files uploaded for collaboration. The initial offering will allow users of Vectorworks software to access and share files and make design decisions from any location.
Vectorworks Cloud Services consists of four parts: desktop synchronization, the cloud-based Vectorworks server, Nemetschek Nomad for portable devices; and a Web portal. Nomad is initially available for iOS devices, with other platforms expected later. Changes to Vectorworks files from any source will be automatically synchronized to the private cloud storage, allowing users to browse, annotate and share designs from web-enabled devices using the Vectorworks Nomad mobile application.
Nomad supports adding text, freehand drawing, ovals, rectangles, and lines, plus it offers a tape measure tool. Changes files are synchronized with the other parts of the service, and may also be sent via email.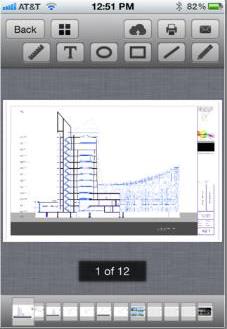 "The cloud offers important benefits in efficiency and collaboration to the design workflow," said Sean Flaherty, CEO of Nemetschek Vectorworks. "In particular, the ability to perform calculations in the cloud will be a significant advantage to our users."
Vectorworks Cloud Services is initially available as a free trial until April 30, 2012 to Vectorworks Service Select members in the U.S. and Canada, and will be available to customers in other countries where Vectorworks Service Select is offered later this year.
More information: www.vectorworks.net/cloudservices.