Eleven start-ups are now using Microsoft office space and a $20,000 grant to take their amazing Kinect-based projects to the next level.
Microsoft is certainly not being shy about promoting Kinect hackability. Today it announced the winners in its Kinect Accelerator, a contest it is running in conjunction with TechStars as a way to kick-start development of a wide variety of application for Kinect that have nothing to do with playing Xbox 360 games but everything to do with using the wildly popular motion sensing device.
Eleven start-ups will be given office space, free hosting, development software, access to Microsoft personnel, and $20,000 to work on their ideas, which range from the obvious (3D scanning)  to the utilitarian (hands-free use of equipment in surgery) to just-for-fun (real-time animation).
While competitors in the Kinect Accelerator pound the keyboard and fine-tune their Kinects in search of fame and fortune, they will also be preparing to schmooze with angel investors and venture capitalists looking for the next big thing. In exchange for setting all this up, TechStars receives 6% equity in the form of common stock in each company. Microsoft gets compliments from all and helps grow the Kinect ecosystem, but no equity or IP rights. Each company retains all rights to their work.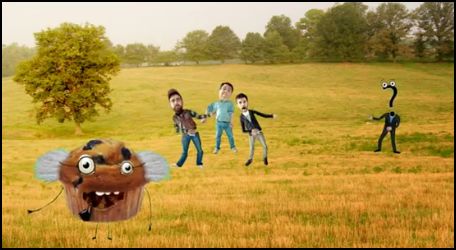 The plan was to select ten companies, but Microsoft and TechStars could only whittle the group down to 11 from almost 500 applications from 63 countries. Here's who made the cut: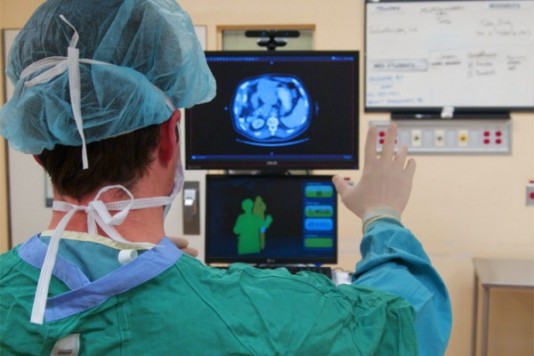 NConnex, Hadley, Mass.: Kinect-based applications on Windows platform for commercial applications, such as viewing new furniture in a room
Manctl, Lyon: a low-cost 3D scanner based on Kinect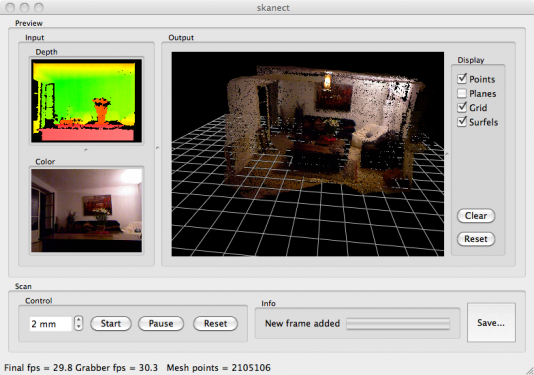 Voxon, New York City: a volumetric 3D display for artists, cinematographers, game designers, and tinkerers
Kimetric (stealth mode), Buenos Aires
Zebcare (stealth mode), Boston
Styku, Los Angeles: body scanning application for virtual fitting rooms using Microsoft's Kinect and Asus' Xtion devices
The competitors have three months of undistributed work time before they present their results to press and potential investors at Demo Day.