Multi-D combines Catia, Enovia, and Delmia for detailed modeling and simulation. The partnership is an example of Dassault's expansion to new industries.
Russian nuclear plant engineering, procurement and construction (EPC) company NIAEP recently completed the first phase of its strategic partnership with Dassault Systèmes to develop a 3D technology that combines business processes with construction sequencing.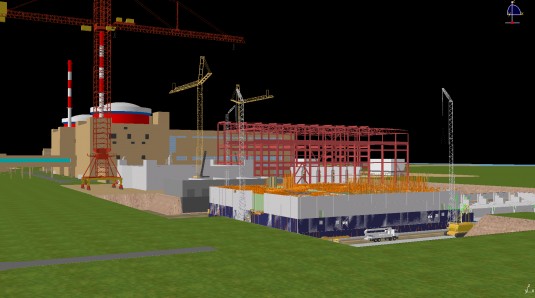 NIAEP claims the new "Multi-D" technology is the first solution that integrates process engineering, design, and construction for a nuclear power plant. "Previously, there was no system that could seamlessly integrate the work of designers, process and construction engineers in the world," says Valery Limarenko, JSC NIAEP Director. "The Catia application will automate engineering documentation creation and serve as the source for Multi-D's construction optimization process."
NIAEP plans to use the Multi-D technology for integrated design management, construction management, field engineering, purchase and supply management, facility commissioning, and eventual operational decommissioning.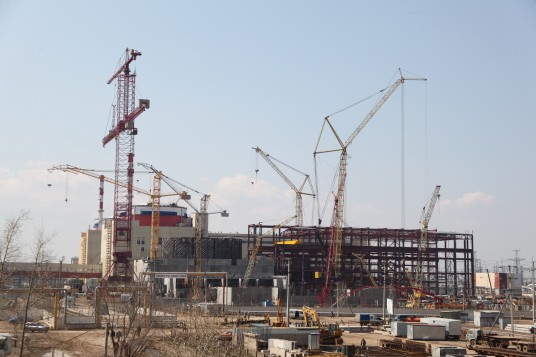 Our take
Dassault Systèmes says it is using the knowledge gained from working with NIAEP to develop one of its new "industry solution experiences" called Optimized Plant Construction. This is one of several joint initiatives Dassault currently has underway. The overarching goal is to recreate the Boeing experience, where the manufacturer and the software vendor worked side-by-side to create production software. Other Dassault initiatives underway include civil engineering, life sciences, and financial services, automotive, and other fields.
Related