Diota will give Dassault's 3DExperience platform an AR boost.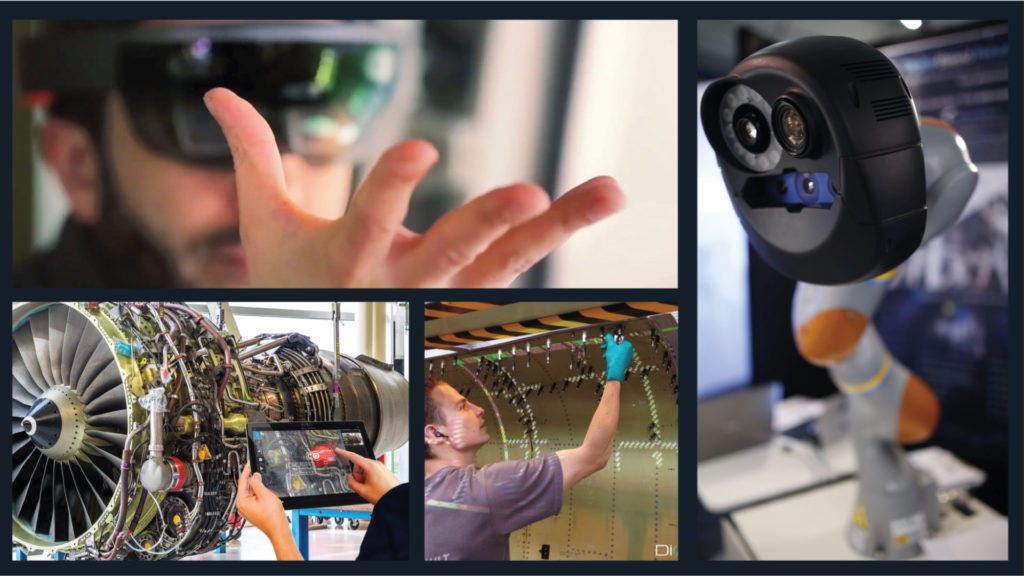 Dassault Systèmes has acquired Diota, a company that develops manufacturing solutions in the digital market. This marks the most recent merger for Dassault Systèmes, which has been on a spree acquiring new companies in the last decade. Other acquisitions include Simpoe SAS, Accelrys, Centric, and Medidata. Like the rest of the other organizations, Diota is going to support Dassault's 3DExperience platform—which connects a company's ecosystem in a unified, collaborative environment—with augmented reality (AR) technology.
Diota was a leading provider in software solutions for manufacturing. Their tools were used for assembly and quality control, and provided businesses with different products, interactive 3D, AR, deep learning, and other controls for operations. With this expansion, Dassault will be able to use their AR to increase efficiency on their own platform.
With this acquisition, Dassault states that they will use Diota solutions to supplement their own Delmia digital manufacturing software applications. These tools will support digital processes like mock-ups with a focus of completing tasks accurately on the first try. That is a big promise—but they might have the experience to back it. Over a hundred organizations use Diota's solutions.