GPU-based biased rendering is catching on as a more efficient path to an acceptable result.
GPU-based render Redshift is out with an update that integrates with Autodesk 3ds Max, the popular 3D design and visualization software. Other features in Redshift 2.0 include realistic volumetrics, enhanced subsurface scattering and new materials. Existing named Redshift customers include Blizzard, Jim Henson's Creature Shop, Glassworks, and Blue Zoo.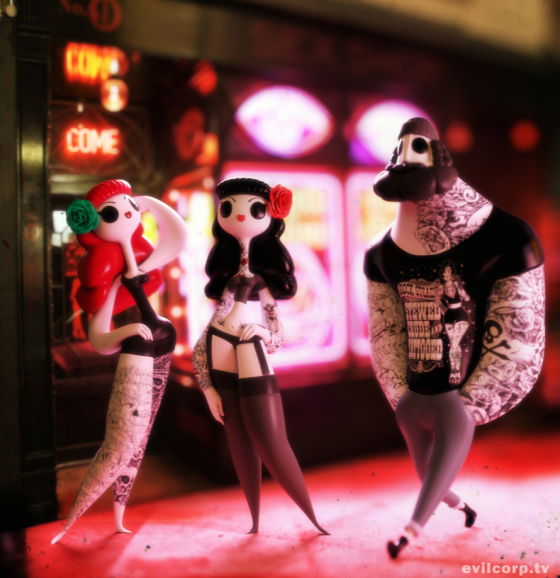 3ds Max has the largest installed base of the three products Redshift now supports, the others being Autodesk's Maya and the discontinued but popular Softimage. Redshift Rendering Technologies says support for SideFX Houdini and Maxon Cinema 4D are close to being released.
Other new features in Redshift 2.0 include:
Volumetrics—This update supports OpenVDB, an open-source C++ library designed to streamline the creation, storage, and manipulation of sparse volumetric data (think clouds, smoke, or ghosts). Original developer DreamWorks Animation was honored with an Academy Award for its creation.    
Nested dielectrics—In electrical engineering a dielectric material is an insulator. In computer graphics a dielectric is a material that to some degree translucent. Nested dielectrics in Redshift can more accurately simulate the intersection of transparent materials without artifacts.  
New routines for defining reflection from opaque objects—Metallic and reflective surfaces are now processed using new research in surface shading technologies (GGX and Beckmann/CookTorrance BRDFs).
New SSS models and single scattering—Subsurface scattering (SSS) happens when light penetrates the surface of a translucent object and is then scattered by interacting with the material.
Redshift Material—Version 2.0 updates its use of physically based rendering (PBR) materials, featuring effects such as dispersion/chromatic aberration.
Multiple dome lights—Combine multiple dome lights to create more realistic lighting.  
alSurface support—Access full support for the Arnold surface shader alSurface, without having to port settings.
Baking—Faster rendering time with baking for lighting and AOVs.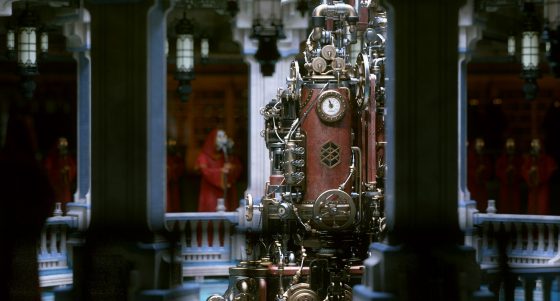 What do we think?
The religious war over CPU or GPU is getting interesting. As products like Redshift, Otoy Octane, and V-Ray RT improver their raytracing technology, they gain the benefits of increased speed by supporting multiple GPUs. For raw power nothing beats an array of the newest GPUs at crunching the ray tracing data. One long-held argument is the difference between biased rendering on the GPU and unbiased rendering on the CPU. Purists call it an unacceptable compromise of quality; others want an acceptable result fast. For some uses such as advertising, the difference in quality might be noticeable and the additional time of CPU rendering is worth the wait.
Redshift was founded by three video game developers who wanted to create a production-quality rendering engine that pushed GPU technology to the limit. The more functionality they import from the global illumination techniques that have in the past belonged to CPU-based rendering engines, the more they will find a market desperate to get content out the door as fast as possible.