The lure of a keyboard and a touch screen makes 2-in-1's more popular for business.
Dell recently announced it will stop producing Android-based tablets. The company says tablets have a long replacement cycle—something between a phone and a PC—and the arrival of phones with large screens has encouraged some users to forgo their tablets altogether. Instead, Dell is betting users are coming to recognize they need a reliable computing device with high performance and Android-based tablets cannot replace PCs for all office work.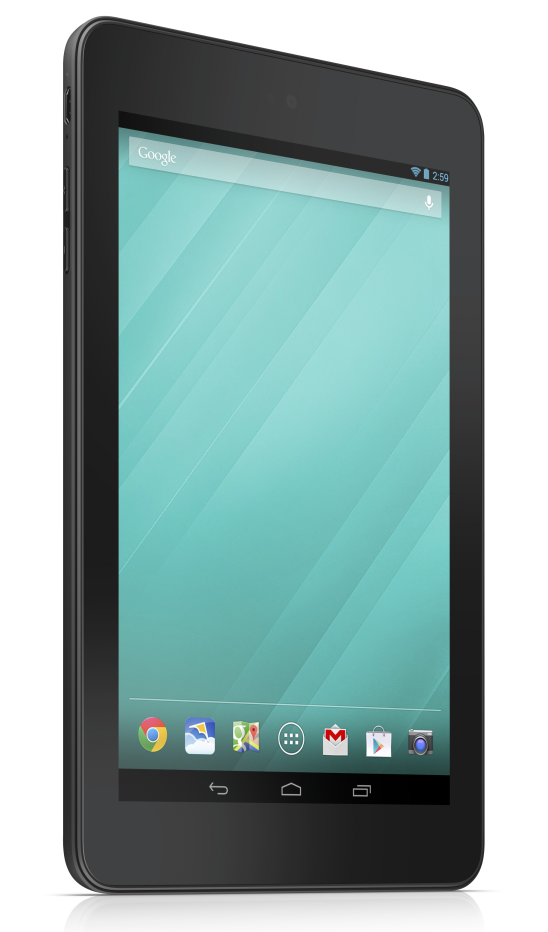 Dell says they are seeing a decline in demand for slate tablets. Vendors don't love the segment because it has low margins. Add to that the longer replacement cycles, and it makes sense Dell has decided to stop selling Android-based tablets.
Instead, they say they're seeing customers gravitate to the 2-in-1 tablet/PC products.
Dell believes they are well positioned to take advantage of both the resurgence of the 2-in-1 market and the continued growth of the traditional form factor laptop. And, with the release of Windows 10, the company thinks their 2-in-1s and laptops are positioned to take advantage of growth opportunities within the personal computing space. Dell says their customers want high-performing devices built for productivity and mobility; therefore, they are offering a broad range of Windows 10–based systems including 2-in-1s and laptops, such their XPS line and the newly launched Latitude devices.
What do we think?
Everyone who wanted a tablet has at least one. It's a fine display device, and is a good substitute for an ebook reader, but not something many people can do serious production work on unless you attach a keyboard. And if it's an Android tablet, well, forget Office apps and other nice features. Windows never caught on in standalone tablets, and a 2-in-1 is just so much more practical. There really isn't any place left for a tablet.