"Fresh, social, mobile, and reactive" were the reoccurring themes discovered by CGSociety's veteran Australian reporter. No Stinky Tofu on this trip.
Science fiction writer William Gibson once called Singapore "Disneyland with the death penalty," but for those who behave, this mini-nation at the crossroads of Asia is a boomtown. It is filled with native English speakers who generally also know two or three other languages, and it is becoming a hotbed of CG media and entertainment production. Thus it was no surprise when Siggraph Asia moved from its normal Hong Kong setting to Singapore for this year's conference.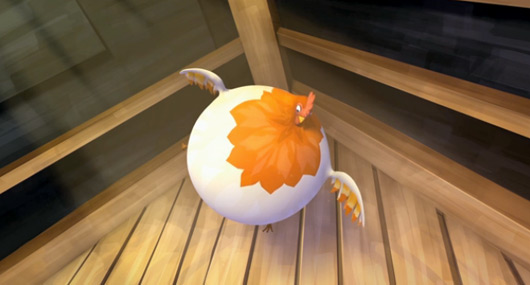 To those of us in the Americas and Europe, Singapore is half a world away; very few press or industry analysts from these regions made the trek to Siggraph Asia (a team from Jon Peddie Research was a notable exception). But the CGSociety's Paul Hellard lives in Melbourne, Australia; Singapore is practically in his back yard.
We are pleased to share Paul Hellard's Siggraph Asia diary with our readers. He not only reports, he synthesizes. He discovered reoccurring themes of "fresh, social, mobile, and reactive," from one-person studios to the biggest names in CG establishing production in Asia. Take a look at Paul Hellard's report for details; we won't steal his thunder here.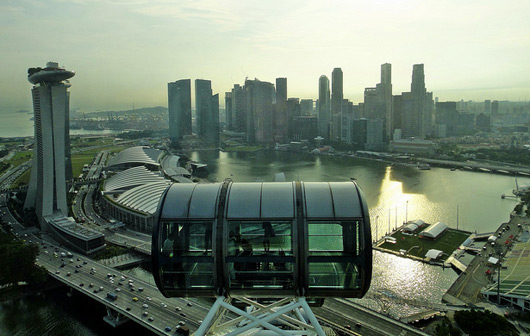 Paul Hellard is more than an industry colleague to this reporter. One time when we were both in San Francisco, he agreed to join Kenneth Wong of Desktop Engineering and me in the Great Stinky Tofu Challenge. While he had adventures both graphic and culinary in Singapore, I am pleased to report nothing Paul encountered at Siggraph Asia rivaled the "dirty gym socks" (to quote Paul) aroma and flavor of Stinky Tofu.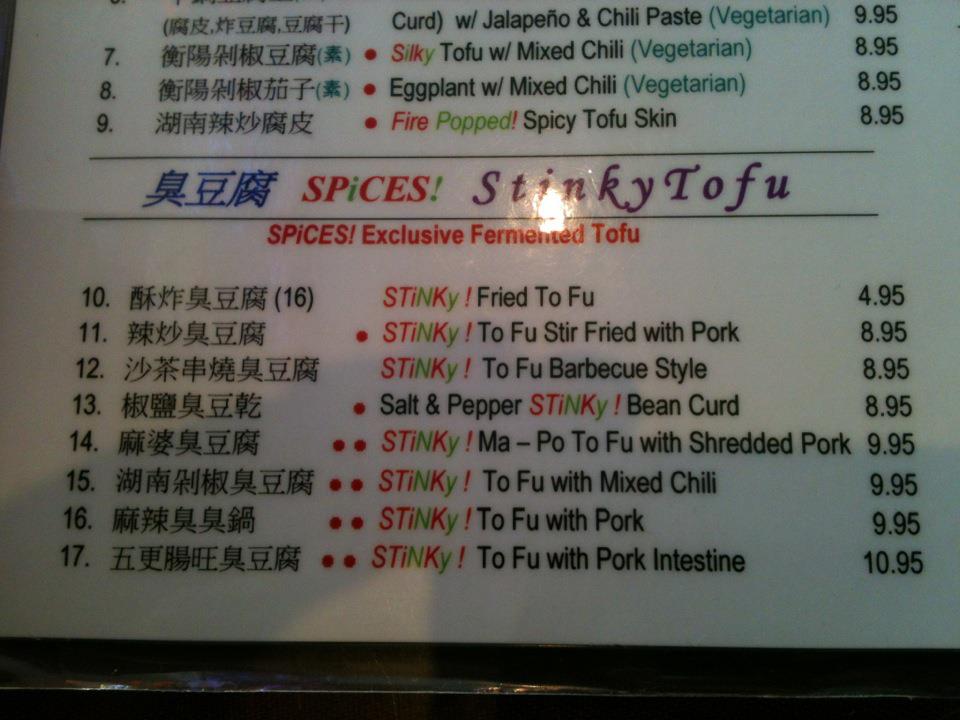 This video is a clip from "Fat," one of the entries in this year's Siggraph Asia computer animation festival.