The new LEAP engine contains 3D printed nozzles that improve efficiency by 15%.
GE Additive, the 3D printing products and services division of industrial giant GE, is reporting brisk sales this week at the Paris Air Show for the next-generation LEAP jet engines. These new engines work with a variety of mid-range airliners including the Boeing 737 Max and the Airbus A320neo. Each engine holds up to 19 3D-printed fuel nozzles, which help improve its efficiency by as much as 15%.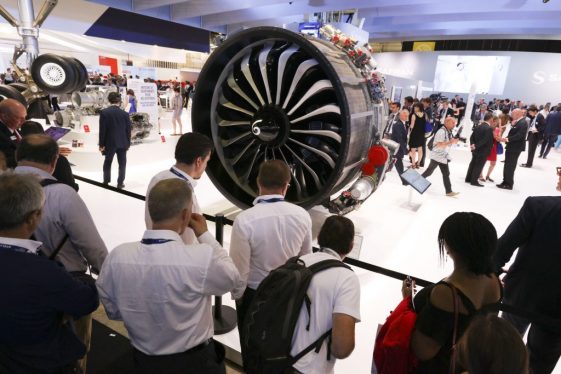 The nozzles rely on a complex internal geometry that allows them to mix and inject fuel in the engine efficiently. But the structure is so intricate that 3D printing is the only practical way to mass-produce them. "We tried to cast it eight times, and we failed every time," says Mohammad Ehteshami, retiring Managing Director of GE Additive.
The LEAP engine was developed by CFM International, a 50-50 joint venture between GE and France's Safran Aircraft Engines. CFM has received orders for 1,658 LEAP and other engines valued at $27.3 billion. This brings the total orders for the LEAP engines to more than 14,000, up from 12,500 before the show. "This air show has far surpassed all of our expectations," said CFM President and CEO Gaël Méheust.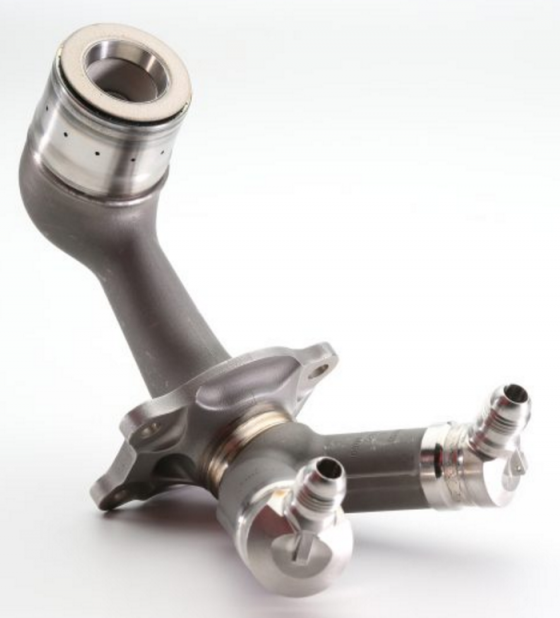 What do we think?
Airlines operate on high fixed costs and seek to squeeze better returns from every part of the operation, even the most mundane: EasyJet recently launched a new initiative to encourage passengers to use the toilet before takeoff, to lower the total weight of the flight.
These new LEAP engines offer more than a marginal return, they represent a disruption of the aviation manufacturing model. The benefits are only possible due to 3D printing and the advanced design and simulation work behind it. Conventional manufacturing could not achieve these results. 
Other numbers that explain the success of these engines:
Each engine is 30% lighter than the model they replace;

The ceramic matrix composites used in the new LEAP engine can operate 500 degrees Fahrenheit hotter than the previous model, resulting in better fuel use and less need for structure devoted to cooling;

The 69 Airbus and Boeing planes with LEAP engines currently in service fly on average for more than 10 hours a day, achieving 96 percent utilization;

Each LEAP engine is expected to be in services for decades, lowering fuel use for the next generation of commercial aviation.