Siemens is fighting for leadership recognition in Industry 4.0 with GE; 3D printing is one battle in a larger war.
3D printing software specialist Materialise NV and Siemens PLM has entered into a partnership to improve the design and manufacture of parts using additive manufacturing. The two companies will work together to integrate Materialise technology into  Siemens PLM products.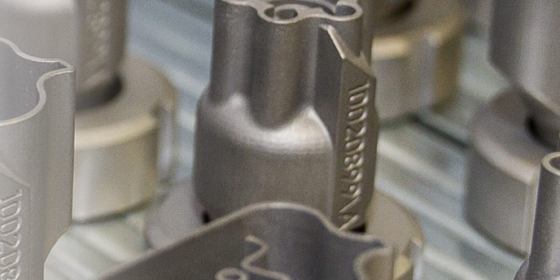 Materialise started working with Siemens in 2016, exploring the possible integration of the two software product lines. Materialise has been on the forefront of 3D printing technology since the 1990s; today it offers both a cross-platform product line for 3D printing operations and one of the largest service bureau operations in the world.
"Today we can say that Additive Manufacturing is a reality even in highly regulated markets such as aerospace and medical applications," says Stefaan Motte, Vice President of Software at Materialise. "This agreement will bring together a set of solutions from Siemens and Materialise that will optimize and simplify customer operations within the industrial landscape."
What do we think?
Additive Manufacturing (AM) is one front in a larger war. Siemens and GE are competing with each other to be seen as the global leader in Industry 4.0. The battle for leadership is not only in AM but also in digital thread, model-based enterprise, and Internet of Things.