ARKe aims its new desktop printer at education and creative professionals.
Mcor has been building intriguing 3D printers for several years using reams of copy paper as its build medium. Its new ARKe takes that technology to the next level, putting full color and high resolution into a selective deposition lamination printer.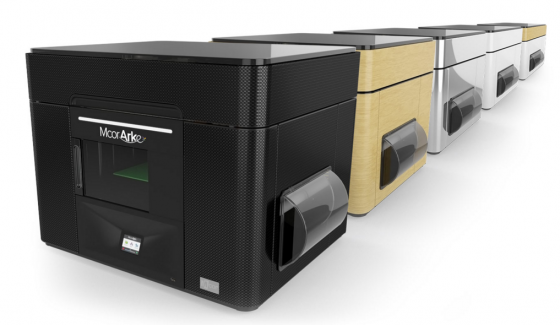 Mcor appeals to professional creatives and education with a DPI resolution of 4800 × 2400, laying down full-color models layer by layer as it applies color to the edge of each sheet creating the model.
Other features of the Mcor ARKe:
Eco-friendly build materials: Non-toxic glue binds the sheets of common copy paper. Mcor says "green processes and recyclable materials are used in operation."

A wide variety of cover styles are available.

High-resolution touchscreen and an LED progress task bar simplifies use.

Printing conforms to the  ICC color map.

Build Size: 240 mm x 205 mm x 125 mm (9.5 in x 8 in x 4.9 in).

Adaptive build volume.

Equipment Dimensions: 880 mm wide x 593 mm high x 633 mm deep (34.6 in wide x 23.3 in high x 24.9 in deep).

File Formats for Printing: STL, OBJ, VRML, DAE, 3MF.

Computer hardware requirements: 8GB memory, 100GB hard drive, 1GB graphics card.

Computer OS: requirements: 64-bit Windows 7, Windows 8, Windows 10; OS X Yosemite.
Mcor says there are already 2,500 pre-orders for the ARKe, which retails for £5,995 / $8,995 / €8,995; units are expected to ship in the second quarter of the year.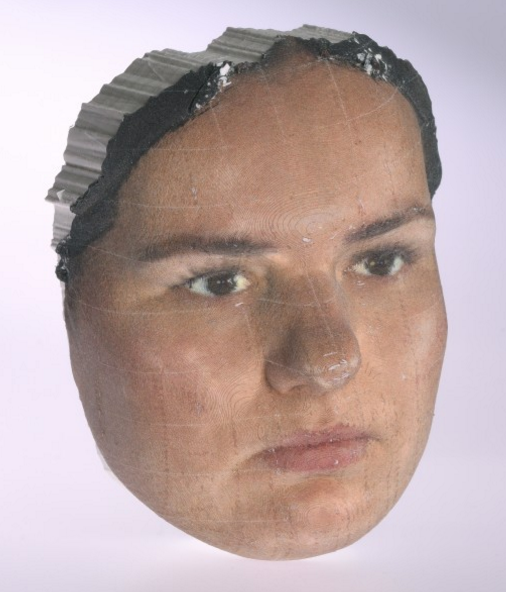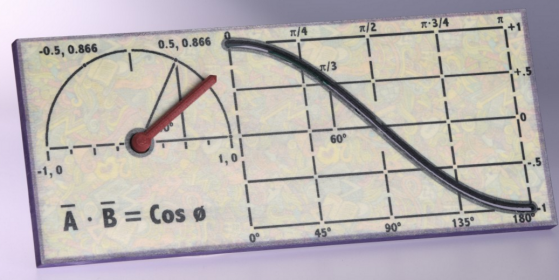 What do we think?
Getting full-color 3D models from a process that feels more like running an ink-jet printer than a manufacturing device has a strong appeal. The price is too high to make a significant impact in education, but larger design studios and busy solo artists might want to add this to their arsenal.