The render farm management platform also adds VRED support and other features.
PipelineFX has released an update to Qube, its award-winning render management software. Leading the list of new features is an expanded ArtistView, which is in transition to be come the default UI in the product. ArtistView focuses on specific assets as opposed to sequences.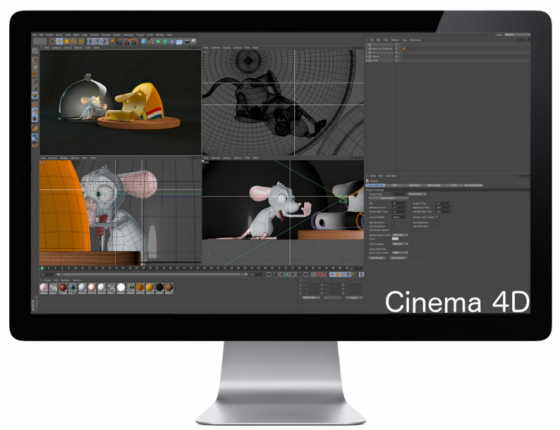 PipelineFX says it was asked by customers including Mackevision, Base FX and Method Studios to continue to expand the capabilities of ArtistView. "The advantage of ArtistView is that it allows us to build in new features quickly, all while keeping up with the trend of showing data visually," says PipelineFX CEO Richard Lewis. "The faster you see it, the faster you can act on it."
Other New Qube 6.8 Features:
Centralized Preferences: A new admin interface which allows users to set job submission defaults across their studio or for specifics groups and users.

New Platform Support: Qube 6.8 adds support for Windows 8, Windows 10, Mac OS X El Capitan, and CentOS versions 6.7, 7.0 and 7.1.

Harmony 12 Support: Toon Boom Animation's

Harmony 12

has been fully integrated with Qube including standalone submissions of Harmony jobs when users are using version 12.2 or greater.

VRED Sequencer Support: An updated submission UI joins support for Autodesk

VRED 2016

jobs on Mac and Linux.