Geomagic expands by acquisition for only the second time. Voxel-based modeling fills a strategic gap.
3D data specialist Geomagic filled a gap in its expanding business model last week by acquiring the 3D design and haptics business of Sensable Technology. The purchase strengthens Geomagic's quest to be the leader in capturing, editing, and re-purposing real-word digital data.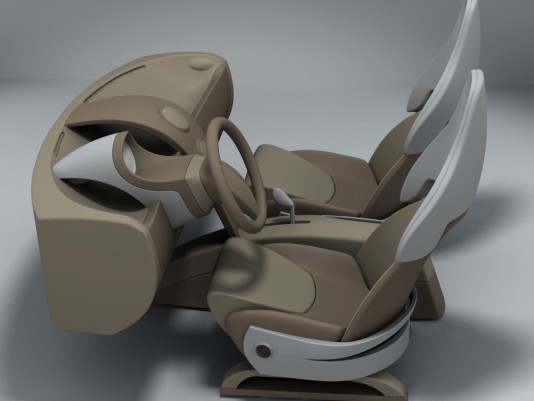 Financial details of the deal between the two privately held firms were not disclosed. A recent private assessment estimated the value of Sensable's patent holdings at $50 million. Some parts of the Sensable business, primarily Sensable's dental business, were not acquired. Geomagic acquired the Sensable brand name and the brand names related to the acquired technologies. The company formerly known as Sensable will retain a few employees and operations in the Boston area, led by former Sensable CEO Marcus Lovell Smith.
This is only the second acquisition in Geomagic history; the first was the purchase of Cadmus Consulting in 2003, primarily to acquire the services of Dr. Tamás Várady, considered the world's leading expert in continuous geometry.
Sensable has a range of voxel-based 3D design software including FreeForm and ClayTools, complemented by force-feedback (haptic) hardware. The combination of voxel-based software and haptic input creates a tactile user experience for sculpting "virtual clay" that needs to be experienced to be appreciated. Other Sensable 3D design solutions include tools for preparing digital models for manufacturing (particularly for mold and casting production methods) including draft analysis and complex parting line creation.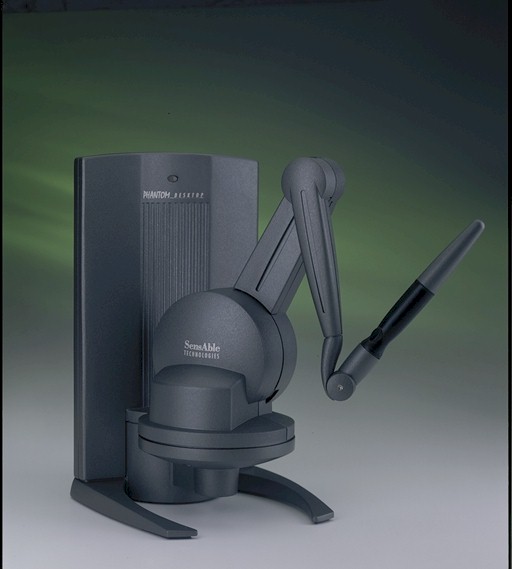 A recent GraphicSpeak article ("Sensable FreeForm 3D wins by a nose") describes how FreeForm's voxel-based technology was better suited to create a lifelike prosthetic nose than typical CAD topology-based solutions. As we noted then, "Sensable approaches modeling differently than typical CAD solutions, which are primarily used to design smooth, prismatic shapes required by typical manufactured products. Freeform represents models in voxels—volumetric pixels—and is designed for exactly the task of complex organic 3D modeling and preparing those models for manufacture."
Geomagic's existing software creates digital models from physical parts to be used in design and engineering workflows, archiving, and the visual arts. Inspection tools from Geomagic are used to create accurate, automated measurement and quality control of manufactured parts.
The combined product lines extend Geomagic's design-to-manufacture workflows. Voxel-based modeling for organic object definition was a gap in the product line; Geomagic decided it was better to buy than build.
Geomagic will integrate Sensable products and employees into the company, and maintain operations and employees in the Boston area. Geomagic plans to make use of the new location to hire additional employees in the area, which has several CAD companies.