Anyone can view the public files; Nicolas Perrinn chooses who joins the design team.
A veteran Formula 1 racecar designer is creating his latest car as a team effort, with an unusual twist. While some 30 designers and engineers are employees of Nicolas Perrinn's design firm, another 200 team members are racing enthusiasts scattered across the globe. They found the project at Onshape, the cloud-based mechanical CAD system, and asked to join.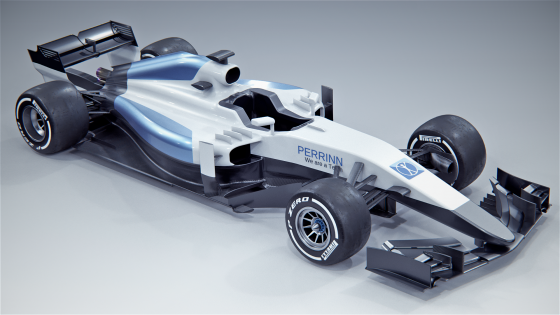 Perrinn has worked for multiple Formula 1 teams. The Perrinn Company now uses Onshape to create and edit open-access CAD models — which allows anyone with a free Onshape account access to follow along. More than 200 Onshape users have taken the next step and asked to join the virtual design team. The Formula 1 racecar model show here, which has gone through 13 iterations over the past year, was 100% designed in Onshape.
The UK-based Perrinn Company calls its racecar designs "open access" rather than "open source" because it screens who can actively contribute to the projects. Depending on experience and expertise, contributing engineers are paid between 25 and 100 shares in the company per hour of assigned work.
"It's so amazing to be able to do meaningful work with people I've never met," Perrinn says. "It used to be that you would never share your IP with strangers, but now I do it all the time. Onshape makes it easier to collaborate with the peace of mind that you remain in full control over who can view or edit your designs."
Design rules changed for F1 in 2017, so all teams are creating new designs for the track. The wheels are 20% bigger, the diffuser is larger, and the body has more of a V shape than a typical F1 of years past. The result is more downforce and more drag, which must be analyzed using CAE for performance — available in Onshape.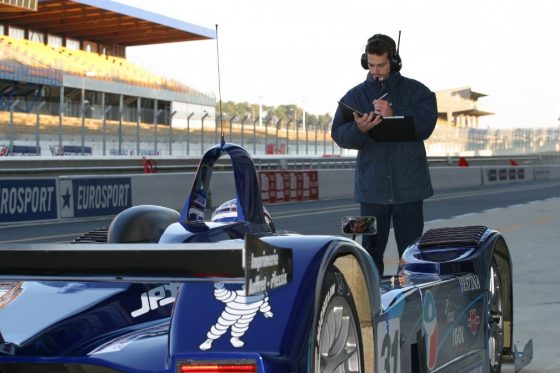 Perrinn's team uses a branching and merging method to explore design options and to perform computational fluid dynamics analyses. As many as 20 versions of a part or assembly are created, then evaluated. The winning ideas may be scattered across all 20 versions, which can be quickly selected and automatically merged by the software.
Contributing engineers come from all corners of the globe. "Geography is not a limitation for us," says Perrinn. "We are all connected to a chat system. We only need to know the time zone to know when we can connect."