Onshape–Arena Connection links CAD, PDM, and PLM workflows.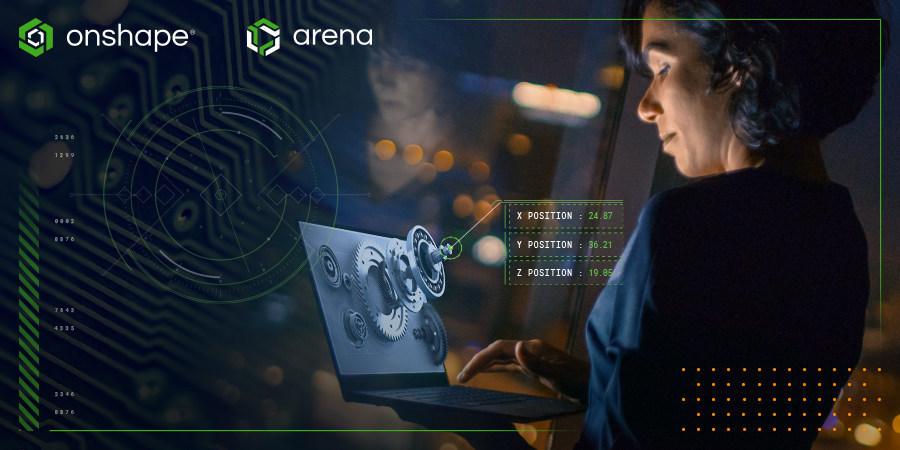 PTC recently announced the Onshape–Arena Connection, connecting their two products using the cloud. This new feature will streamline the process of making new products, and everybody who needs it will have immediate access to new information. This change will reduce costs of human error and scheduling impacts at no additional cost.
Onshape is PTC's cloud-native CAD software. The standard workflow in the industry would involve CAD teams creating their product using Onshape. Then the product would be moved to Arena as a PLM solution, allowing product managers to collaborate and control their records.
With the Onshape–Arena Connection, these two separate teams will be able to collaborate at the push of a button, enabling everybody working on a product to be on the same page. This streamlined communication means teams can spend their time moving forward on development instead of trying to get up to date.
"This is product development from a single provider with CAD, PDM, and PLM workflows fully realized in the cloud," said Jon Hirschtick, GM of Onshape at PTC. Every team from design engineering to supply chain partners will be working on the exact version of a design. This allows opportunities for the users to give design reviews straight to developers before any finances are on the line.