CrossManager improves 3D PDF output, adds new formats. Geometry and semantic data are given equal treatment.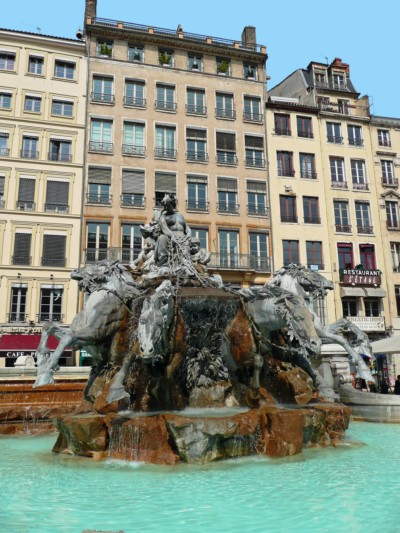 CAD exchange expert Datakit has released a 2013 update of CrossManager, its CAD conversion utility. In addition to adding updates to match the current versions of leading MCAD products, it also has made improvements to its 3D PDF output, including rendering information and assembly structures.
CrossManager is designed as a stand-alone product that converts CAD files on a file-to-file basis. Its STEP reader/writer conforms to current standards for both CAX-IF and LOTAR. Datakit says it working closely with standards organizations on the next major enhancement to STEP, the AP242 protocol which is scheduled to become an ISO standard later this year.
The accompanying chart shows the latest read/write capabilities for CAD products and formats CrossManager supports.
Our take
Interoperability remains an important subculture in the MCAD world, but one that generally stays out of the limelight. The two largest vendors of interoperability tools also happen to be vendors of leading MCAD products, Dassault Systèmes and Siemens PLM Software. Datakit is one of a handful of small firms who have found a way to be relevant and influential by staying independent and focusing on filling the gaps in CAD data translation.
Starting with the release of Catia V5, MCAD interoperability has become as much about semantic data as about geometry. V5's Functional Tolerancing and Annotations (FTA) and Siemens PLM's PMI data formats have enriched the CAD data model but created new headaches when manufacturers find it necessary to move from one to the other. Datakit, based in Lyon, France, has been proactively working with not only the major CAD vendors but also specialists in data inspection and viewing solutions. The stated goal is to provide a clear path to the eventual elimination of 2D paper drawings from the shop floor.