Autodesk's latest response to the open letter.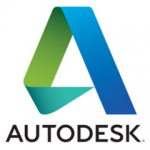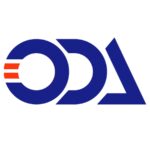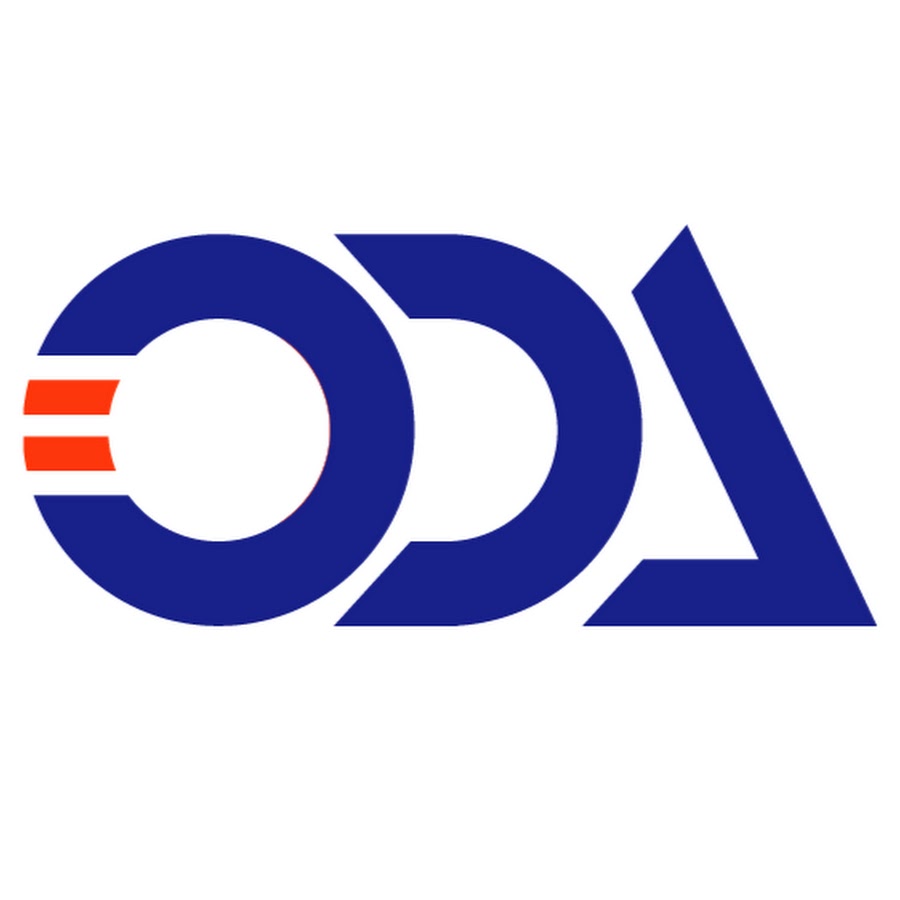 It was not long ago when Autodesk received an open letter from customers about the state of Autodesk's Revit development. The letter raised the ongoing frustration of Autodesk customers about the company's lagging support for open standards for data exchange such as the new USD file transfer open standard. In a further response to the letter, Autodesk board member and SVP Amy Bunszel told that in efforts to improve collaboration, Autodesk was working to support IFC (Industry Foundation Classes) and recently working on IFC4 certification.
As Autodesk has been telling from time to time that customer feedback is important to them, it doesn't sound surprising that Autodesk is joining Open Design Alliance (ODA), wanting to improve data exchange between Autodesk and non-Autodesk products. However, it does surprise us, knowing the history of lawsuits by Autodesk against ODA. ODA was formed in 1998 to develop DWG file format so that it could act as open exchange standard for CAD industry. Although ODA has evolved since then and now also provides development toolkits for visualization, publishing, and exchange.
ODA's IFC toolkit provides complete and flexible IFC interoperability for any desktop or web-based application. Bunszel says that Autodesk can readily integrate new versions as they get approved, ensuring more consistent data flow and a faster, more streamlined experience. Autodesk also understands how cumbersome it can get for its customers when they want to exchange data between Autodesk and non-Autodesk products. Autodesk decided to join ODA because it wants to encourage open community and strengthen partnerships in the industry.
Neil Peterson, ODA President, said, "ODA welcomes Autodesk as its newest member. Our tools will allow Autodesk to provide long-term support for IFC, and we look forward to working closely together to ensure the highest standards of quality are maintained."