If you live in or near Silicon Valley and like Call of Duty Black Ops II, be sure to hit the Rivalries finale on Saturday.
Nvidia is extending an open invitation to a party this Saturday, January 19 at its Santa Clara, California headquarters. The party is for the Grand Finals for Call of Duty: Black Ops II | Rivalries.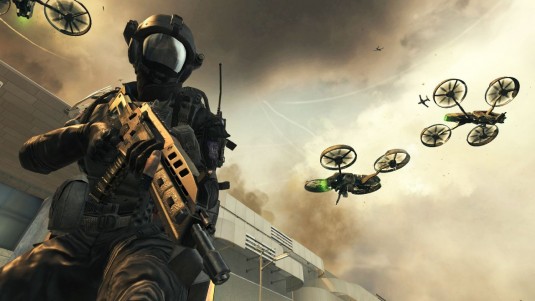 "It is going to be an afternoon of amazing match-ups, food, drinks and fun," says Nvidia's Brian Del Rizzo, a senior PR manager.  Those wishing to attend this free event must register online in advance; there is no charge. The fun begins at 1:00pm and will continue to approximately 6:00pm.
To RSVP, click here: http://ow.ly/gOhg3
For more information on the event, check out www.geforce.com/rivalries