Whatever that is.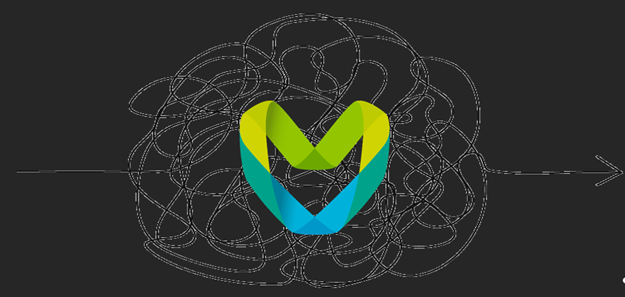 Khronos has formed a forum to create a venue for cooperation between standards organizations and companies to foster the development of interoperability standards for an open and inclusive metaverse.
The organizations do not want to create any standards, unless the industry specifically asks them to, but rather to make sure that all its members are aware of the standards already in place that will enable the development of the metaverse.
The forum will explore where the lack of interoperability is holding back metaverse deployment and how the work of standards developing organizations (SDOs) in defining and evolving necessary standards can be coordinated and accelerated. Open to any organization at no cost, the forum will focus on pragmatic, action-based projects such as implementation prototyping, hackathons, plugfests, and open-source tooling to accelerate the testing and adoption of metaverse standards, while also developing consistent terminology and deployment guidelines.
Multiple industry leaders have stated that the potential of the metaverse will be best realized if it is built on a foundation of open standards. Building an open and inclusive metaverse at pervasive scale will demand a constellation of open interoperability standards created by SDOs such as The Khronos Group, the World Wide Web Consortium, the Open Geospatial Consortium, the Open AR Cloud, the Spatial Web Foundation, and many others. The Metaverse Standards Forum aims to foster consensus-based cooperation among diverse SDOs and companies to define and align requirements and priorities for metaverse standards—accelerating their availability and reducing duplication of effort across the industry.


The metaverse is motivating the novel integration and deployment of diverse technologies for collaborative spatial computing, such as interactive 3D graphics, augmented and virtual reality, photorealistic content authoring, geospatial systems, end-user content tooling, digital twins, real-time collaboration, physical simulation, online economies, multi-user gaming, and more—at new levels of scale and immersiveness.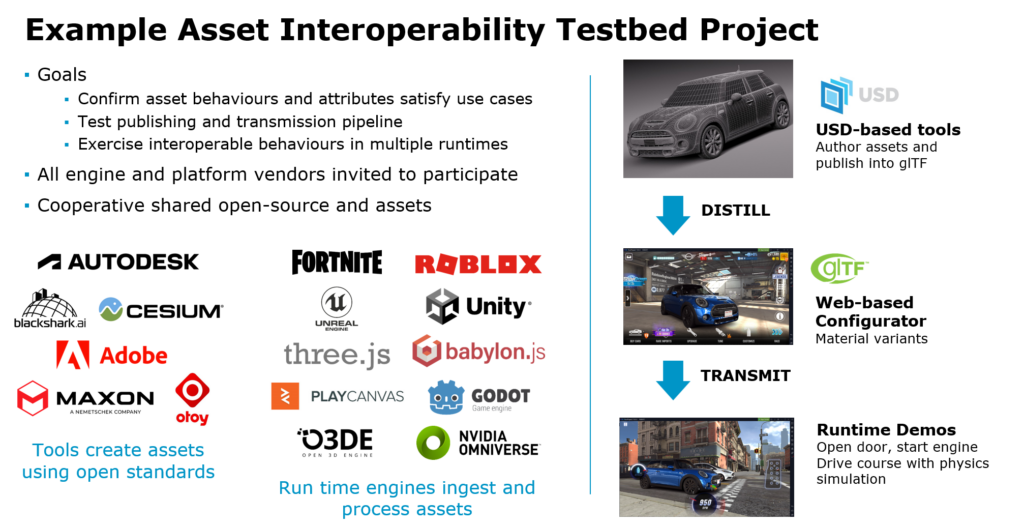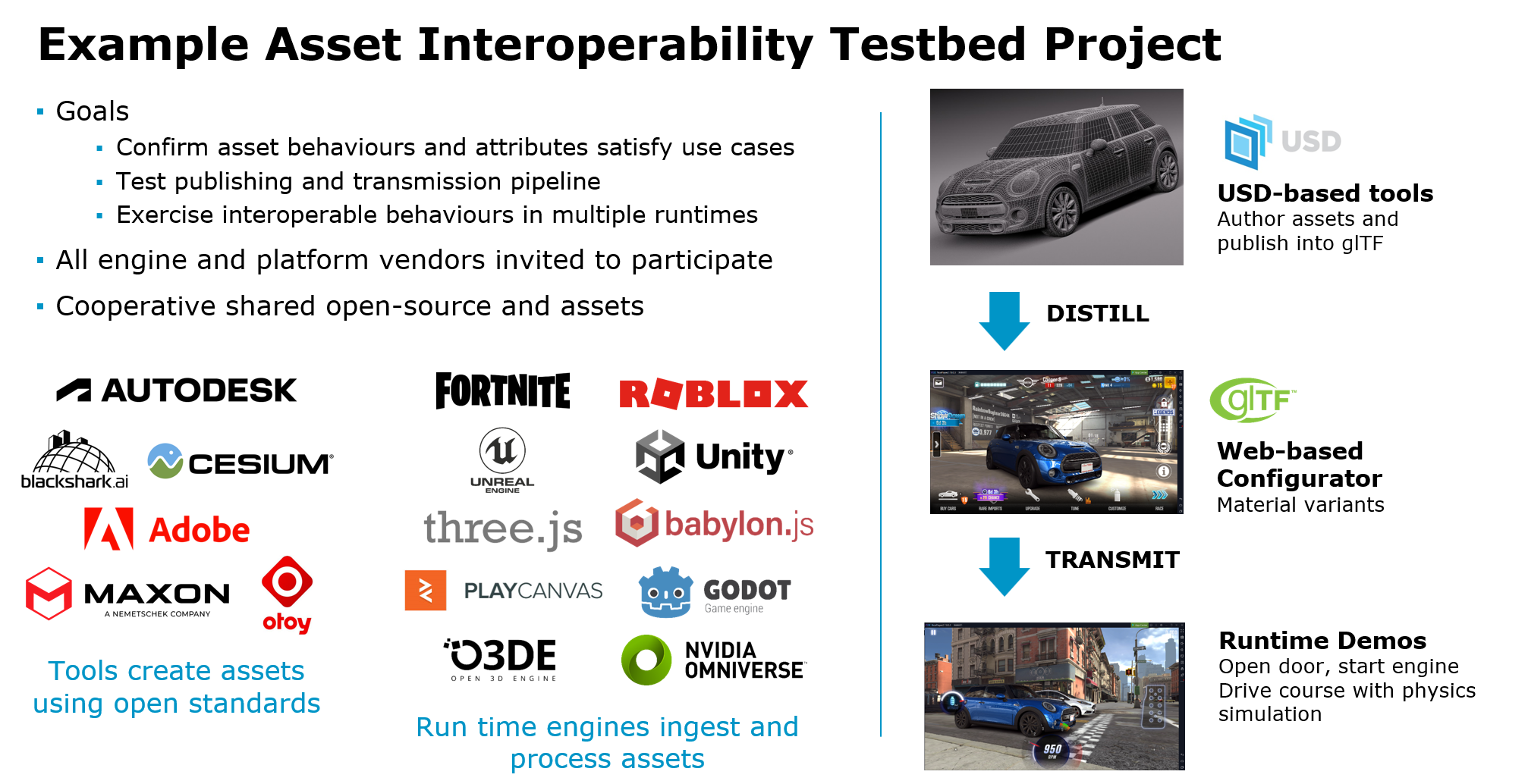 JPR is proud to be a founding member of this vitally important new forum for ideas, clarifications, direction, and definition of what the metaverse will be and can be. The foundational elements have been in development for some time and now interoperability and interconnectivity is possible. Khronos will help ensure it is open, smoothly implemented, and takes advantage of the collective minds of the industry, just as they have in other areas.