The French automotive giant now uses Delmia in its powertrain division, displacing competitor Siemens PLM Software.
French automotive manufacturer PSA Peugeot Citroën has increased its deployment of Dassault Systèmes Delmia software for 3D digital manufacturing, by standardizing on it for the powertrain division. The deployment represents a competitive displacement of software from Siemens PLM Software. Delmia now supports assembly simulation, painting, factory layout, stamping, and powertrain at Peugeot, in a standardization of tools and methodologies in all major departments.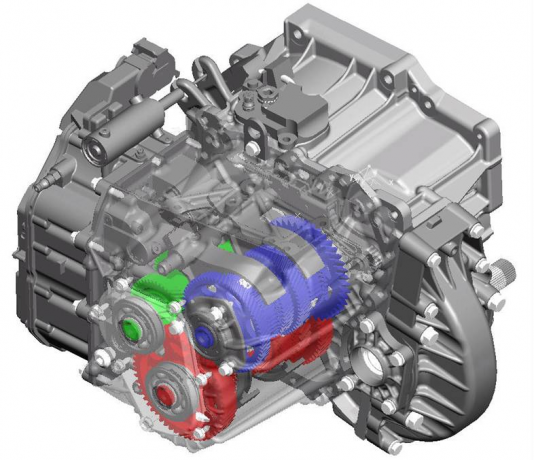 Over the last few years Peugeot has been investing heavily in technological innovations for powertrain, including significant R&D investments to develop and market a new generation of engines and transmissions. One such innovation is the production of a new Dual Stock Transmission gear box with a double clutch. Peugeot says its use of Delmia makes it easy to make radical changes early in the manufacturing process without compromising the production schedule. The company uses Delmia to optimize implementations, reduce development costs, and perform economic simulations to evaluate productions costs before committing to specific factory layouts.
The transmission project, code name Atrium, included the use of Delmia to standardize a variety of heterogeneous work methods, says Emmanuel Chamouton, Powertrain, Digital Engineering and Metrology, PSA Peugeot Citroën. Delmia is now used in the Atrium project by more than 400 employees in seven production sites.