Variance-based adaptive sampling makes renders easier to predict and control.
Chaos Group has released a free upgrade to its V-Ray add-in rendering toolkit for Autodesk 3ds Max. Chaos Group says the update provides 20%-50% faster rendering for most scenes and introduces a new variance-based adaptive sampler (VBAS) for more uniform noise distribution, faster setup, and improved imagery for VR, VFX, and arch-viz workflows.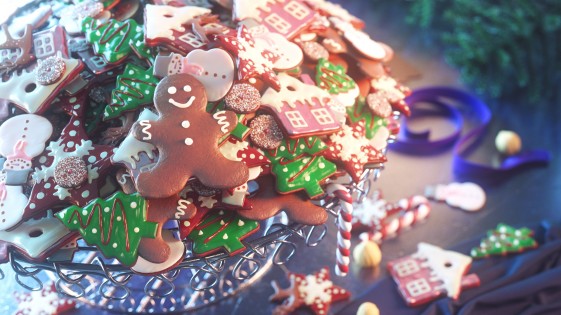 By default, variance-based adaptive sampling will be on in the new update. Chaos Group says VBAS provides: 
Better sampling of dark areas and faster sampling of overbright areas 

More consistent noise detection 

Final image quality is less dependent on materials and lights settings 

Improved alpha channel sampling –?especially in scenes with depth of field 

and motion blur

Works in bucket and progressive rendering modes 
Other new features in this update:
New global defaults: Automatic sampling of lights and materials – removing the need to set subdivisions manually 
Ray traced rounded corners:
Perfectly smooth edges at render time with no additional modeling – based on licensed technology from Nvidia

 

Advanced edge detection with support for concave and convex

surfaces simultaneously  (see video)

Works with separate objects, VRayProxy objects, displaced objects, etc. 
New sky model and aerial perspective: 
Hosek sky model to simulate more natural looking skies

 (see video)

Ground color option for VRaySun and VRaySky

 

Aerial perspective for efficient and realistic atmospheric depth

 
Triplanar mapping: 
Fast, seamless textures without UVs

 

Control over edge blending and texture parameters, including randomization

 

Works on procedural geometry

 
Improved V-Ray clipper with render-time booleans: Supports cutaways using any arbitrary mesh (see cake illustrations and video) 
Stochastic flakes: Ultra-realistic materials with sparkle effects like snow, sand, and car paints (see video)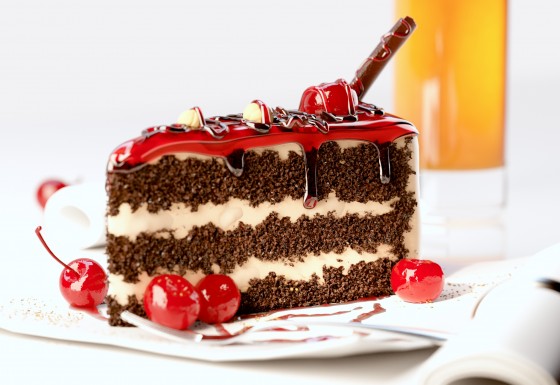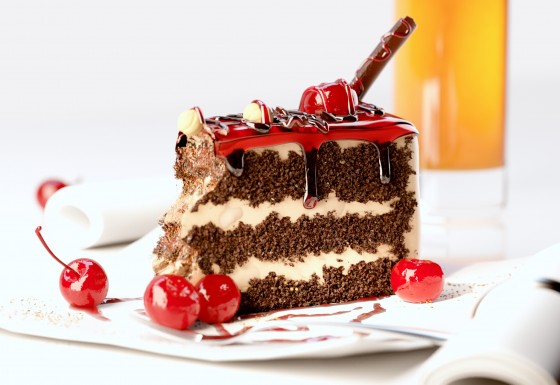 V-Ray 3.3 for 3ds Max is a free update for all V-Ray 3.0 customers.