Provides industry insights on real-time workflow.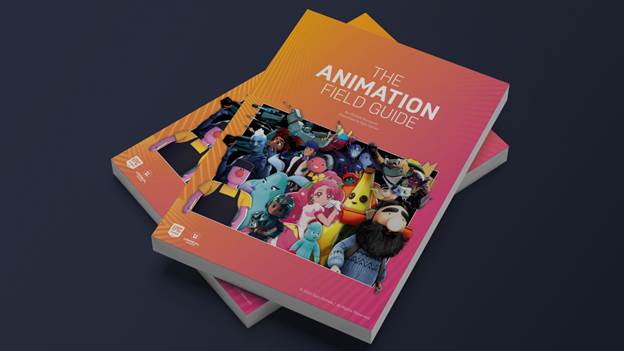 For decades, animation teams have followed a traditional, linear pipeline, leaving very little room for creative changes downstream. Today, the industry is buzzing about real-time animation, as more and more studios—from large facilities creating blockbusters to boutiques working on small-scale projects—are embracing this new method of content creation. And why wouldn't they? With a real-time pipeline, departments can collaborate seamlessly and iterate with more creative freedom.
Just like most anything, though, moving to a new process can be tricky if you step into it blindly. To help those considering such a move, and even those who have already made the leap, Epic Games has released the new Animation Field Guide, which provides a deep dive into creating animation in real-time using Unreal Engine.
The guide, which contains over 100 pages, explores the foundations of real-time animation pipelines with Unreal Engine and features interviews with over 30 artists, producers, and workflow experts, including Sony Pictures Imageworks, Bron Digital, Reel FX, and many others that are using a real-time pipeline to bring their animated stories to life. Such information can help others avoid certain problems and bumps along the way before they pop up. In part, the guide addresses how to remap the review, layout, and design process; identifies the most common hurdles for studios of all sizes; details the best ways to roll out the pipeline, and other useful information many have learned.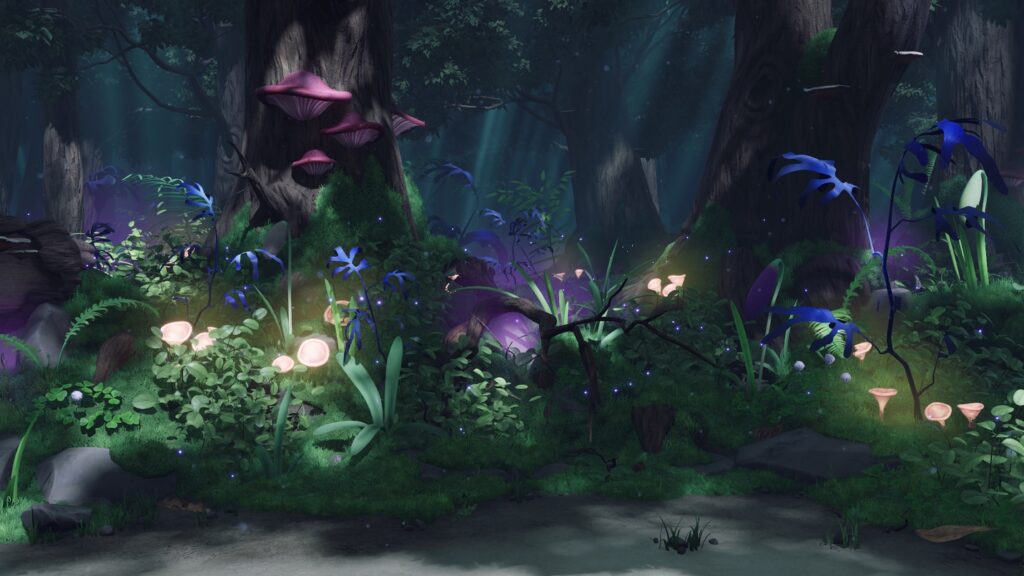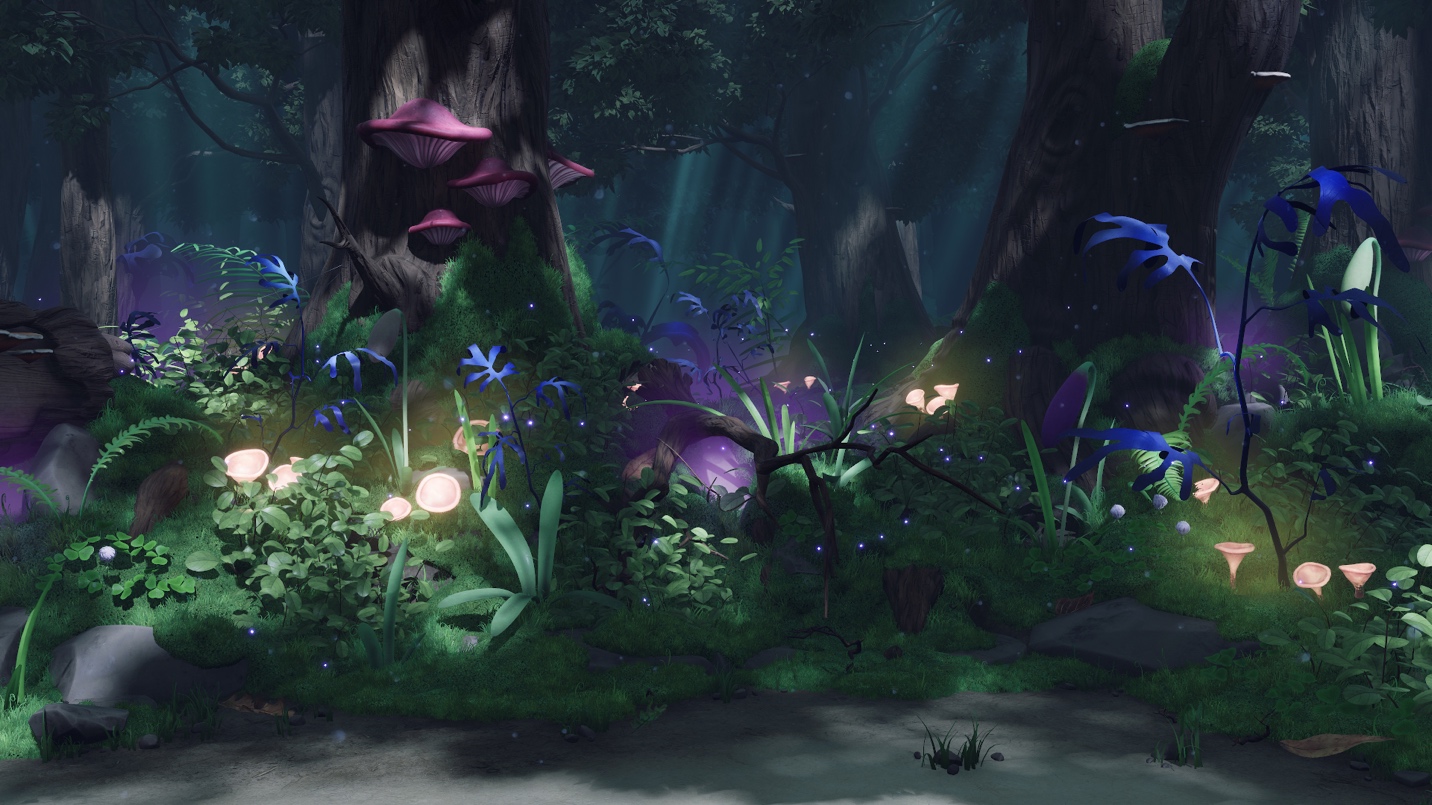 The Animation Field Guide is available now for free download. Epic released the guide as part of its Animation Week celebrating Unreal Engine storytellers. The week's programming also offers a variety of free resources for artists including a new behind-the-scenes look into how Epic's MetaHumans and Unreal Engine were used to create the Love, Death + Robots "In Vaulted Halls Entombed" episode, and much more.
Animation Week is a celebration of the remarkable achievements in real-time animation by both established filmmakers and independent studios and artists from around the world. Featured projects include "Malanca," built entirely in the cloud from Untold Studios, a promo produced in real-time for Diablo Immortal from Impossible Objects, Mush-Mush & the Mushables TV series from La Cabane, the trailer premiere for the animated short film "Blue" from Preymaker, and highlights from Epic Games' Annecy presentations.
Animation Week comes on the heels of The Annecy International Film Festival and Market and the Tribeca Film Festival, both premiering Unreal Engine projects.
Along with promoting customer content and adoption, Animation Week will also showcase mastery of the tools, workflows, and products in the Epic Games ecosystem.