From $250,000 to $3,495 in 14 years, Smoke is now positioned to compete well against Final Cut Pro and Nuke.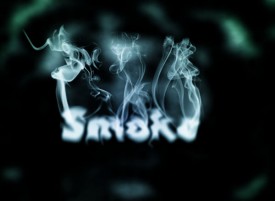 When Autodesk first introduced Smoke back in 1999, after it got the product in its acquisition of Discrete Logic, the selling price was over $250,000, and could climb as high as $1.3 million with an SGI Onyx workstation and some other software (e.g., Flame). A couple of years later the price started dropping. But as late as 2010, a Flame software suite for visual effects and nonlinear editing with Smoke, Flame, and Lustre sold for $125,000. Smoke dropped in price to $14,995 in 2011 and was a bargain then for such a desirable premium program. That also marked the unbundling of the program from a hardware-software turnkey system.
Today you can buy the Mac-based, enhanced, and expanded Smoke editing and finishing program for just $3,495. But the price is just a small part of the story – Smoke has been greatly enhanced, improved, and modernized. It has been designed for users, and by users.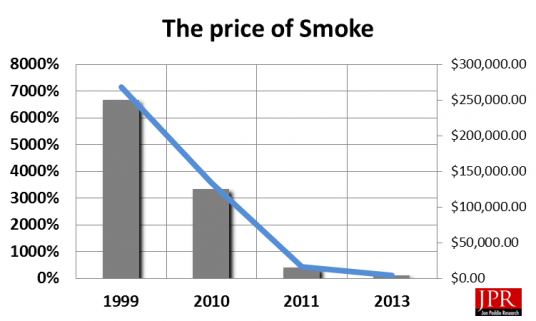 Smoke has always been a premier and incredibly powerful finishing tool. Autodesk has taken that visual effects power and added professional editing. Now, one tool provides a complete end-to-end solution from ingest to media management to editorial to finishing to final output. Autodesk says this took about three years of work to develop.
In addition, to make it as easy to move into as possible, Autodesk has provided a Final Cut Pro 7 keyboard mapping preset so your years of muscle memory will work with the new Smoke 2013.
There is one UI to work from, and all the editor, compositor, story-telling, and finishing features are launched from the main editing interface. Autodesk says it is like dynamic linking to other applications without the need to dynamic link, allowing you to work from the same timeline throughout the process.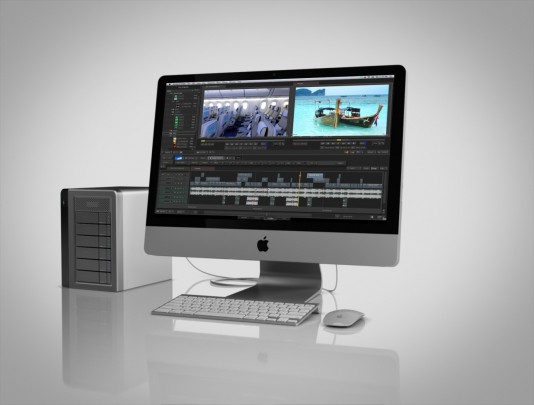 There are no plans (that the company would talk about) to bring Smoke to the PC. Autodesk says it is working closely with Apple (as closely as Apple will let anyone work with them) on Final Cut Pro; the companies already have inter-activity and coordination, so this is a continuation of those efforts.
At NAB last year Autodesk announced it was going to offer a pre-release version to anyone who wanted to try it, a fully operation version that would allow the users to save and keep their files. Autodesk got over 40,000 downloads. From all over the world users signed up for the trial and Autodesk encouraged them to share their findings and opinions with the company. As a result, Autodesk added and restored some nifty features like drag and drop from source viewer, collapsible FX pipeline, placement of UI elements, and brought back desktop paint.
Our take
It's amazing to see how fast the price has come down for Autodesk's advanced editing tools. There are those who will embrace this workflow for advanced editing and finishing on a Mac. The integration of these functions, with a tie-in to Final Cut Pro, is a realistic accommodation to a particular market. It's also a response to the competition coming from The Foundry on all fronts.