Modo 11.2 offers upgraded modeling tools, UV-related workflow, and other performance enhancements.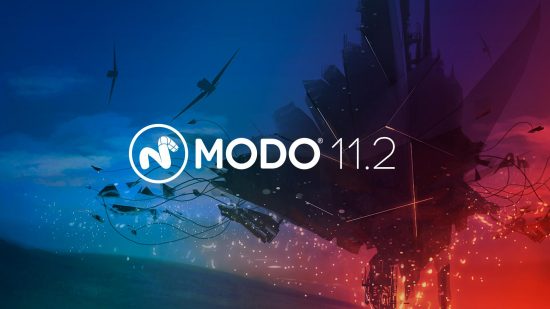 Creative software developer, The Foundry has launched third and final installment of Modo 11 Series.
The latest release includes following features:
Poly bevel improvements
Procedural modelling tools
UV tool advancements
Read more about it here.
Ruchika Saini is the Managing Editor of GraphicSpeak. She followed CAD, CAM, and CAE industry for 11 years while working as technical editor at TenLinks.com and Engineering.com.