Users can download SketchBook 4.0 on any Android device and extend their creativity.
Autodesk is now shipping Android version of SketchBook 4.0. The latest update is available for download from Google Play store. The new rendering engine in SketchBook 4.0 for Android enables larger canvas sizes (100 megapixel canvas), nearly infinite layers, massive undo stack and more.
The revamped rendering engine also helps digital professionals take advantage of GPU acceleration available in latest Android devices.
Other features in SketchBook 4.0 for Android include:
UI updates: clean canvas with two-hand mode; marking menu; quick access toolbar; sliders for quick brush size and opacity adjustment on the brush menu; customizable color swatches stored on the layer editor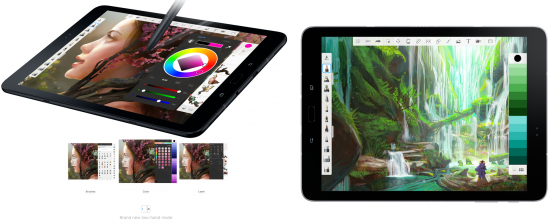 Redesigned rendering engine and brush engine with brush texture and more than 60 new brushes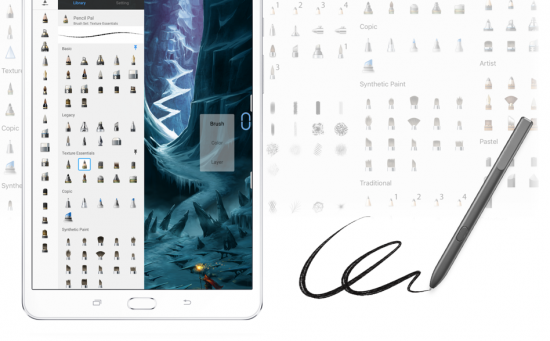 Enhanced symmetry tools with 16-sector radial symmetry
Algorithmic predictive stroke to create precise shapes, lines and curves
New ruler and true ellipse guides. Draw ellipses in perspective by adjusting the position, size, rotation, and aspect ratio of the guides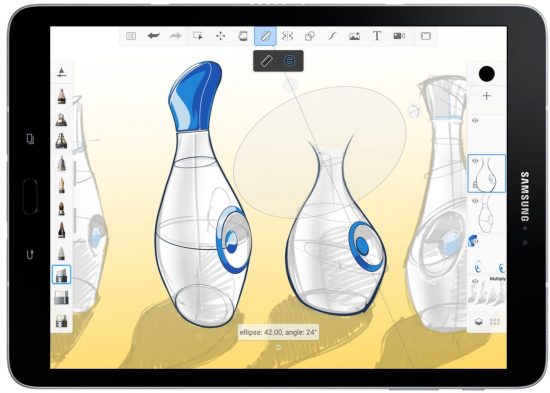 Color adjustments for hue, saturation, and luminance with real-time preview
Flip canvas, lock layer and an improved time lapse screen recording workflow
SketchBook 4.0 for Android is part of the SketchBook family of apps. It is available for US$5 per month or US$30 a year. This update has all the features that iOS users have been enjoying since Sketchbook 4.0 for iOS was released in May 2017.