Author Archive: Randall Newton
Randall S. Newton is Managing Editor of GraphicSpeak. He has been writing about CAD and related technologies for 25 years.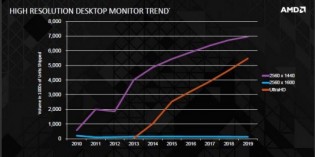 The Graphics Core Next architecture is opening up the 4K gamer market. By C. Robert Dow There is a shift coming in the high-end gaming segment, with more and more enthusiast gaming, and gamers, converting to Ultra HD. The new high-end AIBs will be tasked with displaying playable frame rates in these higher resolutions while [...]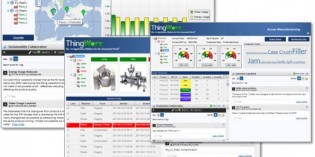 PTC says ThingWorx will complement existing Service Lifecycle Management and Product Lifecycle Management portfolios. PTC today said it has acquired ThingWorx, creators of a platform for building and running software applications for the Internet of Things (IoT). PTC claims the acquisition positions the company "as a major player in the emerging Internet of Things era." The [...]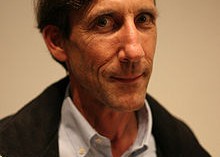 Annual engineering think-tank conference now in its 15th year. Technology historian George Dyson will give the keynote addresses at COFES 2014: The Congress on the Future of Engineering Software, next April. Now in its 15th year, COFES is an annual invitation-only event for the design and engineering software industry. Widely recognized as a think-tank event, COFES [...]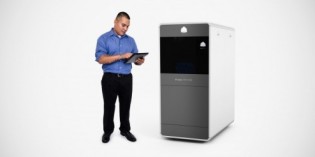 The $32.5 million deal grew out of a 15-year partnership that gave 3D Systems its ProJet technology.  Why would Xerox sell off such an accomplished engineering group? 3D Systems (3DS) said today it will acquire the Xerox product design, engineering, and chemistry group based in Wilsonville, Oregon. 3D Systems will pay $32.5 million in cash [...]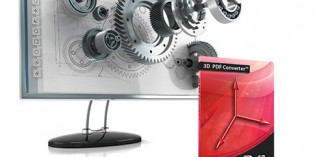 The deal gives Tech Soft 3D direct access to end users of 3D PDF technology. Today Tech Soft 3D announced the acquisition of Tetra4D, a leading vendor of 3D PDF technology. Tech Soft 3D servers other software vendors, while Tetra4D sells to end user. The combination of the two means Tech Soft 3D now has direct [...]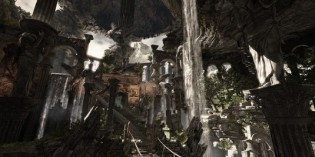 The lighting expert will become a wholly owned subsidiary, and will continue with a separate market identity. Semiconductor and mobile IT manufacturer ARM today acquired Geomerics, a well-respected developer of lighting technology for video games and other entertainment graphics. The financial terms of the deal were not disclosed. Geomerics Enlighten is a popular technology in [...]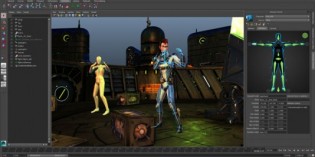 The tweaked version of Maya is aimed at indie and mobile game developers. The update also includes new support for HumanIK. Maya LT is less than six months old, but Autodesk this week released a second update. A rework of Maya designed for indie and mobile game developers, Maya LT Extension 2 adds MEL scripting [...]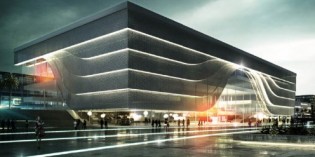 HDR Light Studio leads the list of features that extend the rendering workflow inside Rhino. Chaos Group has released V-Ray 2.0 for Rhino, an update it describes as "a major overhaul." Additions to materials, lighting options, and a new HDR Light Studio extend the ability of Rhino users to create photo-realistic or non-realistic creative images [...]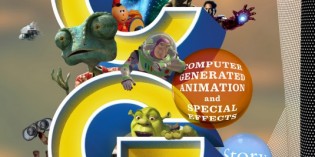 "The CG Story: Computer Generated Animation and Special Effects" by Christopher Finch (Monacellli Press) is a lovely coffee table book for the movie lover who has everything.