Author Archive: Randall Newton
Randall S. Newton is the former Managing Editor of GraphicSpeak. He has been writing about engineering and design technologies for more than 25 years.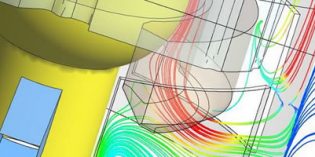 A new conference will explore how simulation tools help with increased demand for complexity in processes, certification, and deployment.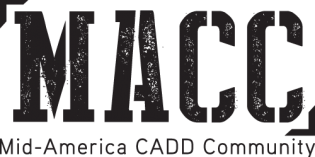 Mid America CADD Community 2017 offers a "one stop shop" for learning and networking.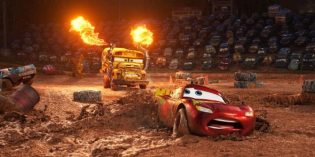 The annual Production Sessions give Siggraph attendees a chance to learn from the best in the business.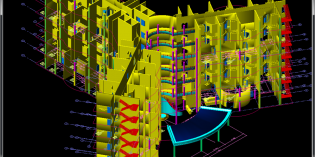 Beta support for 2018 .dwg files gives developers a chance to prepare for a full release in August. The update also adds support for the Autodesk ReCap .rcp format.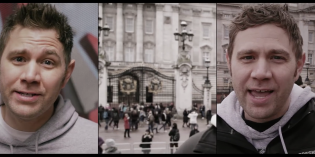 For a recent Zebrahead video, they shot hundreds of clips and stills in six countries.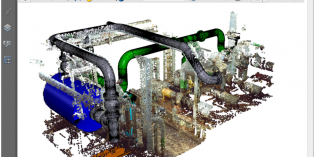 The specialist in PDF for science and engineering also adds enhancements for CAD conversion to 3D PDF.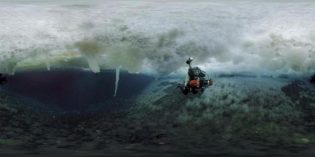 The session "VR/AR to Go" will also feature how Pokemon Go made augmented reality a mass market phenomenon.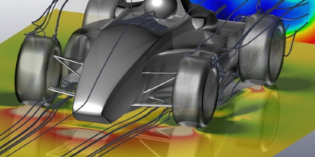 Carriots created a Platform as a Service environment for enabling smart connected products. Altair wants to extend "design thinking" into the IoT conversation.