The annual Production Sessions give Siggraph attendees a chance to learn from the best in the business.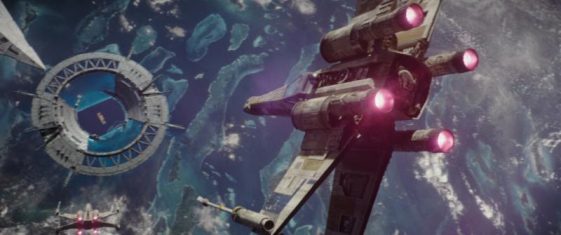 This year's Production Sessions at Siggraph 2017 feature the computer graphics experts behind such recent hits as "Game of Thrones" and "Rogue One: A Star Wars Story." Siggraph Production Sessions are a chance for Hollywood's most talented computer graphics experts to explain their processes and techniques. Following each presentation, attendees have the opportunity to ask questions about the complex productions, which span the genres of computer animation, visual effects, games, virtual reality, themed entertainment, and the latest computer graphics applications.
New in 2017, the Production Sessions program will be debuting the Production Gallery, which will feature motion picture and games artifacts from major studios. Among the memorabilia will be pitch boards from Disney's "Moana;" concept artwork and maquettes from "Cars 3," "Overwatch," and "Final Fantasy XV;" and costumes from "Guardians of the Galaxy Vol. 2." The gallery will also showcase an exhibition from Sony Pictures Imageworks' archives to celebrate its 25th anniversary, with items from "Spider-Man," "Ghost Rider," "Men in Black," "Ghostbusters," "Stuart Little," and more.
"Since the Production Sessions program began, it has grown and evolved to become an attendee favorite with universal appeal. While we have an amazing lineup that retains strong animation and VFX, we are also featuring a VR panel with Google Spotlight Stories and Oculus Story Studio and presenting a look at Blizzard's trans-media approach in creating 'Overwatch.' Plus, for the first time, we are bringing a live-action TV series to the Siggraph stage," said Emily Hsu, Siggraph 2017 Production Sessions Chair.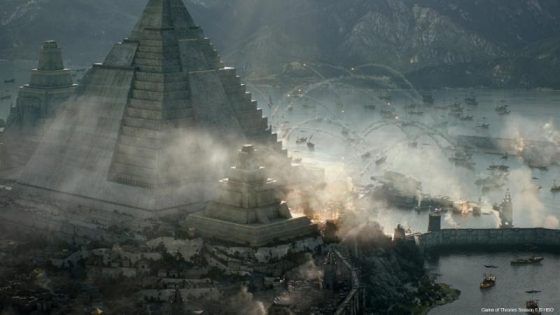 The Rodeo FX team will take you through the process behind the creation of the award-winning environment of Meereen in seasons 4 and 5 of "Game of Thrones," then its destruction in season 6. Created in season 4, the impressive city features a giant gilded pyramid crowned by a golden statue. What started out as a 2.5D matte painting evolved into a fully CG city in season 6, threatened to be destroyed when it's under attack by a huge fleet of ships.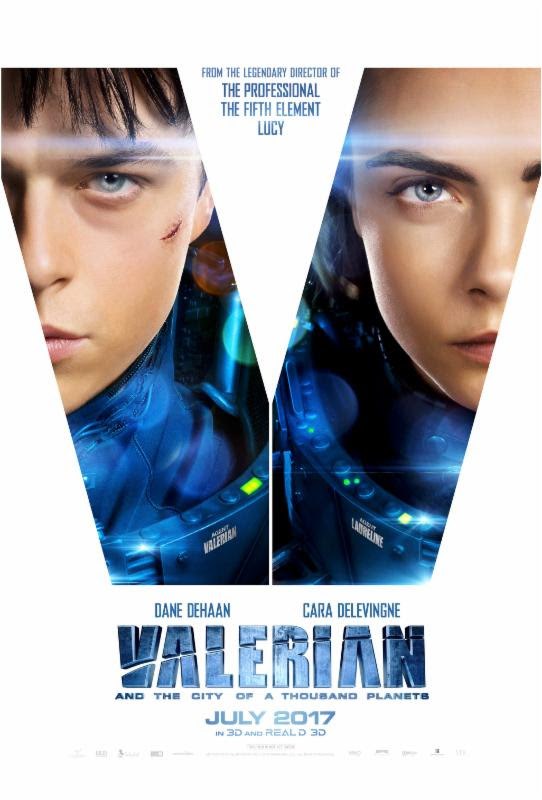 "Valerian and the City of a Thousand Planets" is the visually spectacular new adventure film from Luc Besson, director of "The Fifth Element," and is based on the ground-breaking comic book series Valérian et Laureline. This session zooms in on the technologies deployed to create this fabulous universe.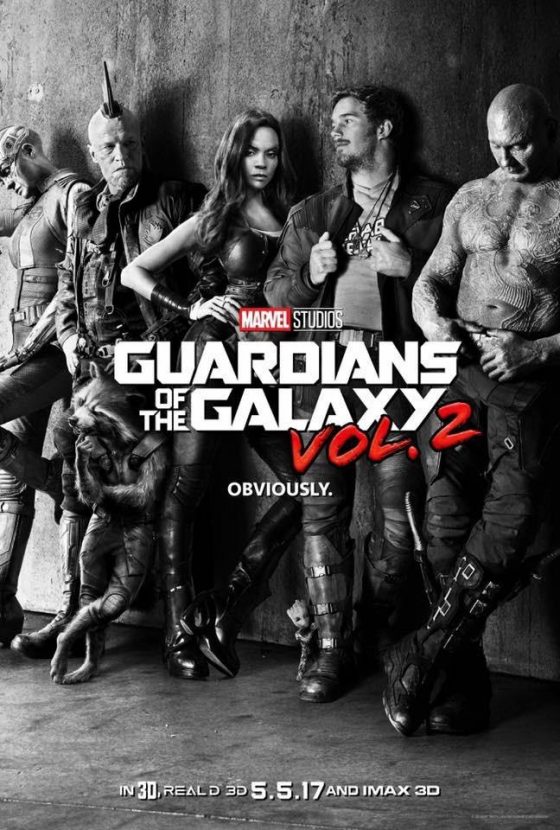 Set to the backdrop of "Awesome Mixtape #2," Marvel's "Guardians of the Galaxy Vol. 2" continues the team's adventures as they traverse the outer reaches of the cosmos. The Guardians must fight to keep their newfound family together as they unravel the mysteries of Peter Quill's true parentage. Marvel Studios, Weta, Framestore, and Method Studios will take Siggraph audiences through their VFX journey as they created some of the movie's most heart-stopping moments.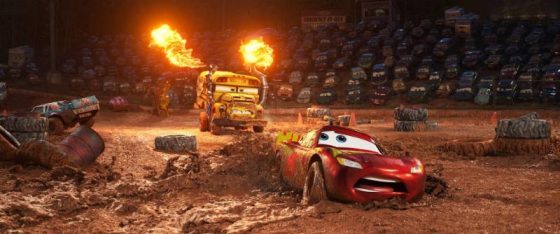 Pixar filmmakers will take a deep dive into "Cars 3," showing how they pulled off one of their most complex sequences ever: a figure-8 demolition derby filled with car crashes, mud, and explosions! The production team discusses the artistic and technical challenges involved in bringing this race to life.The conference will also be screening "Cars 3" for all attendees on Sunday evening, July 30.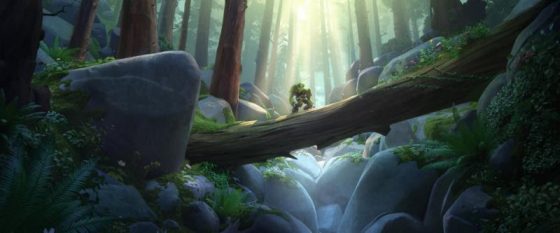 Learn how Blizzard Animation had to radically alter some of its production workflows and much of the technology used to produce the six episodes of "Overwatch." Using the GPU-based ray-tracing renderer Redshift, the "Overwatch" shorts represent an entirely new, cost-effective animation pipeline that allows rich, high-quality content to be created in a fraction of the time traditionally associated with pre-rendered workflows. Blizzard's team will also share some of the strategies, tools, and techniques employed to create a world worth fighting for.
The Siggraph Productions Sessions are also presenting "The Academy's Science and Technology Council Presents 'Hidden Figures' in Collaboration With NASA." Moderated by Beverly J. Wood, BJWOOD Consultant, LLC, and Academy Science and Technology Council member, the panel will feature NASA Jet Propulsion Laboratory engineers and research scientists, as well as members of the creative team behind the Oscar-nominated film "Hidden Figures." Learn more about this session.
The Productions Sessions program will also host a meet-and-greet with Google Spotlight Stories Director Jorge Gutierrez "Son of Jaguar" on Wednesday, August 2, from 4:30–5:30 p.m.
Siggraph 2017 will be at the Los Angeles Convention Center July 30-August 4.