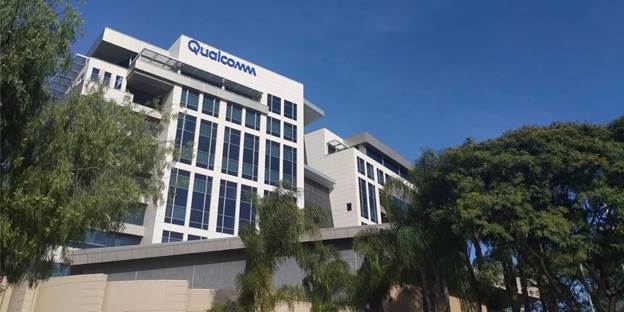 BY
Andy Patrizio
Revenue for the quarter sits at $9.46 billion, down from $10.7 billion reported during the same period last year.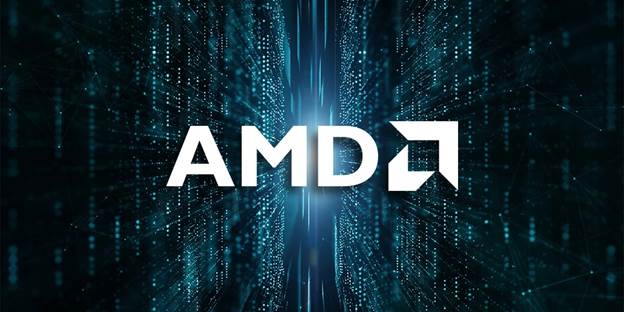 BY
Andy Patrizio
Data center segment the big performer.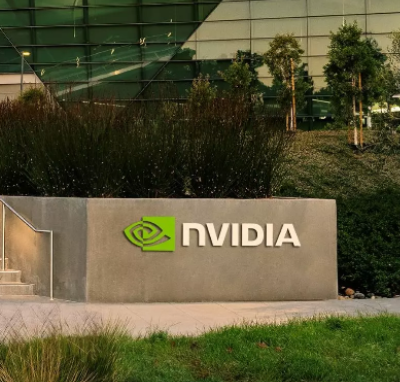 BY
Andy Patrizio
The company reports revenue of $5.93 billion, down 17% from a year ago and down 12% from the previous quarter. ...