Longtime industry board members exchange seats.
By Joshua Volckaert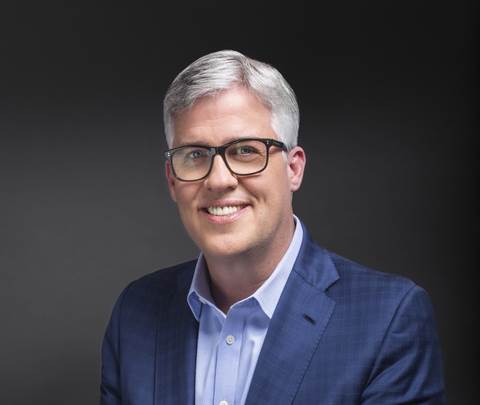 Media and Entertainment industry veteran John P. Wallace was voted unanimously as Avid Technology's chairman of the board on May 30, 2022. Wallace has been a part of the industry for over 30 years. In that time, he has held the titles of president and CEO of Deluxe Entertainment Services Group, president of Operations and Technical Services at NBCUniversal, and president of the network's Owned Television Status Division. Since his retirement in 2019 from Deluxe, Wallace has served on the board of Linius Technologies, a position he continues to hold.
This election took place after the previous chairman, Peter M. Westley, took the role of chief financial officer of Curiosity Stream Inc. Despite his new position, Westley will maintain his status as an Avid board director. Westley has high hopes for the company after the swap, stating, "I'm confident that John Wallace will provide strong board leadership. His innate understanding of the media and entertainment industry landscape will ensure we can continue to help guide Avid forward to achieve its vision and strategic objectives."
Avid's CEO and president, Jeff Rosica, had this to say about the changing of seats: "Avid and our shareholders have benefitted from the extremely effective collaboration between the board, under Peter Westley, and our company's management team. Avid is thankful to Peter for his board leadership since 2018, a period of tremendous positive improvement in the company's financial performance trajectory. We now enthusiastically welcome John Wallace in his new role as the board chair with high confidence as we continue carrying out the company's strategic vision and execute on our profitable growth strategy."
In light of these events, Wallace stated, "I'm extremely grateful to Peter Westley for his numerous contributions to Avid's board and the progress the company has made during his leadership. I'm pleased that we will move forward with his expertise and influence remaining on the board. I'm excited to step into leading Avid's board and continue our collaboration with the management team to keep growing one of Media and Entertainment's premier technology companies."
Avid Technology is a leading company for media tech and workflow for cloud-based content. They specialize in fields such as music production, audio post, video editing, postproduction, and music notation.