Sees it as a mechanism for growth.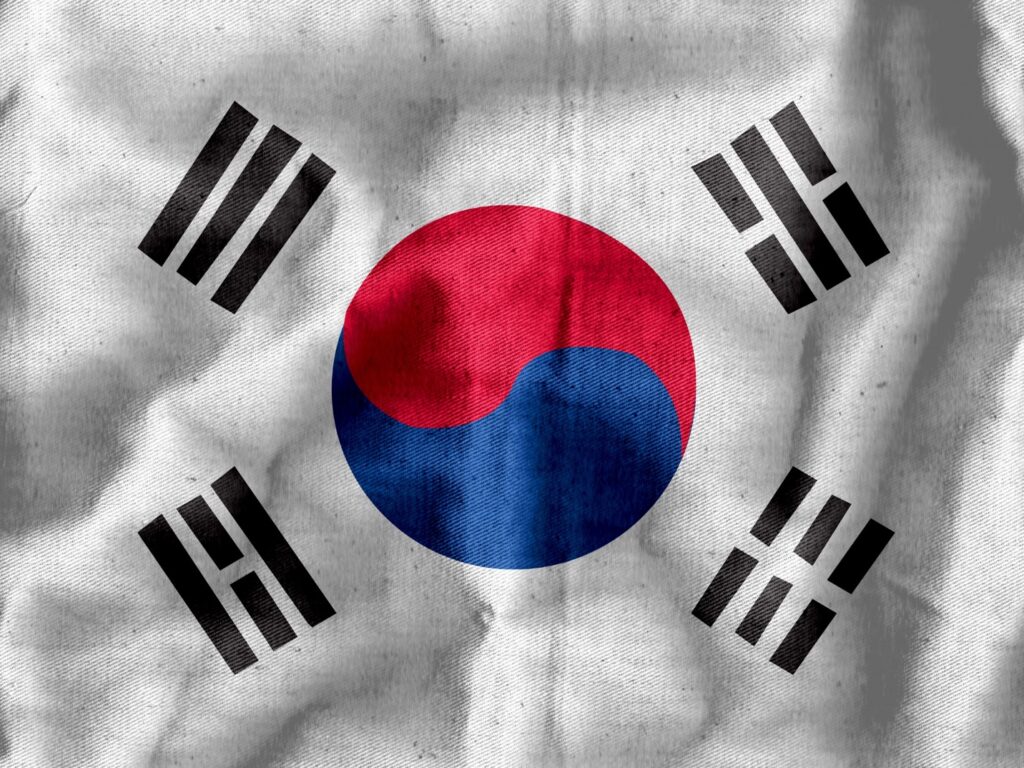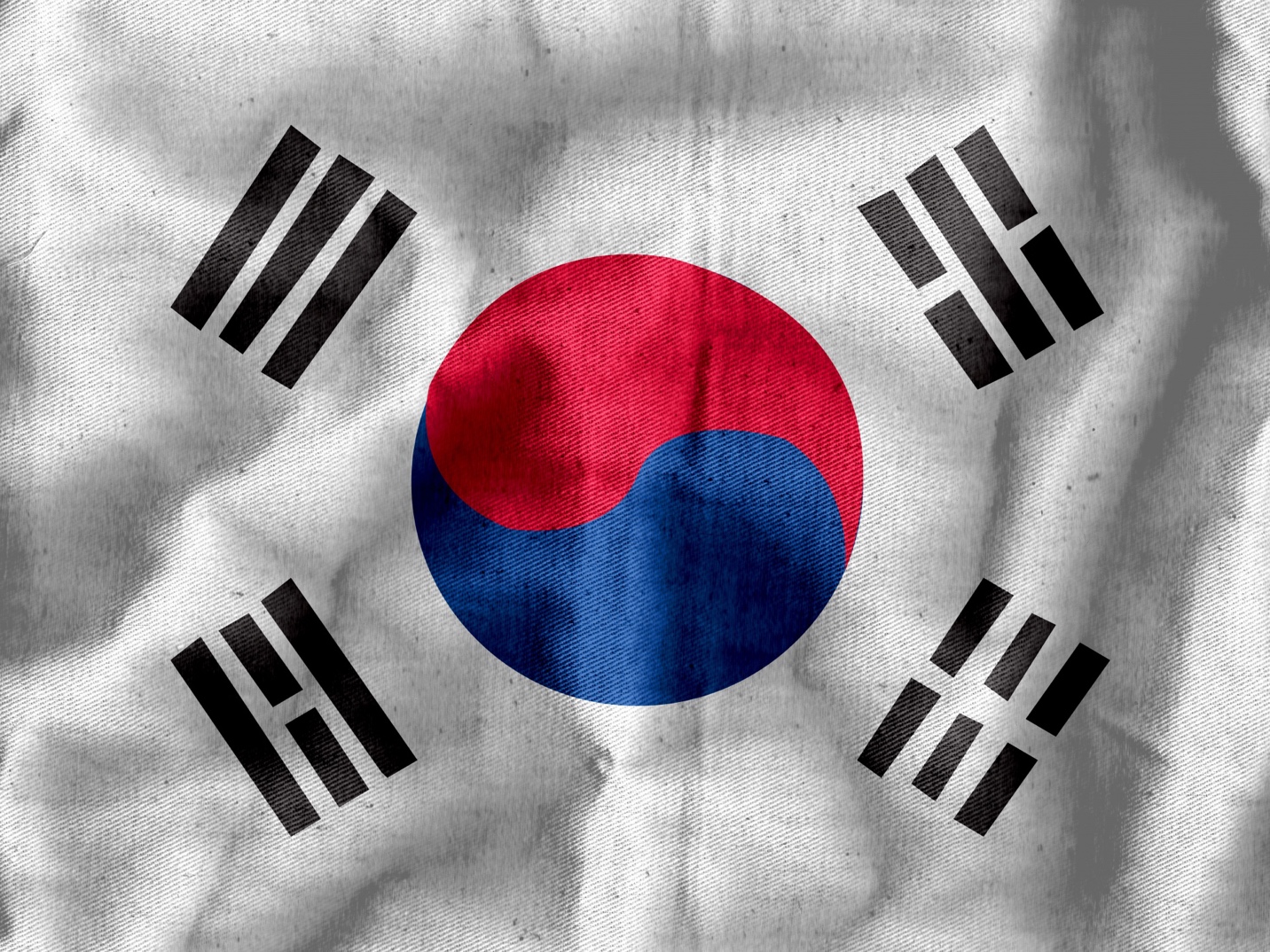 Individual corporations around the world are investing in the metaverse. South Korea is taking this a step further, investing nationally to spark industrial expansion there and growth of digital content.
To accommodate and encourage advancement of digital content and corporate growth in South Korea, the country's Ministry of ICT, Science, and Future Planning has pledged $186.7 million toward four main objectives in creating a broad metaverse ecosystem it is calling the "Expanded Virtual World."
The name is well-suited. The intent is to use the platform to expand virtual growth across cities, education, and media. The investment is expected to stimulate the development of a metaverse platform, which, in turn, the ministry hopes will enable businesses and industries to flourish.
Park Yungyu, head of the ministry's communication and policy department, noted that the initiative to build a metaverse platform is part of the larger so-called Digital New Deal, policies intended to foster the growth of digital technologies. "It is important to create a world-class metaverse ecosystem as the starting point to intensively foster a new hyper-connected industry," he said.
As for who will build the platform, the ministry plans to host various activities and contests to attract the necessary talent, thereby fostering growth in digital content field. The goal, once it is built, is to make South Korean companies and brands more accessible globally.