Lands at GE Digital.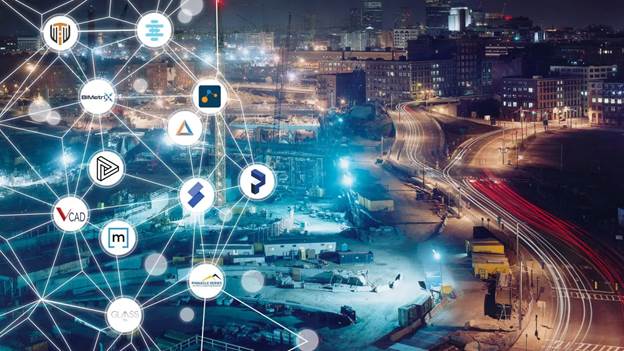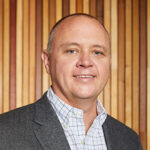 After 19 years at Autodesk, Scott Reese, executive vice president in charge of product development and manufacturing solutions, left the company last month to assume the position of CEO at GE Digital.
At Autodesk, Reese focused on next-generation products and high-growth business initiatives across various industries, managing the development of cloud products geared to the manufacturing and AEC industries. To that end, he was instrumental in establishing the company's cloud platform, critical to its future. During his tenure at Autodesk, Reese held various positions after joining the company following its acquisition of VIA Development in 2003.
Reese continues his corporate push into the future at GE Digital, where he will focus his efforts on accelerating digital transformations and driving decarbonization with the company's global customers. He steps into the position previously held by Patrick Byrne, now CEO for the onshore wind business at GE Renewable Energy.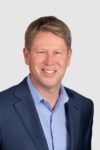 Meanwhile, Jeff Kinder will be taking over for Reese at Autodesk as executive vice president of product development and manufacturing solutions, where he will lead strategy and execution across Autodesk's design and manufacturing portfolio. Kinder, who joined Autodesk in 2018, had served as chief digital officer for Autodesk, overseeing its digital platforms and customer experience. In this role, he helped transition the company from selling perpetual licenses to subscriptions. Before joining Autodesk, he helped lead digital transformations at companies in a wide array of industries.