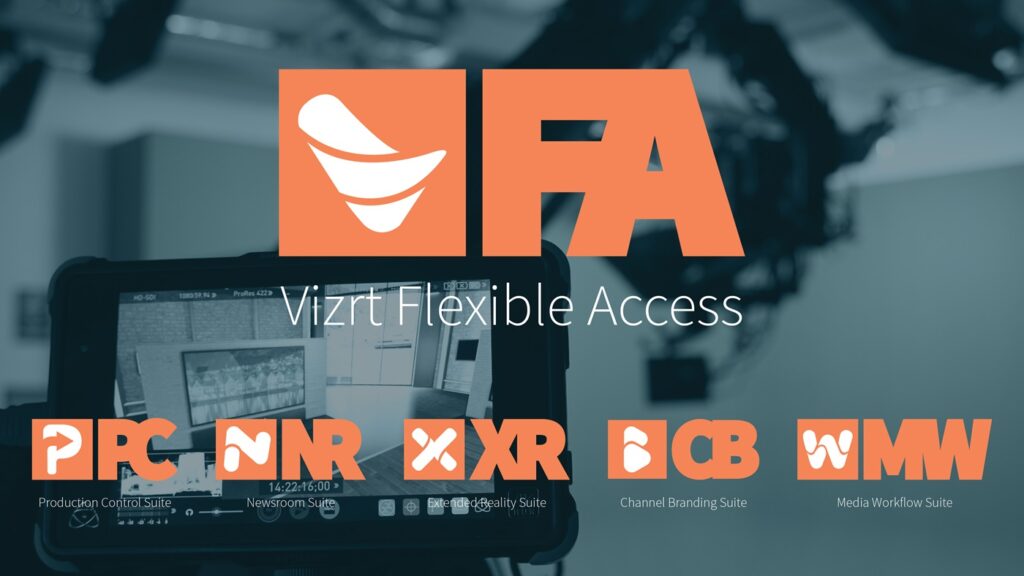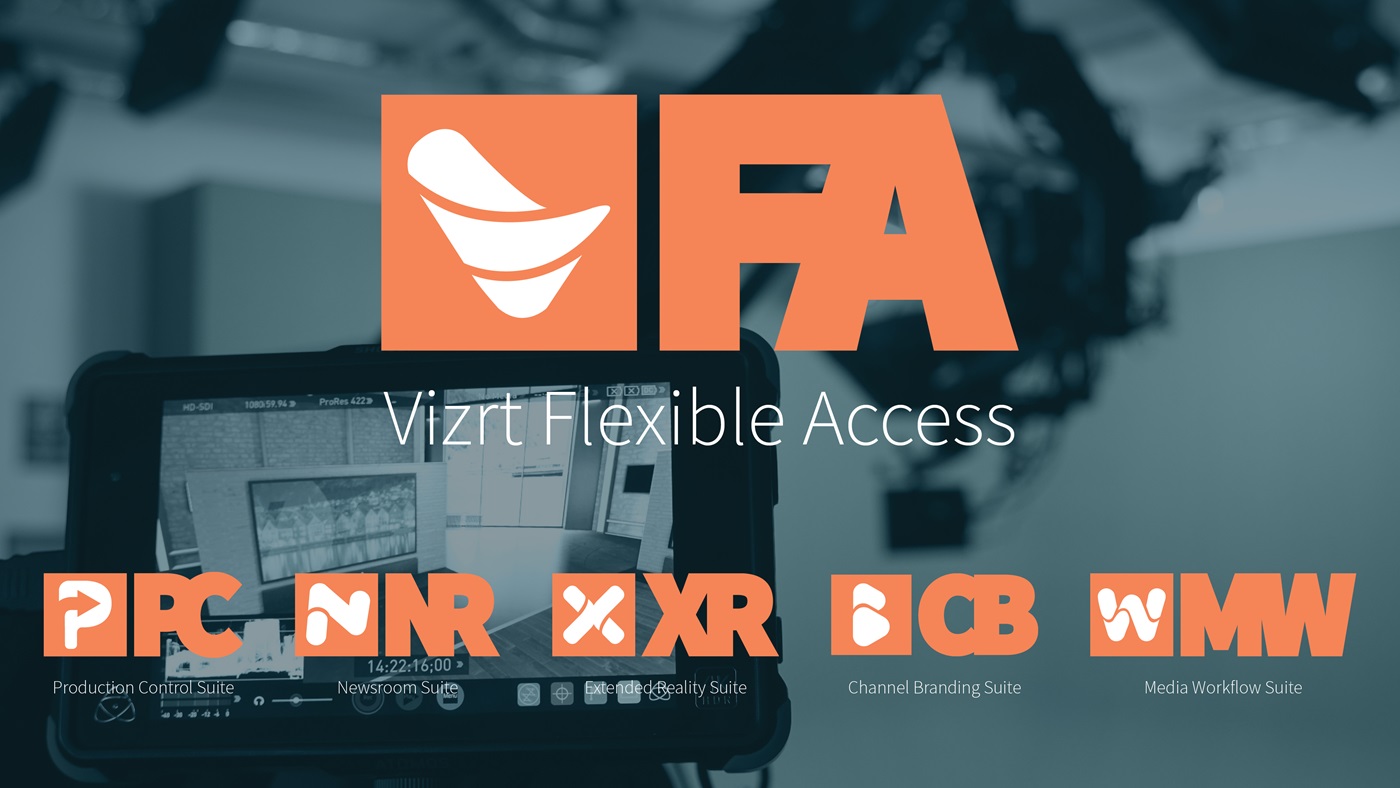 Vizrt, provider of software-defined visual storytelling tools, has announced Flexible Access. As the name suggests, the new Flexible Access plans will provide production and financial flexibilities to the content creators. The Flexible Access plan will be available for the Vizrt Newsroom, Vizrt Extended Reality, Vizrt Production Control, Vizrt Media Workflow, and Vizrt Channel Branding products. The prices for Vizrt Flexible Access Solution Suites start from $1,795 per month.
The press release follows:
Bergen, Norway—19th January 2021—Vizrt, the world's leading provider of software-defined visual storytelling tools (#SDVS) for media content creators, today announced Flexible Access. Through Flexible Access, Vizrt shares the risks inherent in building or upgrading production capabilities in advance of value generation.
Michael Hallén, CEO and President for the Vizrt Group, said, "Flexible Access puts the success of our customers at the heart of our relationship, equipping them with the flexibility to adapt to meet rapidly changing business needs. It provides greater control over their operating costs, lowers the barrier to entry, and accelerates their return on investment. Our new Vizrt Solution Suites make our solutions easier to access and align to real customer outcomes, giving our customers swifter and surer routes to value."
With Flexible Access, a recurring billing model, five new Vizrt Solution Suites provide a new and powerfully simplified way for customers to adapt their content production software tools and scale up and down to meet rapidly changing production needs. This provides Vizrt customers access to the world's richest ecosystem of software-defined visual storytelling tools to help realize business outcomes faster while avoiding the need for upfront, capital-intensive investments.
Flexible Access plans will be offered in the following Vizrt Solution Suites:
Vizrt Media Workflow
Vizrt Channel Branding
Production flexibility, financial flexibility
No content producer can predict how their business model will change, nor where they should invest to meet future production needs and revenue streams. To stay relevant, they will need to produce more content optimized for more media formats. With Flexible Access, media producers pay only for what they need and can scale their access according to how many journalists need creative tools, how many studio outputs are needed, how many tracked cameras deliver augmented reality, etc.
Pricing and availability
Vizrt Flexible Access Solution Suites are available immediately from as low as $1,795 USD per month. Please contact your Vizrt sales expert for more information.