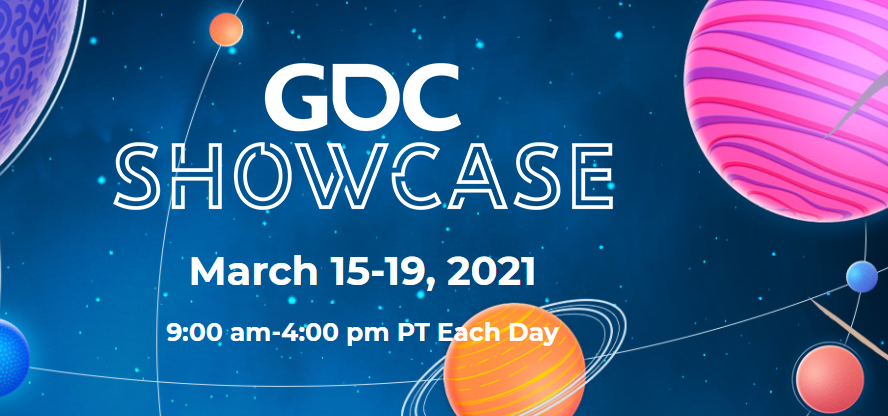 GDC 2020 was one of the initial events that started getting postponed in late February due to Covid-19 pandemic attack. Within a week, Sony, Facebook, EA, Kojima Productions, Unity, Microsoft, Epic Games (and Unreal Engine), Amazon, and Activision/Blizzard backed out. GDC had to postpone their conference after getting almost to the wire. It was a heartbreaking turn of events for the people who spent a year getting ready. By the time the virtual event got up and running, it seemed to go on forever. The value of GDC is in the classes. It's an amazing resource for developers to come together with other developers and listen to their peers explain how they met certain challenges or devised new ways to meet a challenge.
The digital conference remains available but the community is spread far and wide. While GDC 2020 was successful, managing to present an amazing number of classes, it also served as a good example of why some communities rely on each other so heavily. Sometimes you just have to have a beer and hash out problems together.
The largest vaccination drive in US history began last month to overcome the ongoing Covid-19 pandemic. GDC team is making efforts to bring game developers together safely online. They have opened registration for GDC Showcase event.
GDC community can now register for GDC Showcase that will take place March 15–19. An all-digital event, GDC Showcase is free and offers insights from top game makers through high-quality content, such as:
Ask-me-anything video sessions with expert developers
Revisiting classic GDC talks while chatting live with the speakers who gave them
Brand-new forward-looking keynotes
Interactive panels
GDC Podcast live episodes featuring exciting guests
If you register by February 5, you will receive one free month of GDC Vault access, which is a pool of design, technical, and inspirational talks given by experts in game development industry, taken from over 20 years of the worldwide Game Developers Conferences. GDC website will be sharing more information on upcoming GDC content in the future, including GDC 2021, which will take place as a hybrid physical and online event from July 19 to July 23 at San Francisco's Moscone Convention Center.