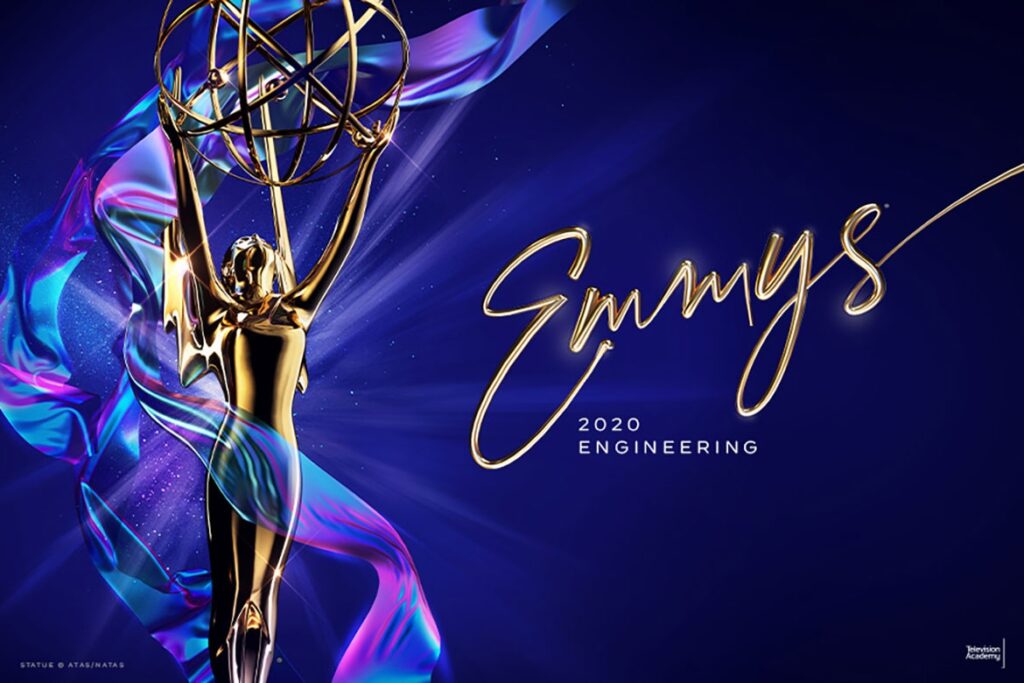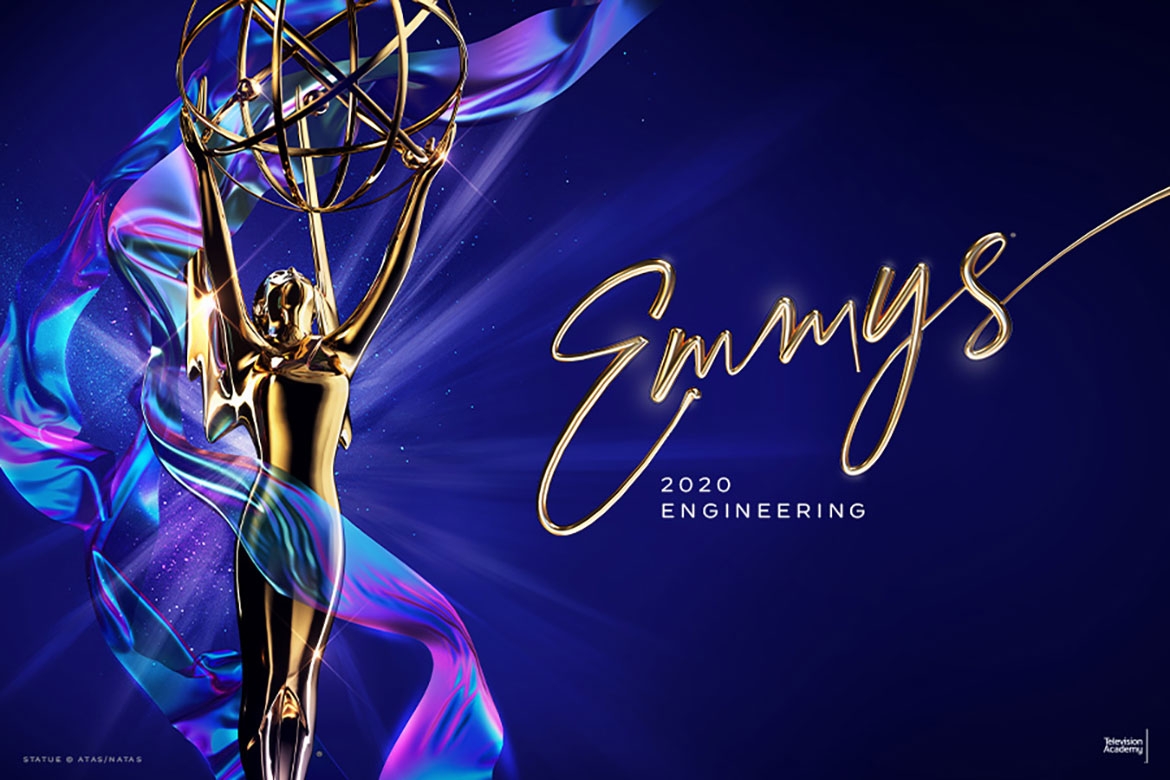 Last week, Foundry announced that Nuke, its popular node-based compositor, has been selected for an Engineering Emmy Award by the Television Academy. Due to the COVID-19 outbreak,  the 72nd Engineering Emmy Awards ceremony will stream live on Emmys.com on October 29 at 5 pm PDT.
Engineering Emmys are given to an individual, company, or organization for engineering developments that significantly improve existing methods or innovations that materially affect the transmission, recording, or reception of television. Bill Spitzak, Jonathan Egstad, Peter Crossley, and Jerry Huxtable will be recognized for their key engineering contributions to Nuke.
Bill Spitzak and Jonathan Egstad were part of the first Nuke development team that wrote Nuke's core architecture and 3D system at Digital Domain. Jerry Huxtable, Nuke Software Architect, has contributed to Nuke since it was acquired by Foundry in 2007 and Peter Crossley, Nuke Engineering Manager, has been a developer on Nuke for nearly a decade and currently leads the engineering efforts on the Nuke family at Foundry.
Foundry says that Nuke has played an integral role in bringing drama and visual effects to Emmy award-winning TV show like The Crown, Game of Thrones, and Boardwalk Empire.
Jody Madden, CEO at Foundry, said, "Our vision with Nuke has always been to give more control to artists so they can create unimaginable worlds on screen. The technical and pipeline trajectory of Nuke has enabled compositors to have more artistic and technical control over shots than ever before. The demand for television VFX has only grown and node-based compositing systems are a major contributor to the look of modern television. Our technology enables content creators to work faster and to higher quality to meet the increasing viewer demands for premium television. We are very proud of this award and recognition for the fantastic work of our team."
Other winners of the Engineering Emmy Award include HP Inc., Teradici, Apple Inc., CODEX, Epic Games, etc.