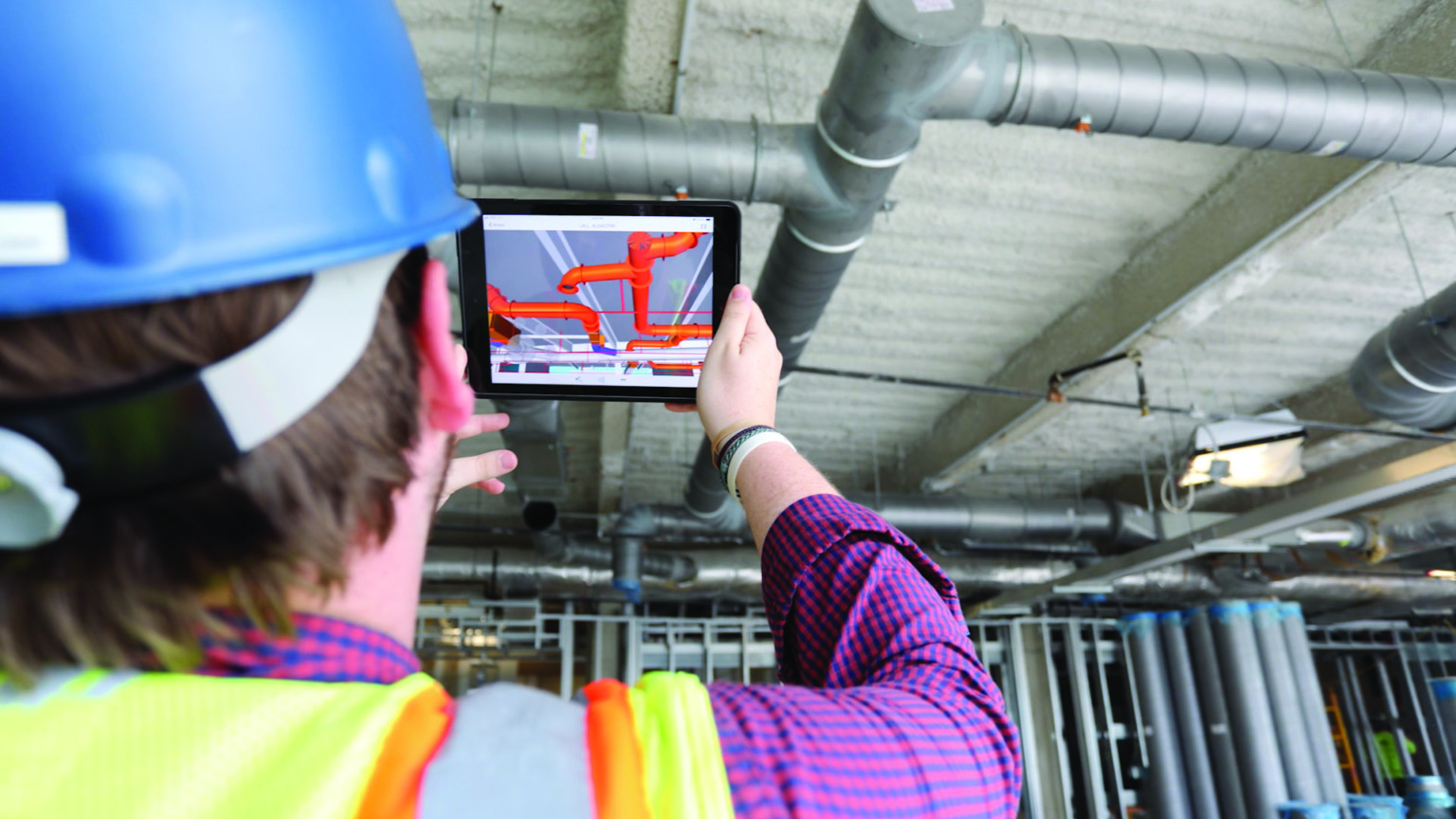 Graphisoft BIMx, a presentation and communication app that runs on any mobile device and desktops, has won the Architect's Newspaper 2020 Best of Products Award in the Design and Construction Software category. BIMx is a connecting link between designers sitting in the office and the construction site. This year, BIMx has been expanded to provide support with its "BIMx Hyper-model," which the company describes as a game-like experience for projects of any size, even on mobile devices.
The Architect's Newspaper is an architectural publication that serves the community of architects, designers, engineers, landscape architects, lighting designers, interior designers, academics, developers, contractors, etc.
The Architect's Newspaper says that its 'The Best of Product Awards' provide an opportunity for designers and manufacturers to reach out to 1,000,000 readers of their publications. The entries are evaluated for innovation, aesthetics, performance, and value. The jury itself is a team of architects, engineers, construction and design professionals, and editors of the publication.
Apparently, BIMx was chosen in the Design and Construction Software category for its abilities to bring an immersive and significant BIM experience to all the collaborators in the building design, delivery, and operations lifecycle. The users can immerse themselves in the project and take a look at the project in realtime. BIMx can be used easily by non-professionals as well. It ensures anywhere, anytime access to realtime model cut-throughs, in-context measuring, and project markups in the model context.