The Lidar scanner can capture indoor and outdoor spaces.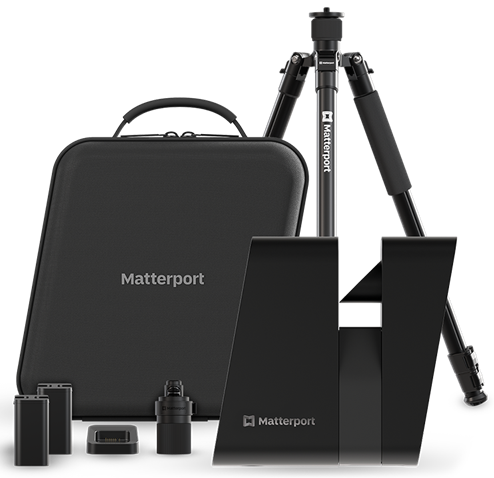 Matterport, a spatial data company, recently unveiled a new reality capture device, the Pro3 camera, which can be used in indoor and outdoor settings.
The Lidar scanner sports a fast, high-precision 20MP sensor with a 12-element lens and covers an ultra-wide angle. According to Matterport, the camera takes millions of measurements in all types of lighting conditions, capturing data up to 100 meters at less than 20 seconds per sweep. The device is also lightweight and compact, making it easy to transport.
The Matterport Pro3 comes with a Pro3 camera in a handy carrying case, a tripod mount, a battery, a charging kit, and a one-year warranty for $5,995. The company also offers an upgraded version.