Re-creating reality models from photos is free and easy—just pick up your phone.
RealityScan is a free 3D scanning app for mobile devices that easily turns smartphone photos into high-fidelity 3D models. It is done using photogrammetry software to reconstruct objects and scenes. Epic Games introduced RealityScan in April when it presented Unreal Engine 5. At the time, the app was in limited beta. Now, it is available free of charge.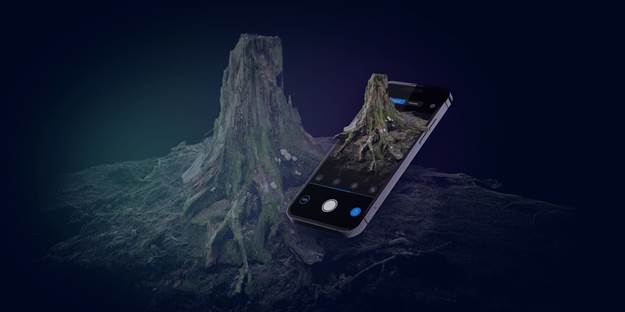 The app was developed with Capturing Reality, creator of RealityCapture. It builds on their efforts of making photogrammetry more widely available. Previously, Capturing Reality had joined with Quixel, curators of the Megascans library of scanned images. It was their first step toward that goal of making high-fidelity scans available on the desktop with their RealityCapture application. RealityScan extends that capability of fast and easy scanning to even more users by porting it to a smartphone.
Users can export their RealityScan model to Sketchfab, where they can share it, publish it, or sell it. What's more, the models can be used in Unreal Engine, Twinmotion, MetaHuman, or any other post-processing tool.