Stress analysis and sizing optimization software HyperSizer is helping Sierra Nevada Corporation improve its multi-mission space utility vehicle for first mission to the ISS.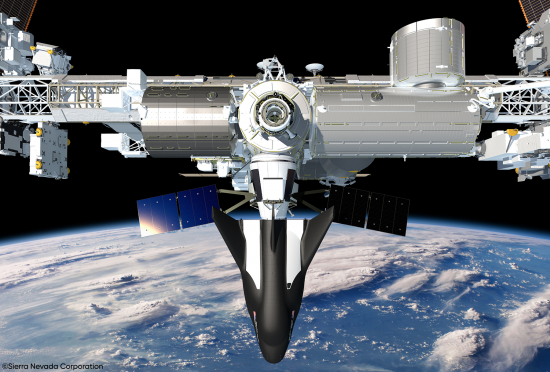 Sierra Nevada Corporation (SNC) has been developing its Dream Chaser spacecraft to transport pressurized and unpressurized cargo to and from the International Space Station (ISS). Claiming to be "the world's top 10 innovative companies in space," SNC is known to design and manufacture advanced spacecraft, space vehicles, rocket motors, and spacecraft subsystems and components for the U.S. Government, commercial customers, and the international market. SNC has been making huge investments in future space capabilities and Dream Chaser happens to be the one getting maximum share of it.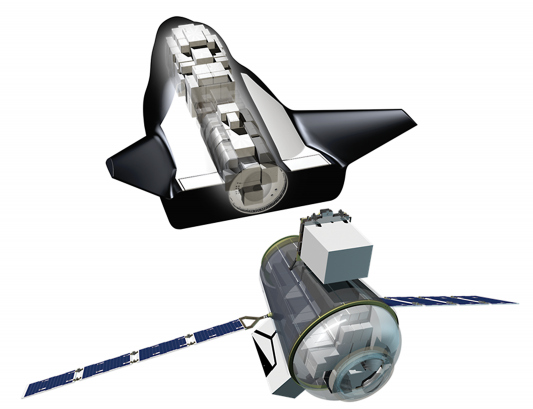 SNC has been awarded more than $312 million by NASA for Dream Chaser spacecraft development. In January 2016, NASA awarded Commercial Resupply Services 2 (CRS-2) contracts to Orbital ATK, Sierra Nevada Corporation, and SpaceX for cargo missions to and from the ISS, expected to launch in late 2020. Under the contract, there will be at least six missions run by each company. In February 2018, NASA gave a formal approval for SNC's first cargo mission to the ISS using Dream Chaser spacecraft.
In addition to cargo transporting capability, the current model of the autonomous, reusable Dream Chaser CRS-2 also has the capabilities for satellite servicing, orbital-debris removal, and exploration technology testing. The demands of low-orbit flight, earth reentry, runway landing, and vehicle reuse require precision design optimization for reliability, durability, and safety. Each type of mission will require additional analysis due to new flight trajectories and corresponding changes to the spacecraft loads.
With the help of Collier Research Corporation' software HyperSizer, SNC Dream Chaser spacecraft team has been reviewing flight performance data and refining the vehicle's design adaptations to meet mission requirements and changing payloads. HyperSizer software is used for design and stress analysis. It can predict critical failures related to metallic and composite structures. The software claims to reduce the weight of existing designs by 20–40%. Originally developed at NASA Langley Research Center as ST-SIZE, HyperSizer is the first software to be commercialized by NASA. It was also used in weight reduction of heat shield of NASA's Orion Multi-Purpose Crew Vehicle (MPCV).
SNC engineers team has used HyperSizer on nearly all primary composite structures for the launch-approved CRS-2. The challenges faced by the structural engineers included designing of the Dream Chaser to incorporate changing cargo weights and different reentry trajectories, carrying pressurized and non-pressurized items, and withstanding significant deflection forces.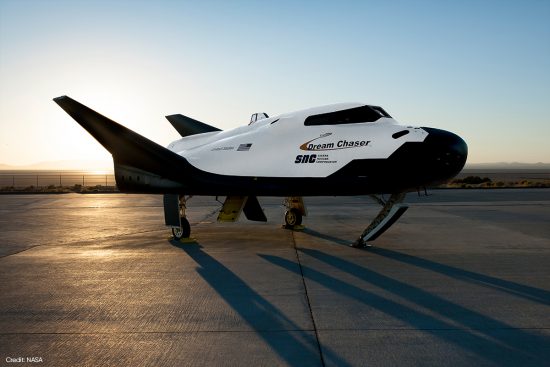 "The SNC team did a great job of incorporating HyperSizer into their design and analysis process in order the hit weight and schedule targets," said James Ainsworth, lead stress engineer for Collier Research Corporation. "They took full advantage of the software's scripting API to customize the workflow and automate data exchange with their suite of CAE software tools. This enabled the team to move rapidly from whole-scale optimization to detailed analysis and stress reporting. It will be exciting to watch the spacecraft meet its next milestones and prepare for powered orbital space flight."