Looking Glass Pro offers sample app library containing holographic apps to display and interact with content holographically.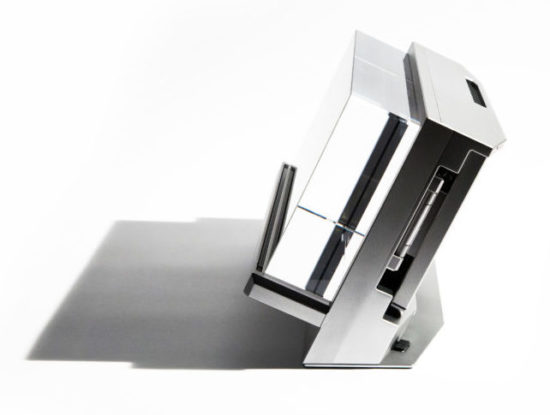 Brooklyn-based startup Looking Glass Factory has announced the Looking Glass Pro, a holographic workstation that uses a combination of lightfield and volumetric technologies. The company claims it to be a complete, all-in-one 3D visualization solution for 3D creators to visualize 3D models in a more immersive way. Looking Glass Pro lets groups of people see and interact with a virtual 3D world on their desk, without using VR or AR headsets. The Looking Glass Pro Workstation will be showcased at AWE 2019.
Last year, Looking Glass Factory raised over US$ 844,000 through a successful Kickstarter campaign. The company launched the holographic display Looking Glass for business customers. Looking Glass technology is unlike conventional holograms. It is more dynamic and alive as if we are watching a movie. Looking Glass generates 45 distinct views of a virtual scene and updates at 60 frames per second in full color.
"After shipping thousands of standard and large Looking Glass dev kit displays to 3D content creators earlier this year, we received numerous requests from companies for a self-contained holographic solution that they could start using instantly, without needing to connect separate peripherals or an external computer," said Shawn Frayne, co-founder and CEO of Looking Glass Factory. "Which is why today we're extremely excited to announce the launch of the Looking Glass Pro."
Looking Glass Pro is an all-in-one 3D visualization solution designed for business and enterprise customers. The Looking Glass Pro Workstation is priced at $6,000 and is available at a special pre-order price of $5,500 from May 29–June 2. The units will begin shipping mid-July 2019.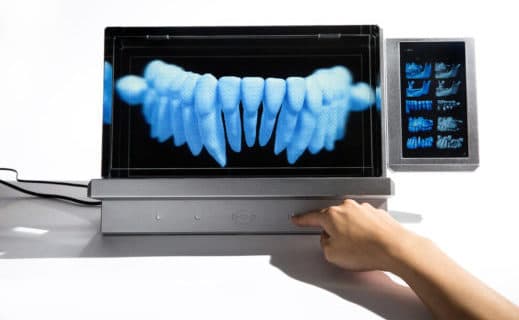 The features of Looking Glass Pro:
15.6-inch Looking Glass lightfield display with integrated touch controls
Embedded Intel NUC 8 VR NUC8i7HVK computer
Additional integrated 7-inch 2D touch interface
Leap Motion controller for 3D spatial interaction
Software development tools licensed for commercial use including HoloPlay Unity SDK, HoloPlay Plugin for Unreal Engine, Three.js library for Looking Glass
A 3D Model Importer with direct integration with OBJ, glTF and GLB file formats
A lightfield photo viewing application
Pre-loaded access to the Looking Glass holographic app Library
Additional HDMI out for connection to a separate display, two open USB 3.0 ports, one USB-C port, one SD card slot, 3.5 mm audio out, automatic HDMI switching when the separate host computer is connected.
Rugged carrying case
Use cases involve:
Medical visualization for simulation, education, and patient communication.
Marketing activations for exhibitions, trade shows, and experiences for dynamic 3D content in high foot traffic environments.
3D simulation to review and derive insights from living 3D simulations amongst teams.
Viewing of 360 3D Video for real estate scans, construction site monitoring, immersive 360 3D video of groups of people, and stereoscopic drone footage.
Looking Glass Factory is also announcing partnerships with companies like Orthoscience and Kandao VR to offer turnkey solutions in specific industries seeking an all-in-one holographic solution. Their joint work is on display at AWE 2019.