Recent Twinmotion acquisition will help Epic Games provide ArchiCAD 23 customers with free access to realtime visualization technology.
Graphisoft, developer of ArchiCAD, and Epic Games, developer of Unreal Engine, have announced a collaboration to provide ArchiCAD 23 customers with free access to a future version of Epic's new visualization solution, based on the recently acquired Twinmotion, that will incorporate state-of-the-art realtime rendering technology.
Through the collaboration, Epic Games is trying to fill the big gap for architects and engineers who need to create a quick presentation of their work.
After acquiring Twinmotion from Abvent of France, Epic has been offering Twinmotion for free through November 2019.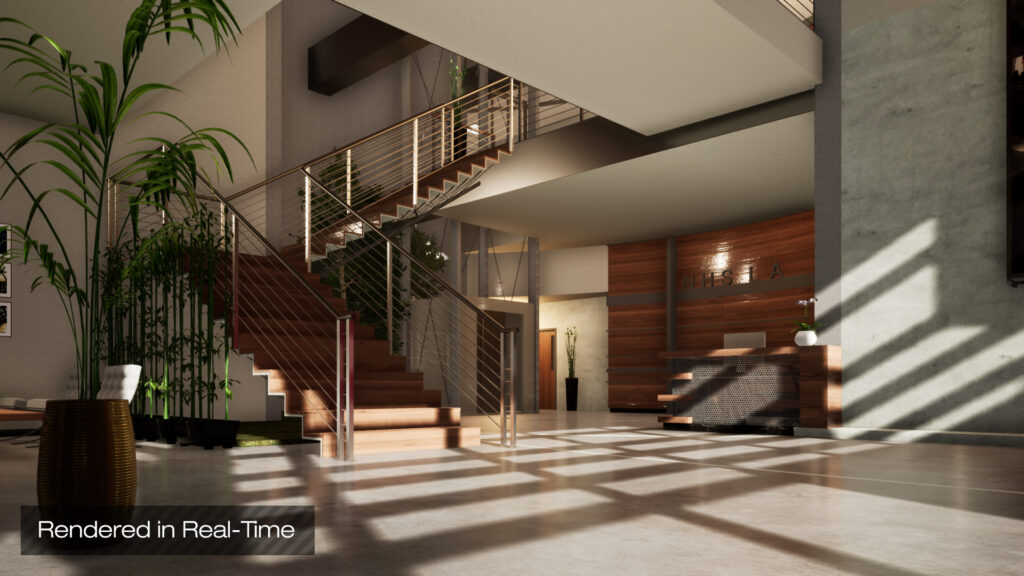 Huw Roberts, CEO of Graphisoft, is excited about realtime rendering coming to ArchiCAD 23 and how the customers will benefit from an unparalleled immersive experience when creating and sharing their architectural designs.
See related story: