Service gives 3D digital artists an all-you-can-eat option on a per-month or annual basis.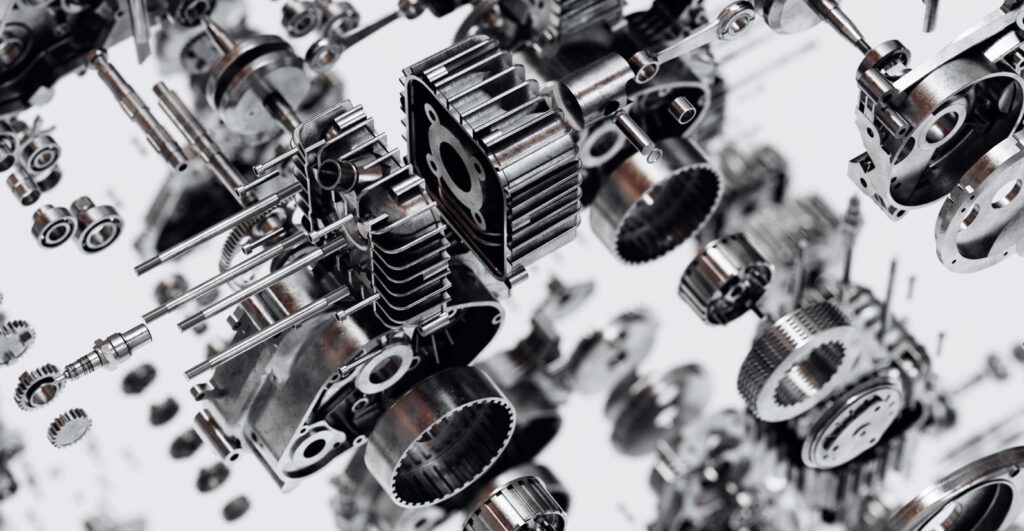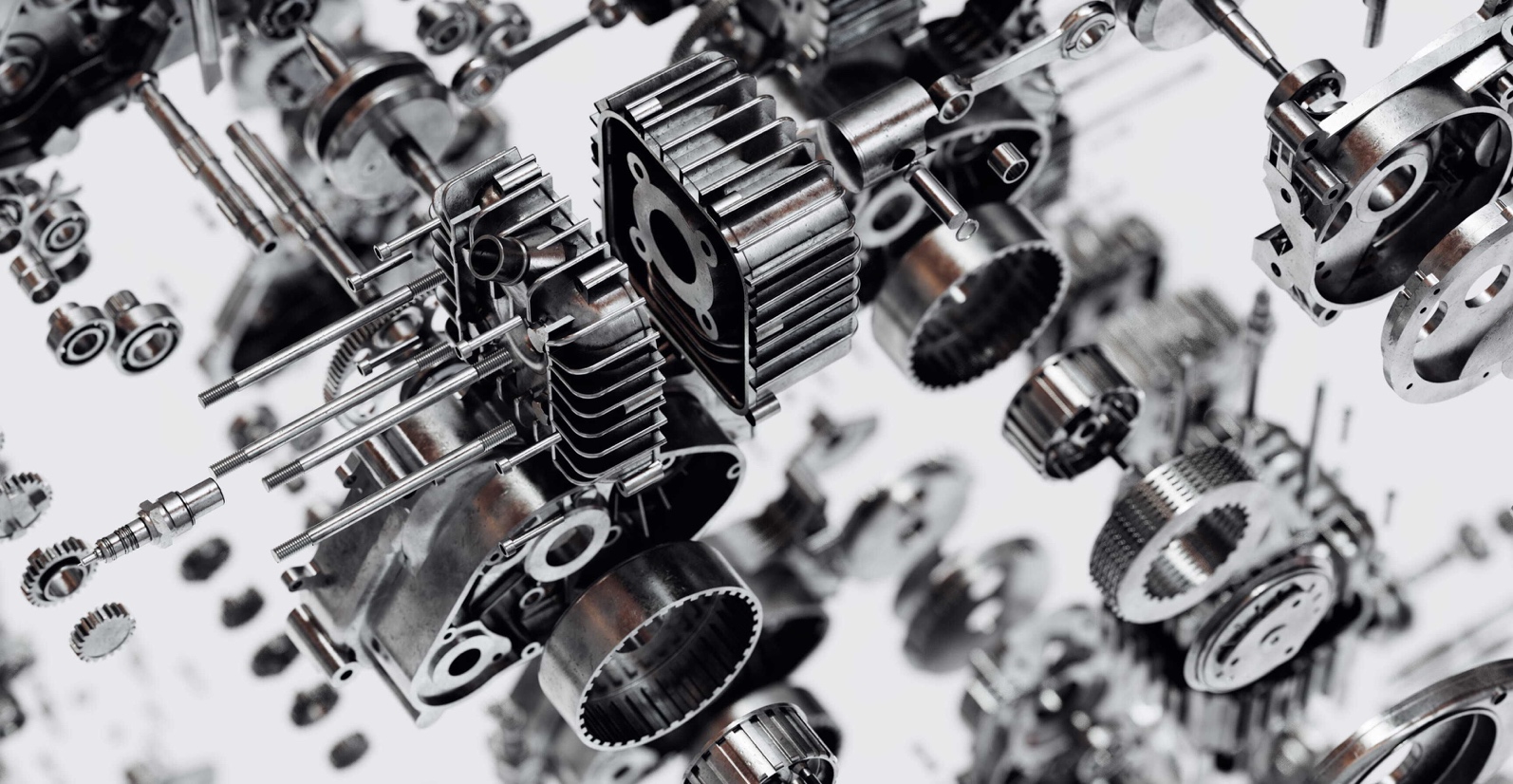 Greyscalegorilla has added a subscription level for large and growing catalog of content and training. The company, founded by Nick Campbell as a resource for content creators, has been growing the amount of available content to the point that customers could wind up spending thousands of dollars during a project, which is practical for nobody. The new subscription plan, Greyscalegorilla Plus, opens up the entire online library of plugins, materials, textures, HDRI images, and training.
Something for everybody, the Greyscalegorilla + introductory video.
Based in Chicago, Greyscalegorilla founder, CEO and Digital Artist, Nick Campbell, claims to have taught over 100,000 motion designers and 3D animators at every level of experience. The company says their followers include a broad list of global creative professionals and 3D aspirants including Beeple, J.J. Abrams, David Ariew, Andrew Kramer and Blake Kathryn. Leading creative studios include Corridor Digital, The Mill, Framework, as well as brands such as Nike, Disney, and Sony.
Campbell says their plan enables more people to take advantage of Greyscalegorilla's content and also helps fund continued development by the company's team of artists and developers. "Our mission at Greyscalegorilla is to help 3D artists achieve their best work," he says.
Membership includes access to:
Materials and texture libraries: more than 1,400 handcrafted, hi-rez Cinema 4D assets, and access to 500+ HDRIs for 3D.
Cinema 4D plugins: Trusted by professional artists, studios and major corporations, Greyscalegorilla plugins provide comprehensive lighting, animation, and photo-realistic rendering capabilities.
Gorilla U: 500+ hours of expert training on leading 3D toolsets and renderers including Cinema 4D, Redshift, Octane, Arnold, and Houdini. Courses and tutorials cater to common themes: topography, car rendering, product visualization, lighting, etc., and are available online 24/7.
New, exclusive tutorials and materials added regularly to the Greyscalegorilla Plus library.
A complete list of Greyscalegorilla Plus offerings is available here.
Pricing and availability
Greyscalegorilla Plus membership is available directly from Greyscalegorilla. Subscription pricing is offered at $49.00 a month or $399.00 for a year. Greyscalegorilla Plus Educational Licenses are available for students and teachers, and Greyscalegorilla for Teams volume licenses are offered to studio teams of three or more, on a "floating" license basis.