Glassbox Technologies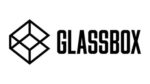 has released an upgrade to DragonFly, a professional cross-platform virtual camera for Unreal Engine, Unity 3D, and Maya. The company says that DragonFly 2.0 will offer options to content creators in need of a flexible virtual camera solution for both remote and in-studio workflows. The major additions to DragonFly 2.0 include native support of the HTC Vive's Vive Tracker, new floating license options, and the addition of live motion capture support.
DragonFly was developed by Glassbox team after getting considerable inputs from Hollywood visualization and production studios like The Third Floor. By partnering with HTC Vive, Glassbox is offering a smart solution for a streamlined, user-friendly virtual production workflow. Raymond Pao, SVP of Products and Strategy at HTC VIVE, said, "By integrating Vive Tracker support with Glassbox's leading virtual cinematography software, together we've enabled endless innovative possibilities for creators in the industry."
Glassbox CPO and co-founder Mariana Acuña Acost says that content creators need flexibility to work remotely with a number of different production technologies in this pandemic situation. He feels confident that DragonFly 2.0 will be able to provide that flexibility and make process easier for the users.
The features in DragonFly 2.0 include:
 Native Vive Tracker support—DragonFly 2.0 adds Vive Tracker support to DragonFly's native list of tracking options, giving users a simplified UI that automates the setup of industry-standard trackers. The Native Vive Tracker also supports VPN and makes 'work from home' with DragonFly much easier. Unreal and Maya versions only.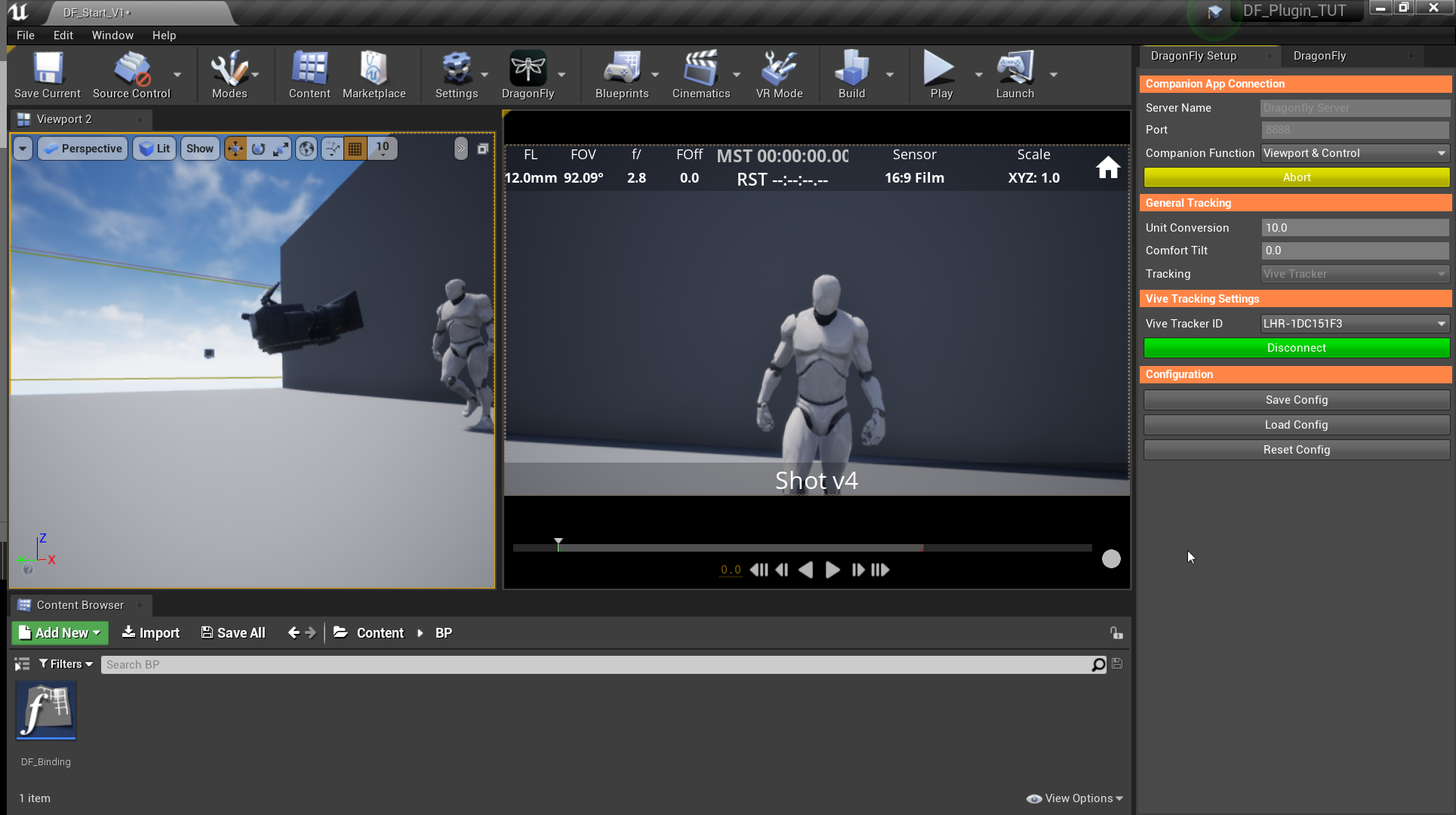 Custom tracking input API—DragonFly 2.0's custom tracking input API enables users of specialist tracking solutions, like MoSys and TechnoCrane, to override the native tracking inputs and get to work with their tracking solution of choice. Unreal version only.
 More DragonFly Companion App tracking options—The DragonFly Companion App (available on the App Store) now allows users working with ARKit, Vive Tracker, Optitrack, or other specialist tracking systems to use an iPad or iPhone as a viewer. Unreal, Unity, and Maya versions.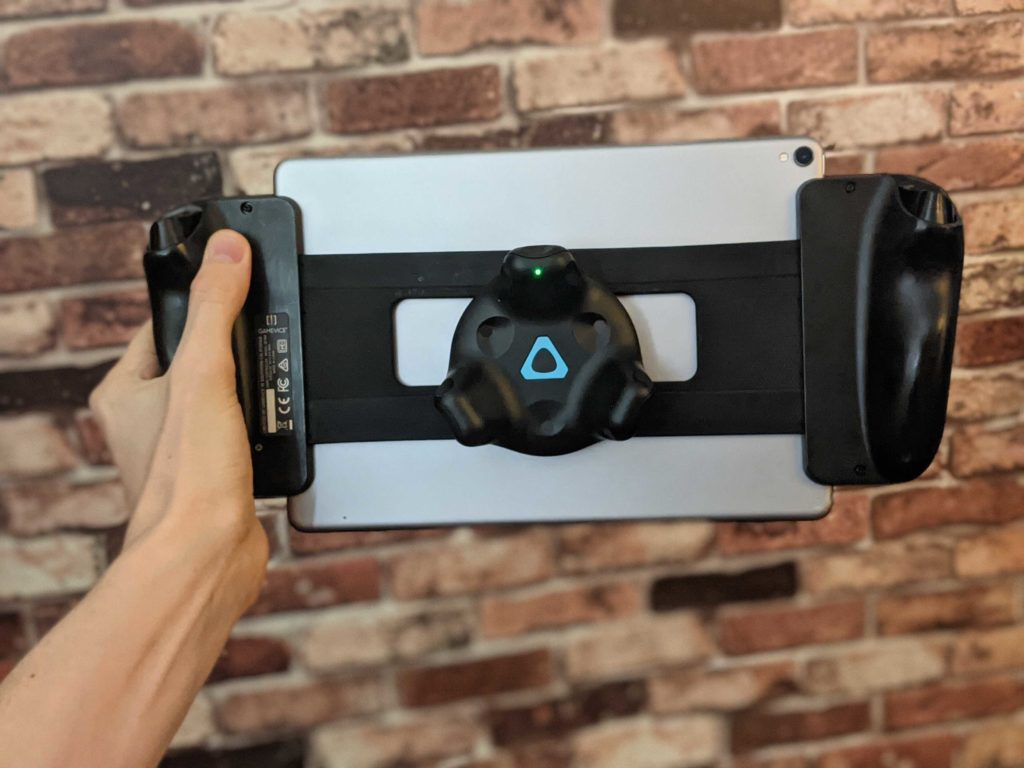 PIE support for Livelink Data Streaming—Whether working with an optical motion capture system or an at-home volume, PIE Support for Livelink Data Streaming lets users visualize animation and actor performances in realtime in their virtual camera session. Unreal version only.
 Blueprint API extension—The extended BluePrints API enhances workflow flexibility by giving users the power to set a recording name via an external source, playback their last recording via a button binding, and toggle back and forth between recording and reviewing. DragonFly 2.0 adapts to the workflow. Unreal version only.
 Touch screen controls and customizable HUDs—New touch screen controls in DragonFly Companion mean users can now control the virtual camera directly from the viewer with or without the GameVice controller accessory. Two new configurable HUD widgets for lens and shot name, including lower bar customization, let users change and customize settings quickly and easily for the perfect iPad or iPhone set up. Unreal, Unity, and Maya versions.
Licensing and availability
DragonFly can be purchased as an annual subscription from the Glassbox website. A node-locked, individual license of DragonFly is available for $690 per year. GlassBox Technologies has now added floating licenses to the available license types for DragonFly (all versions). Licenses can now be checked in and out by team members working on different machines whether at home or in-studio, making work from home collaboration and remote sessions easy. A floating license is available for $950 per year. With the education discounts, students and teachers can get licenses for up to 90% off on commercial prices. Perpetual license options are available upon request.
A free 30-day trial of DragonFly is available from the Glassbox website.