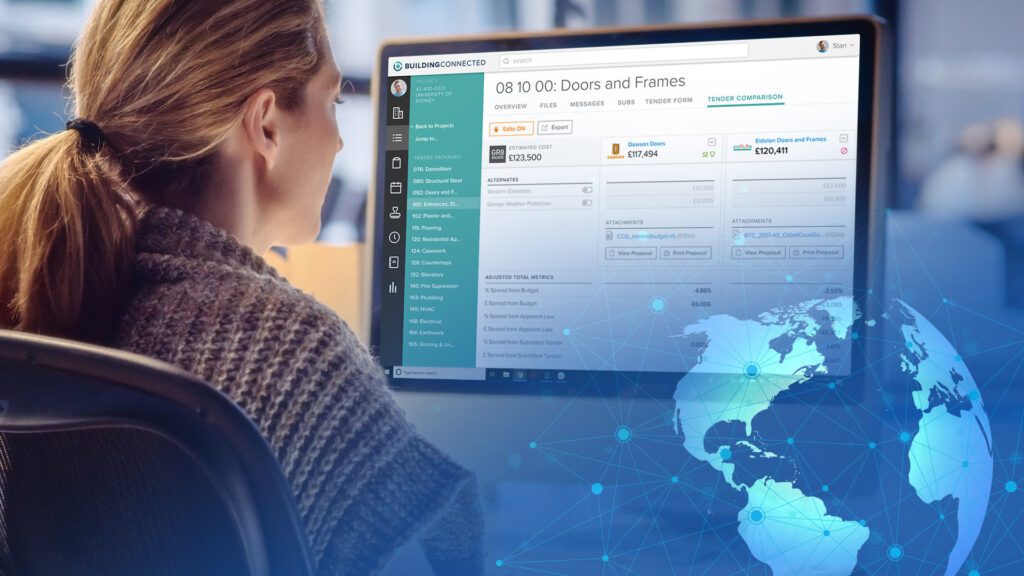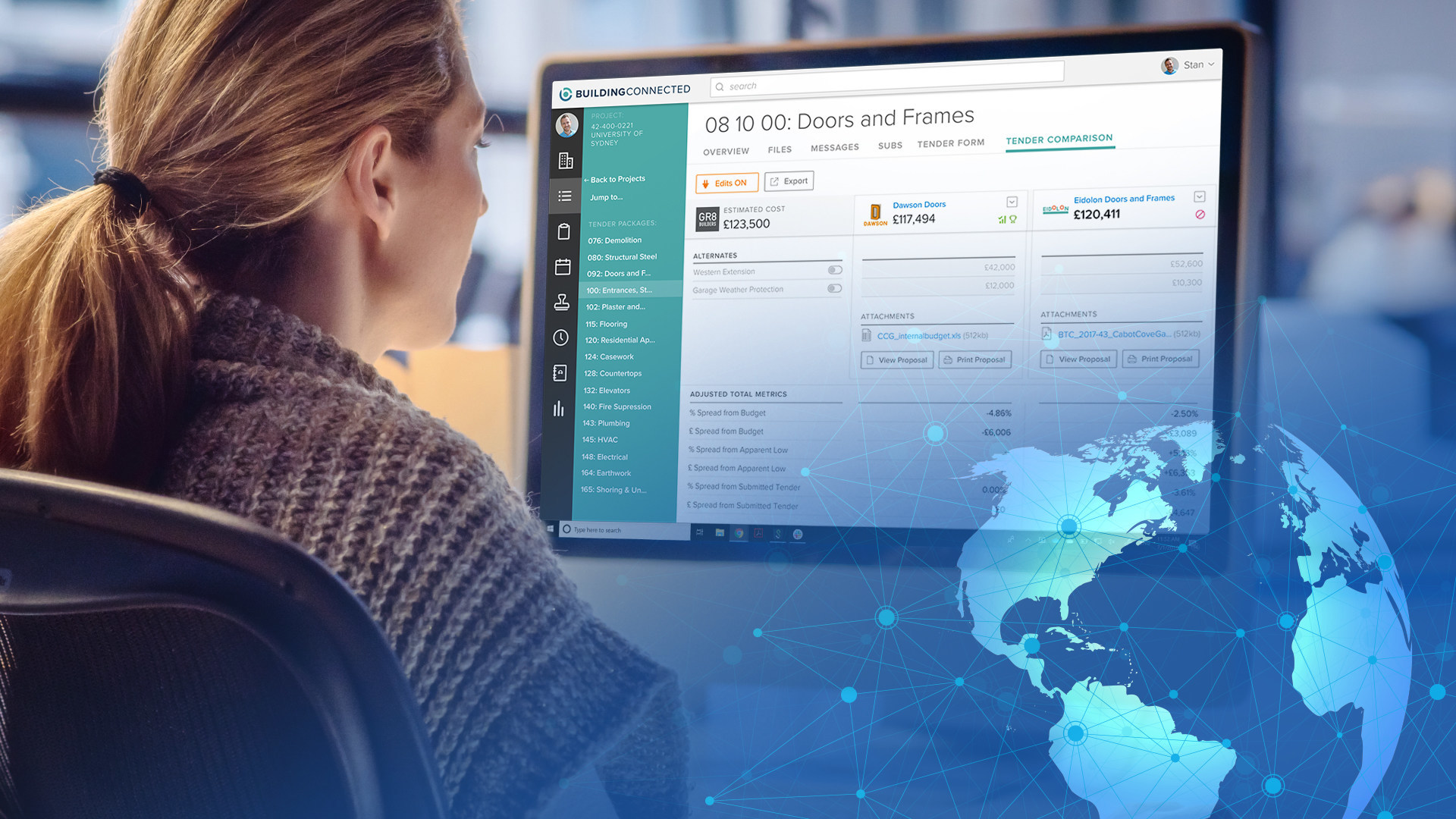 Autodesk has announced the international expansion of BuildingConnected, its preconstruction software platform. The BuildingConnected solution is now available in the United Kingdom, Ireland, Australia, and New Zealand. BuildingConnected is Autodesk's pre-construction tool that connects contractors, subcontractors, owners and enables bidding. Last year, with the acquisition of BuildingConnected, Autodesk took a significant step towards growing its construction management portfolio. Now expanding BuildingConnected internationally sounds like taking integrated portfolios to the cloud and opening them up to larger ecosystems.
Jim Lynch, vice president and general manager of Autodesk Construction Solutions, said, "There are more than one million construction professionals on the BuildingConnected network in North America alone, with over 2,000 general contractors and owners actively bidding out projects—totaling $56 billion in project values each month. BuildingConnected effectively replaces an antiquated approach that has relied on Rolodexes and spreadsheets, and ensures the right teams are in place for every kind of construction project, whether a commercial building, data center, medical facility, or infrastructure project. As BuildingConnected further expands internationally, we want to empower construction firms around the world with the resources they need to increase productivity and decrease project risk."
According to Autodesk, research findings in the UK and Ireland reveal that disconnected systems during tendering often results in inefficiencies and data loss that leads to costly mistakes. Research findings of centralized communication during the tendering process in Australia and New Zealand will be revealed soon.