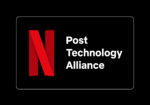 Foundry, the developer of creative software for the M&E and Digital Design industries, has announced that its popular node-based compositor Nuke has joined the Netflix Post Technology Alliance (PTA) in the category of "VFX" technology. Adobe's After Effects CC is already present in this category.
Last year at IBC event, Netflix had announced its Netflix Post Technology Alliance for tools providers. The company has specified its requirements for content in several areas including animation, audio, color grading, etc.
This program is designed specifically for technology partners, including software and hardware developers of tools which are used in the post production and delivery of Netflix Original productions.
Netflix evaluates and tests products in this program to ensure their compliance with the Netflix technical and workflow requirements. The company is very clear about what resolutions to use, what types of cameras are endorsed, and it lists the software that is already conformant by being part of the Alliance. Tool providers can apply for the Netflix Post Technology Alliance (NPTA) logo to demonstrate their acceptance and conformance to the specs.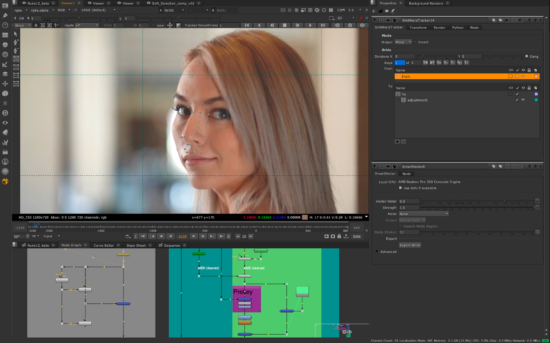 Nuke is a popular tool in the industry for visual effects used by artists from all around the world to create amazing visual effects sequences. Since becoming a Foundry product more than a decade ago, Nuke has played its integral role in the making of VFX Oscar-winning films, award-winning TV shows, and commercials. Nuke supports industry-standard workflows using OpenEXR, ACES; a robust Python API and C++ SDK also make Nuke a favorite tool for VFX productions.
Jody Madden, CEO, Foundry, comments: "We are delighted that Nuke received the Netflix Post Technology Alliance product designation. Our missions to deliver exceptional quality via innovative workflows are completely aligned. Partnering with the Netflix Post Technology Alliance ensures we can further the industry together by supporting all content creators, from the smallest teams to the largest studios, in delivering ambitious projects to the exacting standards of Netflix."
For more information on the Foundry's products in the Netflix Post Technology Alliance, visit: https://pta.netflixstudios.com/nuke.