There's a little something for everyone, including a new app for Apple TV.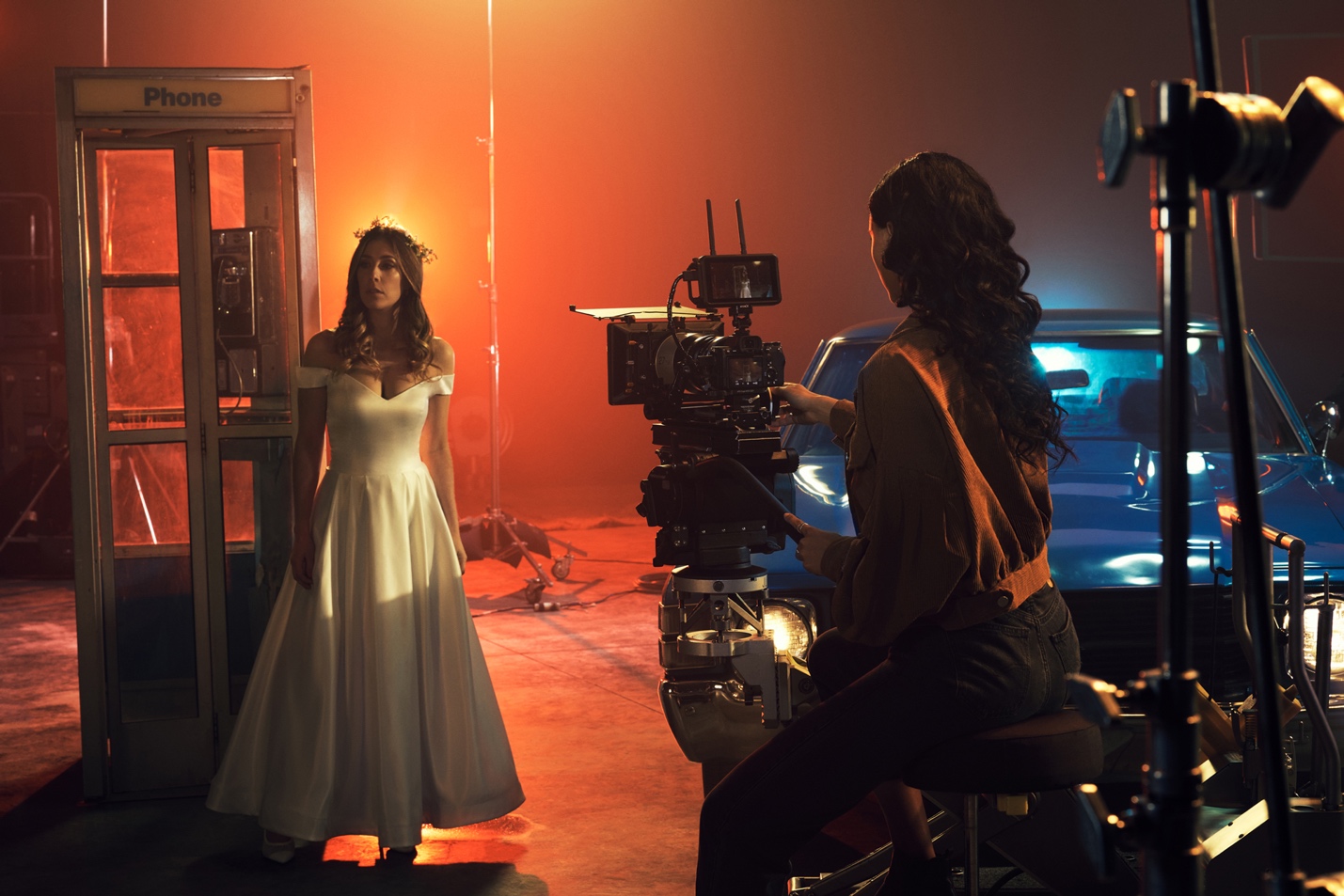 Frame.io has been upfront about its goal: to make Camera to Cloud accessible to all video creators, independent of the hardware and software they use, whether they shoot movies, TV, commercials, corporate videos, live events, or social media. To this end, Frame.io has announced integrations with several partners (new and current) and their offerings, building on its recent reveal of Frame.io for Creative Cloud.
At NAB 2022, Frame.io announced Camera to Cloud (C2C) integrations with FiLMiC Pro through a C2C app for cloud-based collaboration from a smartphone. New partner Atomos, meanwhile, brings pro video, mirrorless, and DSLR cameras to the C2C workflow. Through Atomos Connect, any camera outputting HDMI video can use Frame.io's C2C. Teradek extends its support as Teradek Serv 4K now can automatically send low-bandwidth, timecode-accurate 10-bit 4K HEVC proxies of original camera files from leading digital cinema cameras instantly to Frame.io.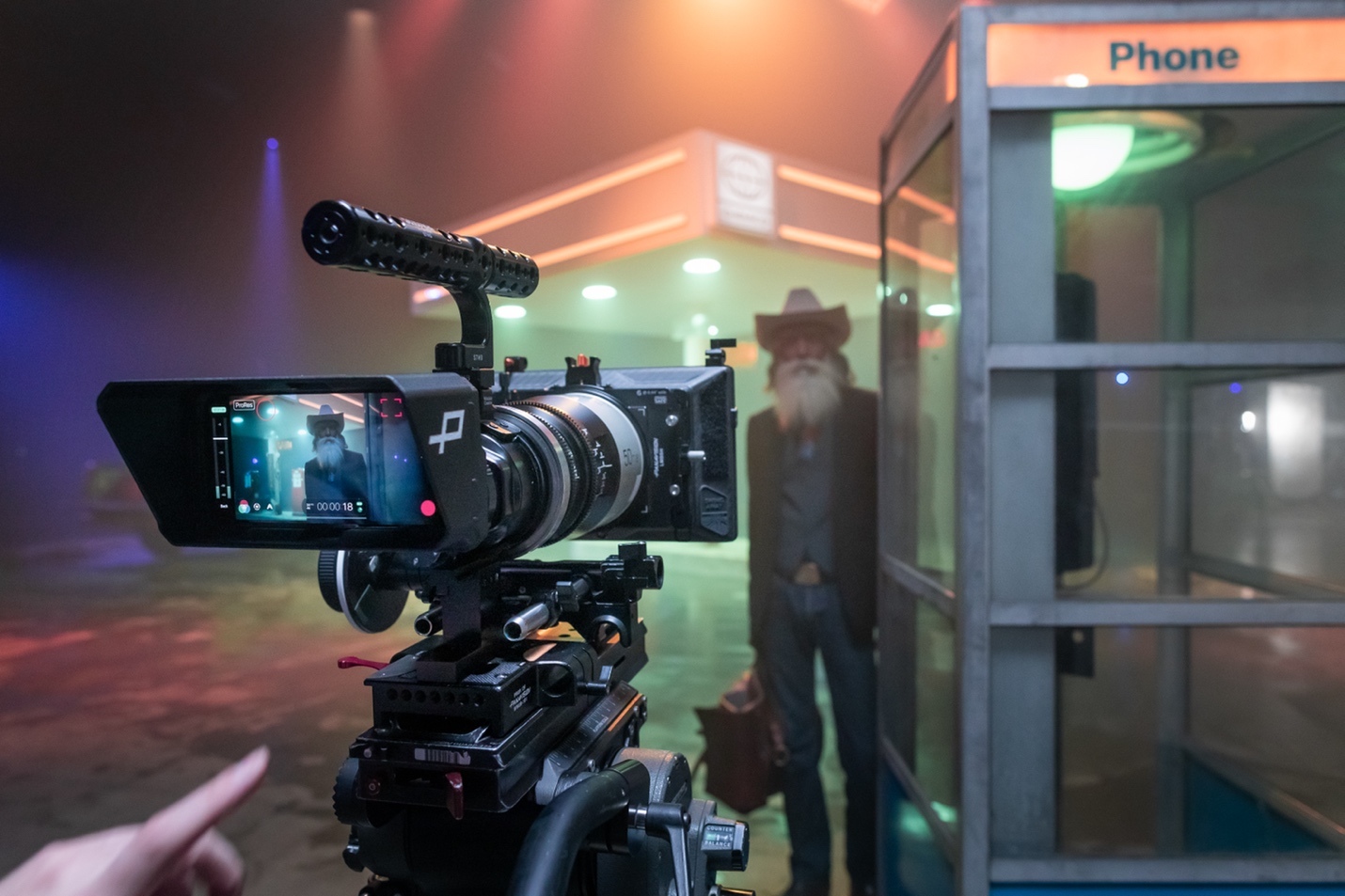 The partnership with Viviana Cloud has also been extended for sound recorders that are not WiFi-enabled, allowing the upload of audio files to Frame.io from any sound recorder using an SD card. Also, C2C will now extend to legacy cameras through FDX FilmDataBox. This stand-alone hardware-software device enables DITs to plug in a camera card or hard drive for automatic offloads, backups, and transcodes of camera files to H.264, DNxHD, AVC-Intra, or ProRes files.
In other news, Frame.io announced a new native integration with FilmLight's Baselight color-grading system, enabling users to upload rendered timelines with marker comments to Frame.io, choose selectable comments for upload and download, and filter client notes within a list.
The company also unveiled an app for Apple TV 4K, providing enterprise customers with a simplified viewing platform, ideal for watching dailies or viewing final projects. In addition, Frame.io has two new features for enhancing content security, including digital rights management and two-factor authentication.