Facebook has recently announced the implementation of multiplayer games into Messenger's video call feature, allowing users to engage in conversations and gameplay simultaneously. This innovative functionality enables users to trash talk and compete across iOS, Android, and web platforms, with no specialized installations needed.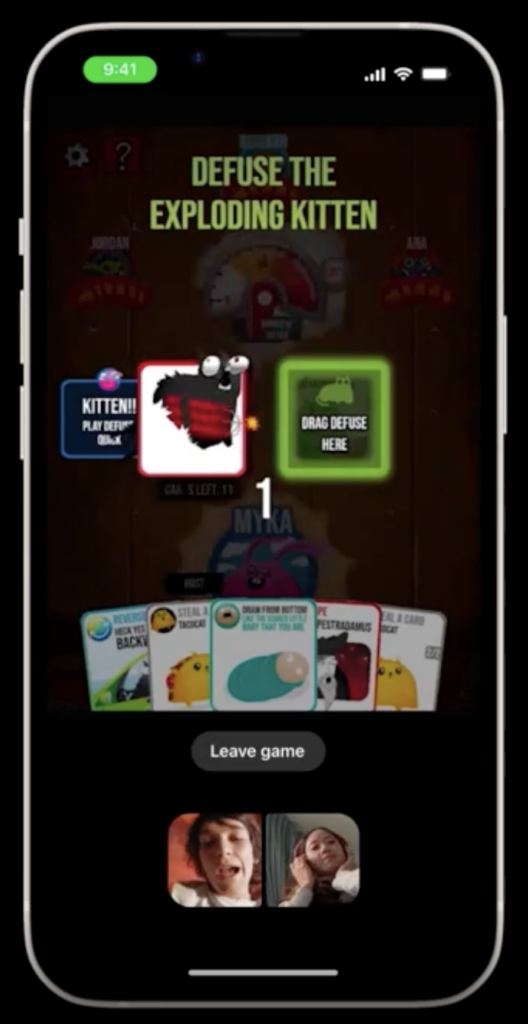 The launch lineup comprises 14 games, including old favorites such as Words With Friends and Mini Golf FRVR, and newer titles like Card Wars and Exploding Kittens. Each game supports a different number of players, with a minimum of two people per game. These games have been optimized for the service, featuring clearly-demarcated leaderboards and a user interface that enhances the Messenger experience.
To access the video call gaming feature, users can start a video call on Messenger, tap the group mode button, tap the "Play" icon, and then browse through the available games library. Facebook Gaming has been experimenting with Messenger-enabled games for a few years, and with this new mode, the company hopes to establish a more lasting presence in the gaming space.
Although the launch lineup currently offers 14 titles, Facebook Gaming plans to introduce more free games later this year. Developers interested in adding their games to the platform are encouraged to contact their Partner Manager for further information. This announcement comes just months after Meta, Facebook's parent company, shut down the standalone Facebook Gaming app, demonstrating the company's commitment to enhancing user experiences within the Messenger environment.