Studios love 'em, players hate 'em. So far players are winning this battle, but will they win the war?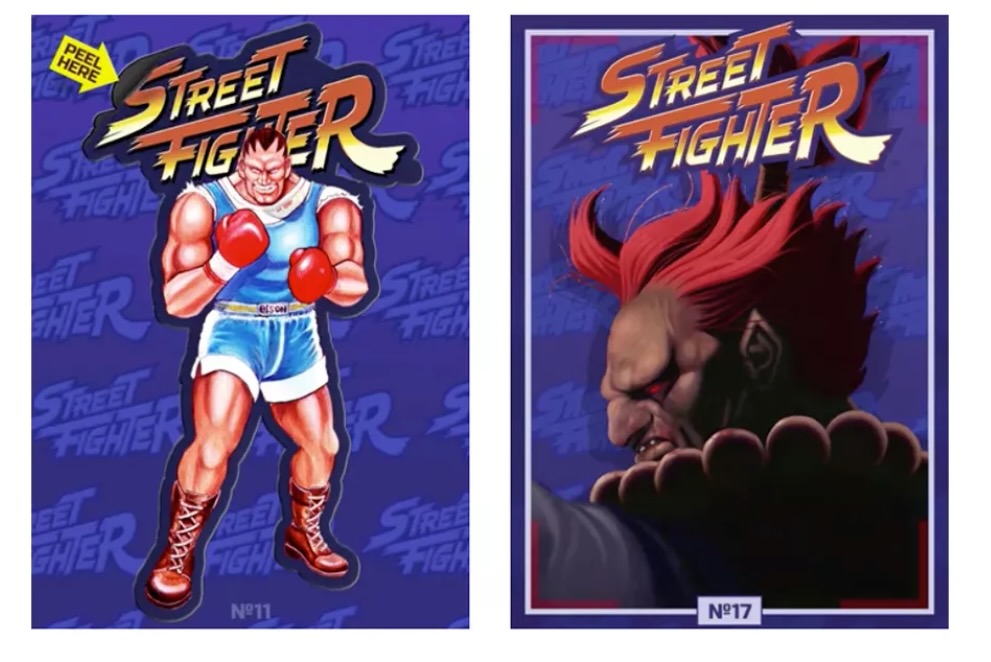 Gamers hate NFTs. Consumers on any Twitter chain, any subreddit, balk when people mention adding NFTs into their games. A Twitter account titled Crypto Bros Taking Ls (for the uninitiated, "taking an L" means taking a loss) has almost 500,000 followers. They post content about people who engage with crypto and NFT culture losing their money and getting hacked, among other things.
Gaming companies, on the other hand, love NFTs because they mean more money. NFTs can be implemented in a dozen of ways, some of them requiring little to no additional effort. We've already seen what some NFTs can look like in this market.
Konami celebrated their 35th anniversary of Castlevania with a set of NFT drops. One, in particular, is a redrawn digital map with stages and monsters added to it. The map sold for 7.7175 WETH—$26,538 at the time. Their collection of 14 images, music, and videos earned the developer $160,000, which will keep on giving, because Konami rakes in 10% of every sale on it thereafter.
NFTs can be worthless to the minter and priceless to the buyer. That's what makes them a gold mine. How much did it take Konami to attach and upload a PNG file of a map of assets they made decades ago? Surely not as much as it sold for. And that's why gamers hate them.
Most game studios are not currently following in Konami's footsteps. A Game Developers Conference (GDC) 2022 State of the Game Industry Survey found that about 70% of developers surveyed worked at studios uninterested in NFTs. But these aren't bulletproof numbers, and times (and opinions) can change. Let's look at the exact releases these big studios are looking into.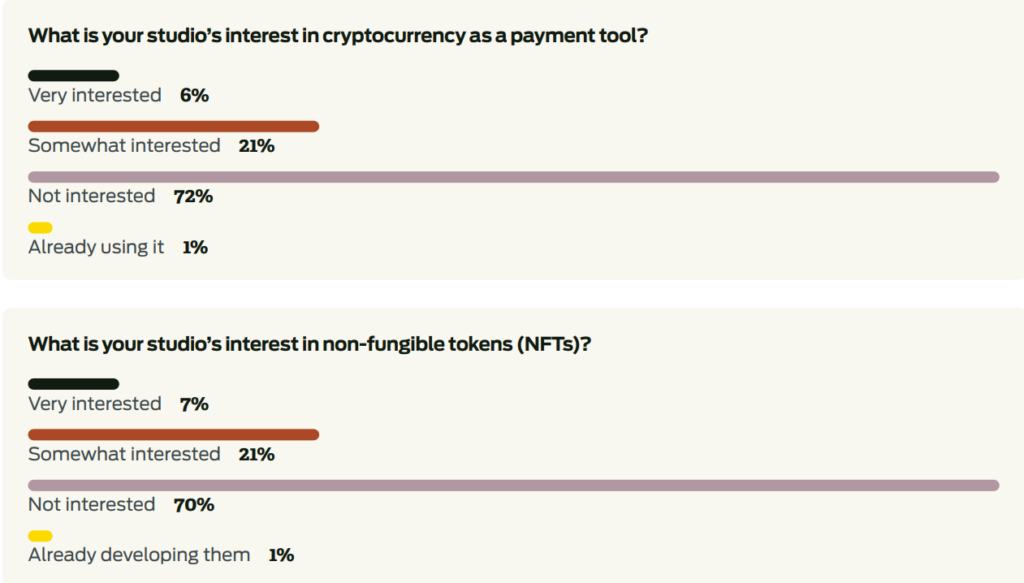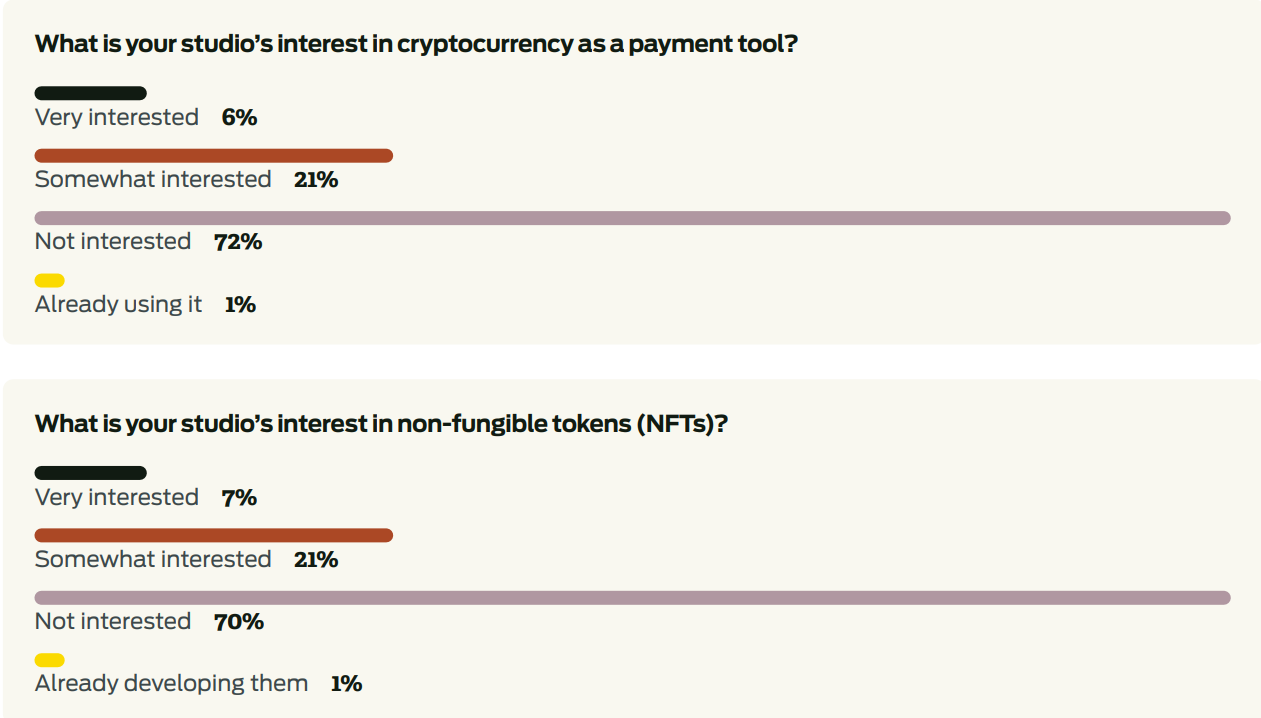 Sony
Sony is keenly aware that gamers on their PlayStation console hate NFTs. The company is currently adding a loyalty program for gamers later in 2022 called PlayStation Stars. By hitting certain achievements, like playtime in a specific game or earning in-game trophies, players are rewarded with points that can be exchanged for wallet funds, games, DLCs (downloadable content), and collectibles.
Collectibles? Sounds like NFTs, right? Absolutely not—and PlayStation wants you to know it. Grace Chen, vice president of network advertising, was quoted in the mainstream press as saying, "It's definitely not NFTs. Definitely not. You can't trade them or sell them. It is not leveraging any blockchain technologies—and definitely not NFTs."
Sony is a big company. They are still working with NFTs, just not necessarily within its PlayStation brand. In fact, Sony currently is working with Theta Labs for a launch of NFTs viewable with Sony's Spatial Reality Display, which allows users to enjoy a 3D experience without a headset.
Square Enix
Earlier this year, it seemed like Square Enix slammed all the chips down to buy into NFTs. The company was a vocal proponent of blockchain games and NFTs in January. President Yosuke Matsuda stated, "I look for [NFTs and digital goods] to become as familiar as dealings in physical goods" in his corporate New Year's letter published online. In May, they sold their Crystal Dynamics, Eidos Montreal, and Canadian mobile division, including more than 50 games and IP, to Embracer for $300 million, denying that NFTs and blockchain were the main reasons behind that action. Rather, Matsuda explained, "the transaction enables the launch of new businesses by moving forward with investments in fields including blockchain, AI, and the cloud."
But, they didn't. In an extremely fast turnaround of 11 days, Square Enix announced in a financial results briefing, "Rather than using the proceeds from the divestiture in new investment domains such as NFT and blockchain, we intend to use them primarily to fund our efforts to foster solid IP." Instead, for these new business ventures, they planned to find a different way to fund them. Most assume they made this decision because of the massive NFT crash or the backlash associated with them.
Square Enix went from fervent supporter earlier in the year, to some backpedaling, to continuing onward again. They are still pursuing NFTs (for now): They plan on launching a new NFT brand, IP, and other structures such as guilds. There are currently NFTs for pre-order on their store! Well, calling them NFTs may be an overstatement—they are physical items. Figures and cards that come with NFTs alongside them, and you get to have a copy of the product in-game as well.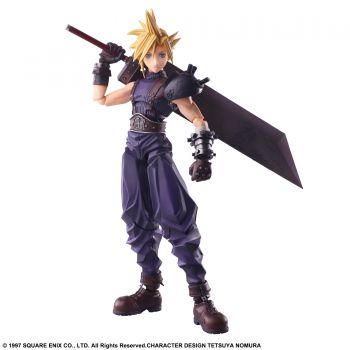 Electronic Arts
CEO Andrew Wilson of EA has expressed loud interest in NFTs, but that company has not made any moves so far itself. In an earnings call from November 2021, Wilson agreed that there is "an opportunity, particularly as we think about NFTs" in expanding digital goods.
Wilson added that the consumers want more digital goods surrounding their games, and NFTs are, of course, going to be a part of that. When EA interacts "with our hundreds of millions of football fans, they tell us they want more cultural brand involvement from across the globe… more digital experiences outside the game, esports, NFTs."
Wilson's passion for NFTs has begun to die down, however. During an investor's call, he stated they aren't pushing hard into NFTs anymore. EA is another backpedaler.
Riot Games
Riot has not made a clear public statement on NFTs and how they are going to progress, and has been silent on the game development front. On their huge esports side, John Needham, president of sports at Riot Games, has stated, "I want to see the NFT market mature a bit more before we dive in from an esports perspective."
The company distanced itself from NFTs recently when they clarified that a Valorant character was not involved in NFTs. That came after the German Valorant Twitter page posted artwork of the character Killjoy in an art museum, staring at a piece of art used as an NFT. Afterward, the company tweeted an apology, noting the character is not involved with NFTs whatsoever. It's a very small story but speaks volumes in how far they want to keep NFTs from their characters.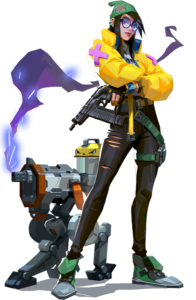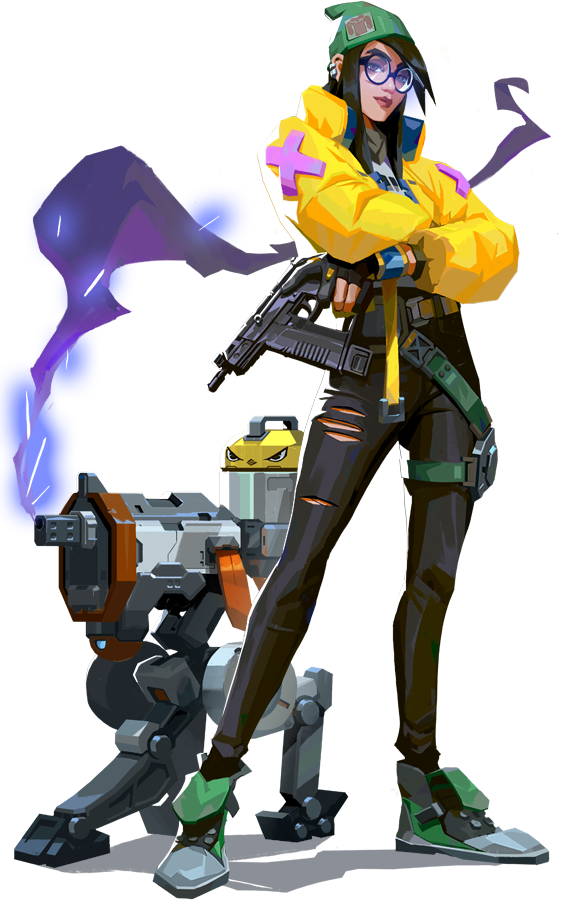 Sega
A Sega producer, Masayoshi Kikuchi, spoke about the company's plans for Super Games. Their plan is to release huge titles that encompass more than just one game. Part of this interview (translated by VGC) included Kikuchi stating, "It is a natural extension for the future of gaming that it will expand to involve new areas such as cloud gaming and NFTs. We are also developing Super Game from the perspective of how far different games can be connected with each other." No NFTs yet, but we will see.
Take-Two Interactive
Take-Two Interactive publishes huge games through 2K Games and Rockstar Games—both of which use multiplayer titles that would integrate digital assets like NFTs well. In an online interview, CEO Strauss Zelnick said, "We believe that NFTs are real, and why wouldn't they be? We believe in digital goods, and we've been selling digital goods for a very long time."
Later, Zelnick added, "Losing money on a speculation is not a good experience, so we're going to stay away from speculation. However, we're highly convinced there's an opportunity for NFTs to fit with Take-Two's offerings in the future."
Microsoft
Phil Spencer, CEO of Microsoft Gaming, has declared that NFTs in their current state are exploitative, and have been ever since discussion around them started. This opinion was tested, as Microsoft, which currently owns Minecraft, the world's biggest and best-selling game, has taken a strong stance against NFTs.
Published on July 20 on the Minecraft website is a statement explaining that the Minecraft Usage Guidelines are in the process of being updated, but wanted to share that they do not plan to work with NFTs or the blockchain. The article went on to say that Minecraft "remains a community where everyone has access to the same content. NFTs, however, can create models of scarcity and exclusion that conflict with our guidelines and the spirit of Minecraft. To ensure that Minecraft players have a safe and inclusive experience, blockchain technologies are not permitted to be integrated inside our client and server applications, nor may Minecraft in-game content, such as worlds, skins, personal items, or other mods, be utilized by blockchain technology to create a scarce digital asset."
This is a watershed moment for NFTs. Being taken down by the world's biggest game by commenting that some NFTs are sold at "fraudulently inflated prices" will not bode well for their future.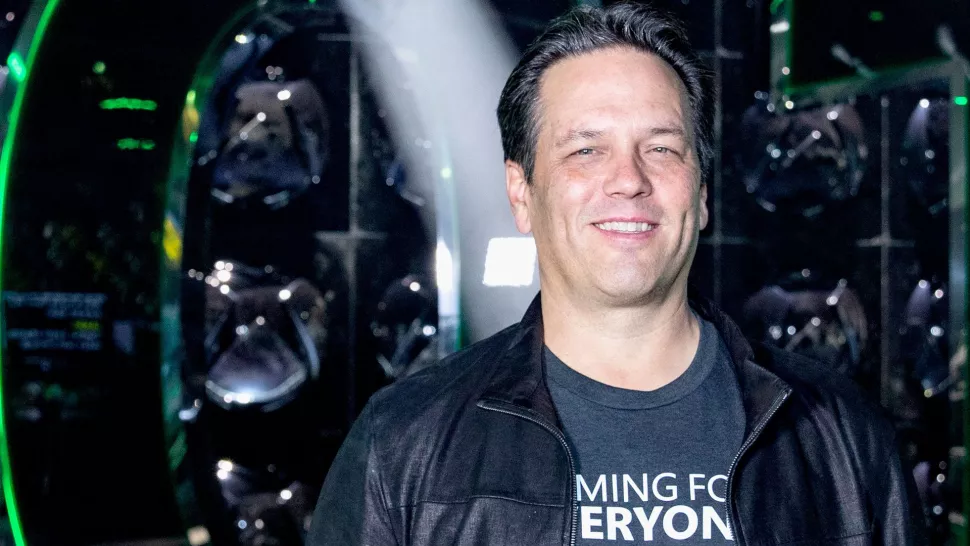 Epic Games and Steam
Tim Sweeney, founder and CEO of Epic Games, was asked to respond to Minecraft's stance on NFTs. "Developers should be free to decide how to build their games, and you are free to decide whether to play them. I believe stores and operating system makers shouldn't interfere by forcing their views onto others. We definitely won't," he replied in a tweet. Epic Games themselves are not interested in making NFT games but are considering making tools and other software that might involve NFTs.
This sets Epic Games apart from Steam, which quietly banned NFT and crypto games from their platform in late 2021. Valve's cofounder Gabe Newell has said, "At one point, Steam was accepting cryptocurrencies for payments. And it turned out, that just made customers super mad. There was the issue of volatility: You don't want your pricing to vary when anchored to people's wages…. Another thing was that the vast majority of those transactions, for whatever reason, were fraudulent, where people were repudiating transactions or using illegal sources of funds and things like that. And that's just out of control, right? You want that number, realistically, in a couple of percent, not half of all transactions turning out to be fraudulent transactions."
Steam and Epic Games are two of the biggest PC gaming platforms. These decisions might make or break the decision that consumers make for where they buy the majority of their games.
What do we think?
July 2022 will be a weird moment for the NFT history books. In the same week, two of the biggest game companies took equally divisive positions. Square Enix is playing for the NFTs, and Minecraft bats firmly against them. It's difficult to say for sure where the industry is headed.
I agree with Microsoft's Spencer concerning the suspicions against NFTs. I don't think the Castlevania map is worth a brand-new car, and I don't think whoever bought it does, either. NFTs in their current state become speculative investments, and consumers hate them. If NFTs were just a collectible for devoted fans or integrated for unique cosmetics, I don't think they would have become so disliked.
I believe NFTs will remain a controversial topic like microtransactions in games, where some companies indulge it and others don't. Steam has banned crypto play-to-earn and NFT games from their platform, but app stores haven't. As Web3 arrives, it will be impossible to avoid them. When the speculation around them cools off and the digital content hits their real prices, they will become a disliked mainstay, like escort missions.