Hanno Basse joins as CTO, and Lala Gavgavian promoted to global president.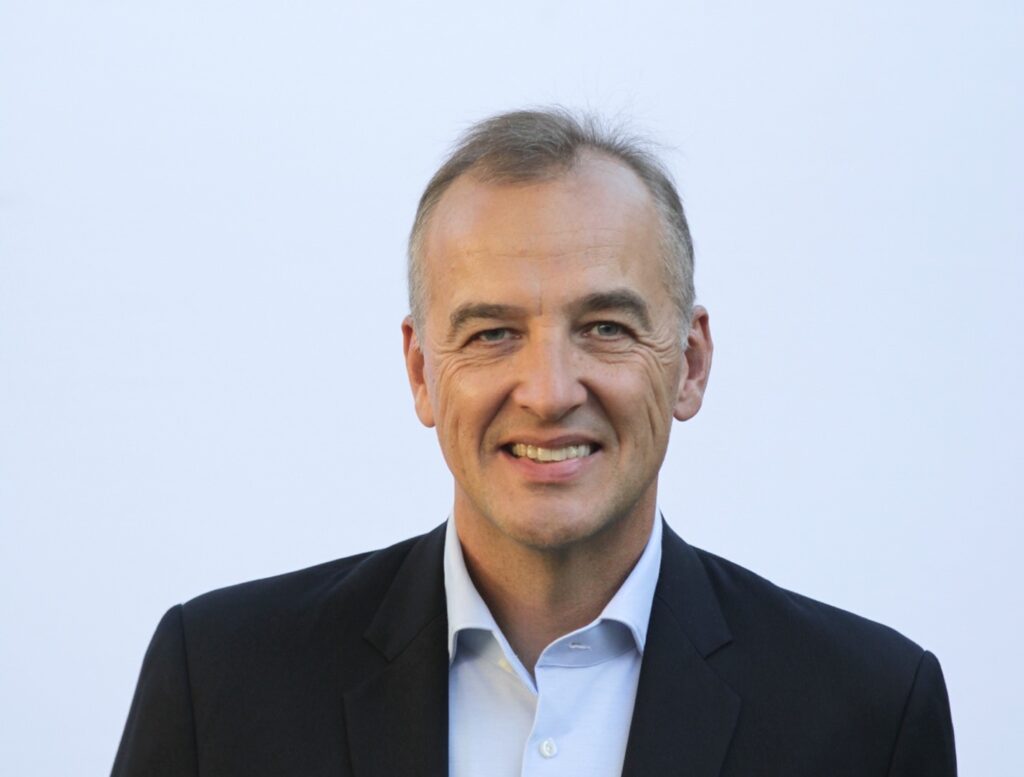 Digital Domain ranks among the world's top VFX studios, known for its cutting-edge work and technological advances that make the seemingly impossible, possible. The job of keeping the facility ahead of the technological curve will now fall to Hanno Basse, who has joined the studio as its first CTO.
In his new role, Basse is tasked with helping to develop new technologies and techniques across all mediums. He will oversee the ongoing development of Digital Domain's digital human and autonomous human technologies, along with its AI-powered tools. And, he will help to ensure that the most advanced VFX and filmmaking tools and techniques, such as virtual production and real-time CG, are available to the studio's artists.
The new CTO will further oversee the studio's continued growth as it scales up its global operations. Digital Domain is experiencing an unprecedented period of growth, having opened a new 500-person studio in Montreal recently. Next year, the facility will celebrate its 30th anniversary with a full slate of projects, from blockbuster features, to high-profile episodics, to major ad campaigns.
"Over the last 30 years, Digital Domain has provided the industry with top-of-the-line artistry and groundbreaking technologies to pair," said Daniel Seah, CEO of Digital Domain. "In a rapidly evolving content industry with several emerging platforms and mediums, Hanno is exactly the right person to help bring our leading technology offerings to the next level."
Basse comes to Digital Domain with over 30 years of experience helping companies integrate and implement new technologies, including a recent tenure as CTO of Microsoft Azure Media and Entertainment, where he oversaw the implementation of Microsoft's Azure cloud technology, as well as edge and AI technologies. He also handled content production and post-production workflows for studios. Before joining Microsoft, he was CTO at 20th Century Fox Film Corp. and served as a senior vice president of broadcast systems engineering at DirecTV.
Along with his corporate accomplishments, Basse is a member of the Academy of Motion Picture Arts and Sciences and a Fellow of the Society of Motion Picture and Television Engineers. He has also been awarded 30 separate patents.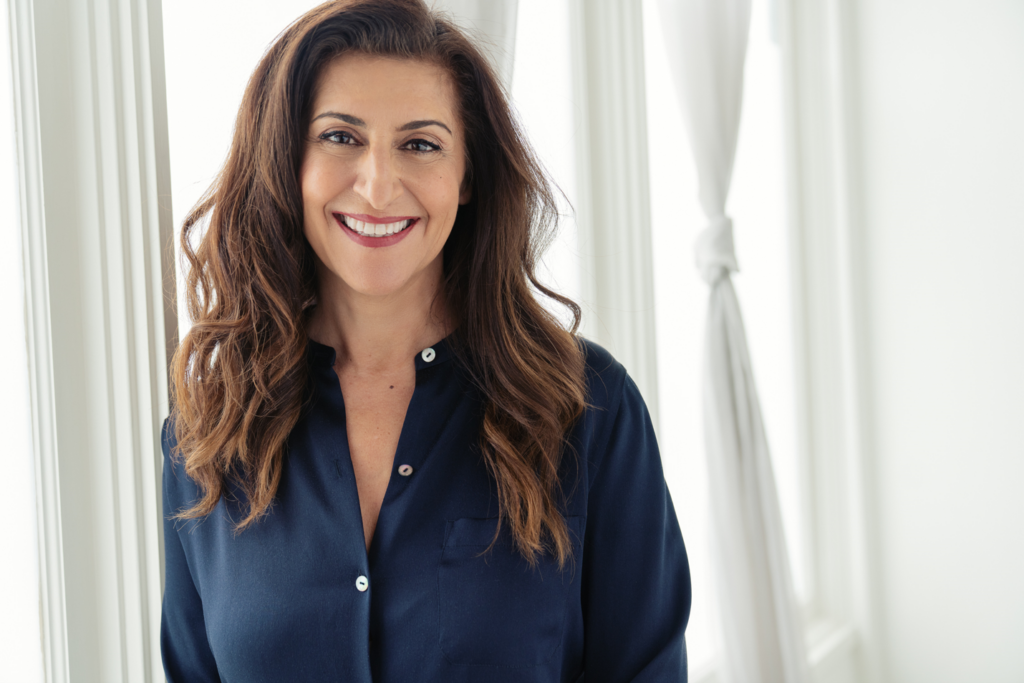 In other recent news, Digital Domain also promoted Lala Gavgavian as its global president of visual effects—the first female to hold the title of president at the studio. She succeeds John Fragomeni in the role. She has served as a Digital Domain executive for 16 years, including time as EVP/GM and COO; she will expand her role as chief operating officer to include her new duties.
With more than 25 years of experience on film, TV, and animation projects, Gavgavian has been instrumental to opening three global studios (in Vancouver; Montreal; and Hyderabad, India) and in implementing strategy that has led to a doubling of the studio's revenues.
Gavgavian's promotion follows several years of achievements, capped off by a historic 2021 that saw a VES Award win, a pair of Oscars nods (20th Century Studio's Free Guy and Marvel Studios and Sony Pictures' Spider-Man: No Way Home), a recent Emmy nomination (Netflix's Stranger Things 4), and a handful of other awards.